Everyone knows what to do.

Zavanta cloud software
Create a Policy and Procedures system that empowers employees, reduces risk.
When you communicate your standard operating procedures and policies in a way that is
clear and engaging, employees work smarter. Operational risk and costs go down.
Accountability is front and center.
Zavanta cloud software helps you build a system of Policies, SOPs, and Best Practices
intentionally designed to drive the outcomes you want.
Zavanta explained
Ad hoc won't do
Zavanta is the new standard for Policy and Procedure management.
Tired of wasting time on policy and procedure documents no one uses? Not getting the performance results you had hoped for?
Capturing and communicating constantly changing "how-to" knowledge is really hard. Most organizations are still using old-style, labor-intensive methods only to end up with a mess of documents that no one understands.
See how Zavanta changes the game >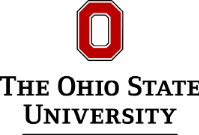 "We tell our associates: 'Don't guess, look it up.' "
Elizabeth Stackpole, Alumni Manager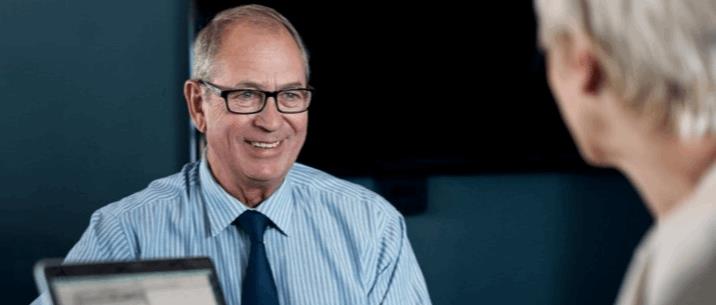 Zavanta Case Study
Colonial Savings automates Policy Management
Learn why Colonial Savings abandoned their MS Word + SharePoint + spreadsheet method for Zavanta's streamlined approach.
Read it now
Zavanta Features
Employee Knowledge Hub. No IT needed.
Business users can create highly-engaging, searchable web portals on their own. Press a button, updates go out immediately to your entire workforce.
Include FAQs, a Company Dictionary, quizzes, surveys, videos, podcasts and more. The possibilities are limited only by your imagination!
See examples >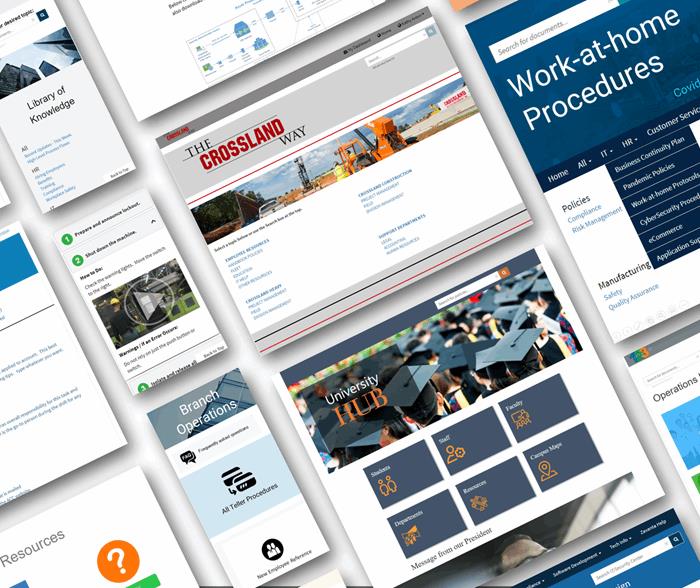 160
Branch locations opened in under a year.
365K
Annual savings in just one workgroup
50%
Decrease in employee on-boarding time
Industry leaders rely on Zavanta every day.
Our customers are using Zavanta to improve employee
performance, streamline operations, and meet compliance due diligence.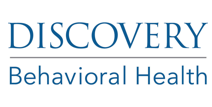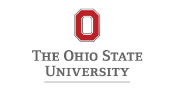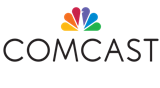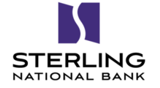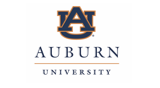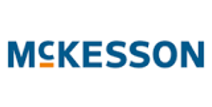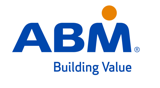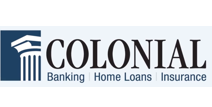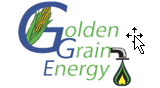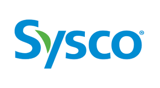 Success takes more than technology.
Implementation is everything. That's why we invented a methodology and
onboarding program that's been followed by hundreds of organizations across all industries.
Simply put, it works.