Everyone knows what to do.
Operations knowledge
accessible to all.
30 years experience
About COMPROSE
Everything we do – our method, our software, our advice – is focused on one thing: helping our clients achieve their strategic goals by getting procedural knowledge out of peoples' heads and shareable. "Turning average performers into overachievers" is not just a slogan; it's our mission.
We're passionate about the power of good systems and clear SOPs because of the tangible results we've seen our customers achieve: agility, reduced operating costs, faster training, predictability, greater transparency.
And we practice what we preach. We've applied our own methods and software in our own business. Streamlining processes is what we do.
Key milestones:
Started in the services business; writing policy and procedure manuals for clients
As ISO 9000 gained momentum in the early 90s, invented our ProcedureWRITE® software
Invented our Operations Mapping methodology
Added customization features to capture other content types such as policies, changed the name to Zavanta®.
Released the cloud version of our software, Zavanta
We productized our expertise
Our management team is recognized nationally for our expertise in procedure usability, training, and operations management. We have embedded much of our expertise into our products and share what we learn through our blog and resources.
Our team includes former customers and staff who have previously worked at large enterprises in the healthcare, financial, and services industries.
We are continually refining our knowledge through ongoing research and fieldwork.
Visit our Resource Center >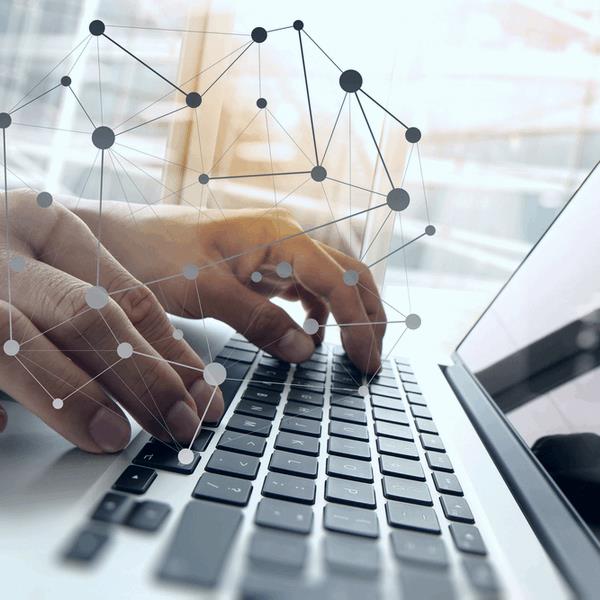 Proprietary methodology
Operations Mapping
Most organizations want to "systemize" their people operations, but don't know where to start. Working closely with clients, we developed a step-by-step, fool-proof formula for creating process and procedure systems.
Operations Mapping™ has now been implemented by hundreds of clients. It works for any industry, any kind of process. (Our customers tell us all the time about their "ah hah" moments!)
Download guide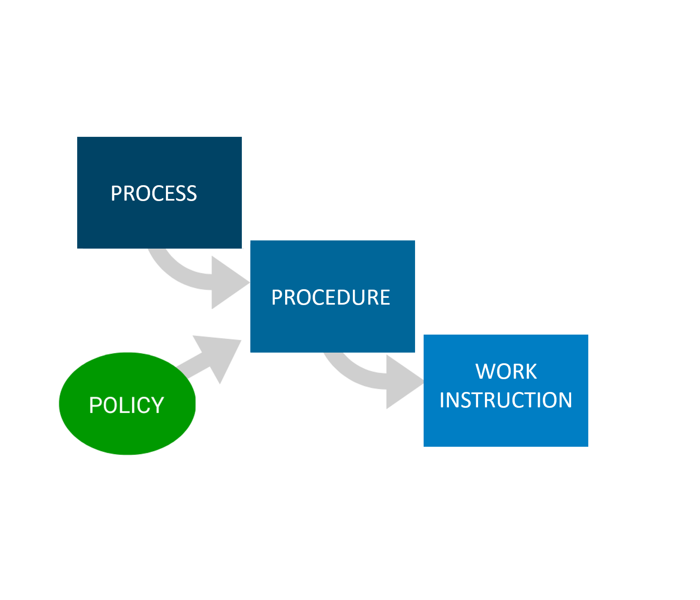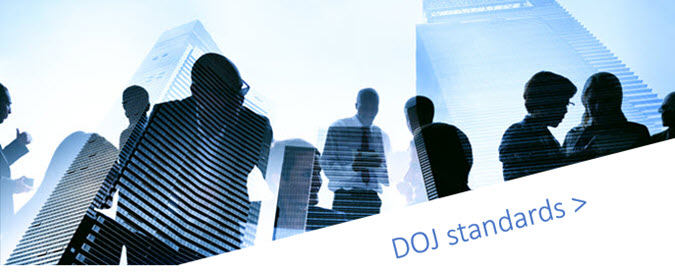 COMPROSE offers data analytics service
Today, especially if you are regulated, just having written policies and SOPs is not enough. You have to have data proving that employees understand and use them. COMPROSE now offers an export service that gives you data on a weekly basis to import into your BI systems.
Contact us for more information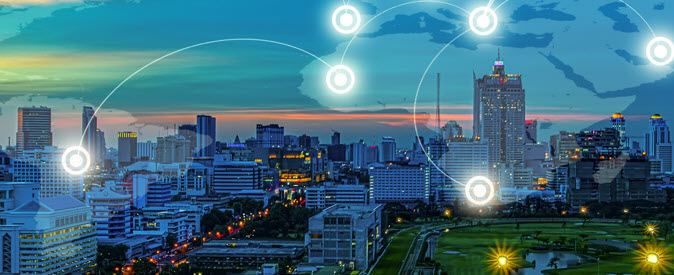 Public-facing Websites
Easily share policies and procedures with your outside community.
No more cumbersome PDFs. Publish updates to thousands across the globe instantly, without IT.
Download Use Case