Business Solutions
Employee Training
Challenge:
Deliver consistent, agile, on-demand training.
A clear SOP still remains one of the most effective, low-cost methods for keeping employees trained and retrained. Instructor-led training or Learning Management Systems (LMS) are great for certain kinds of training, but don't fill the gap for day-to-day quick look-up and on-demand training. Usually it's the written SOPs that are the basis for formal training systems, so they have to be developed first.
With a Zavanta-generated Employee Portal, SOPs can be linked directly into applications. Employees have instructions at the moment they are performing the task. Managers can monitor understanding and gain insights about where employees need help with tests and quizzes.
With Zavanta, you can:
Create a turnkey onboarding system
Deliver training at the point of use (at the moment employees need it)
Standardize how employees are trained
Give employees instant access to "look-up" resources
Gain insights into where employees need help
A training system that's
used every day.
Zavanta standardizes workforce training.
You can take any process and walk someone through it from start to finish. Employees can get the big picture and then drill down to detailed SOPs and tasks.
Link SOPs and work instructions into other applications at their point of use.
Create video galleries, integrate pictures and podcasts
Create quizzes and tests
Managers can monitor results in real time.
Zavanta's Dashboard gives management visibility to usage and where employees need help.
Managers can visualize test results with charts or reports
Automated notifications alert supervisors when someone fails a test
Feedback surveys and document ratings support continuous improvement. Employees can communicate to supervisors where they need help and provide feedback for improvements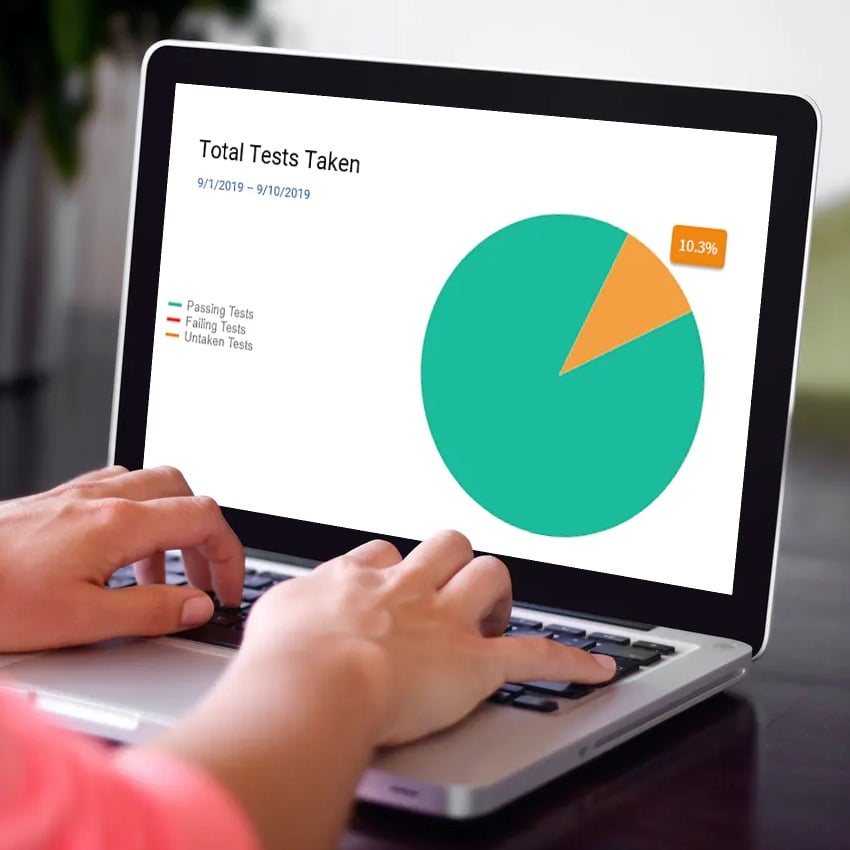 Employee Training
Zavanta Use Cases
Hospital System Creates "Safe Medication System"
Over time, a large hospital system had written numerous policy and procedure documents in response to JCAHO audits. Every time they had an audit, they had to start over. Employees lacked consistent training.
Using Zavanta, the organization was able to create an easy-to-maintain system of Policies and Procedures, linked to the standards, that helped them pass audits and served as a training for their new medication dispensing machines. Errors went down, compliance prep time was significantly reduced.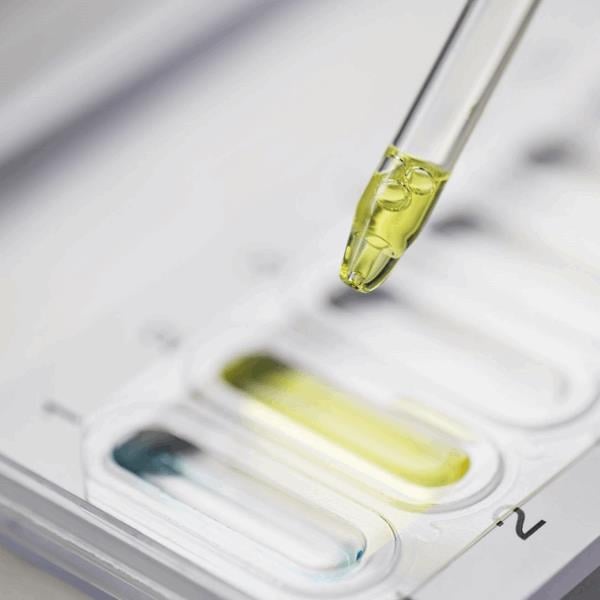 Large Manufacturing Plant Firm Makes Zavanta Proficiency a Core Competency
Zavanta solved a number of problems for the plant, including certification, new employee training, OSHA compliance, and overall quality development.
Zavanta made it easy for staff to document complex tasks. Proficiency in the software quickly become a core competency in the company's learning center where the procedures are used in ongoing training.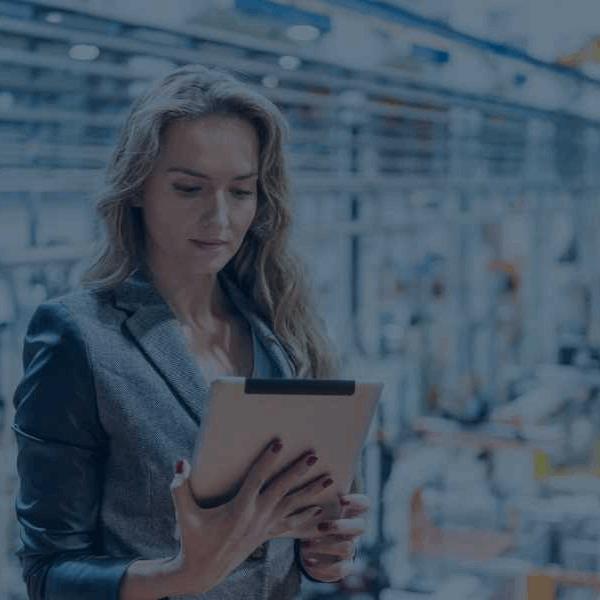 Financial Services Standardizes Training across Continents
The training department of a large, international financial services firm was challenged with getting their account reps trained on how to use complex software for managing Defined Benefits plans.
Using Zavanta, their training group created a flexible, multi-use system that linked all processes, policies, responsibilities, and detailed tasks together. The "end users"—the Wealth Management staff—are delighted with the quality, thoroughness, and accuracy of the results.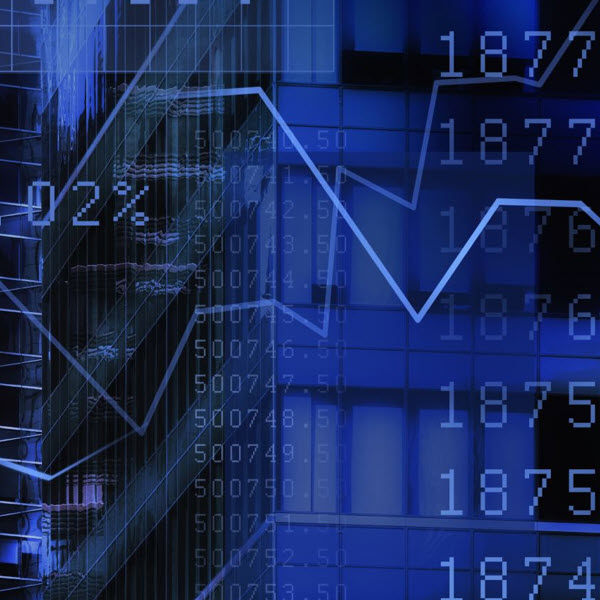 Publicly Traded Biotech Firm: Do We Really Do It That Way?
A large biotech firm was rolling out a new product line. Their Operations Director became increasingly concerned with their slow "ramp up" time for new employees and contractors. Shocking they found that many in management misunderstood how "how things were done."
Using Zavanta, they were able to create a knowledgebase of SOPs that solved their onboarding problem and ensured that employees were "on the same page."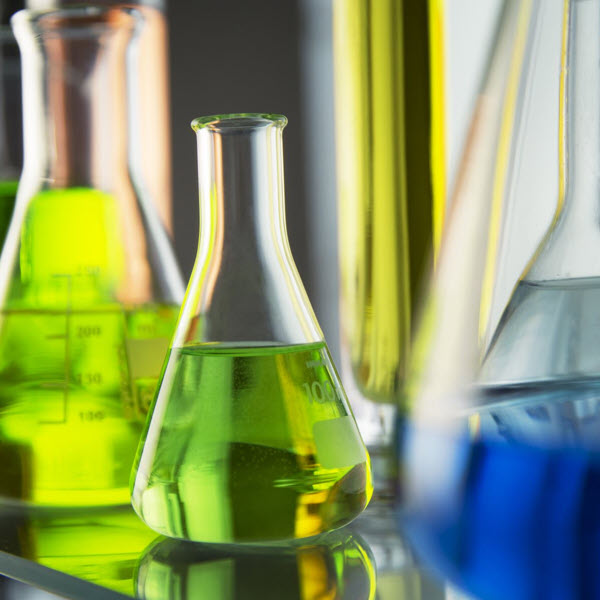 Everyone benefits.
Training is agile, consistent. You have a system that is easy to change as your business changes.

Employees
Instead of asking their supervisor or co-worker, employees can look up how to do any task or policy from any device, 24/7. They are more confident; they work smarter.

Management
It's easier to onboard new employees. Training is consistent which translates into improved performance and reduced risk.

IT Staff
Zavanta's user management automation and tools makes it possible to support training for applications across the enterprise.

Training Department
Create Capture SOP / Policy training assets in a fraction of the time it takes using traditional methods. Easily create tests and report results. Link SOPs and Policies into an LMS or other cloud applications.