Industry Solutions
Banking and Finance
Policy and Procedure software that drives accountability.
Most organizations have no systematic way to identify and apply consistent procedures and standards. In the financial industry, intense regulatory and competitive pressures make this especially problematic. Outdated methods: scattered PDFs, P&P binders, email, are too haphazard and error-prone.
Zavanta gives organizations in the financial sector a modern way to capture, communicate, and manage clear policies and SOPs. We continually hear how auditors and regulators love the results.
"Because COMPROSE has worked with so many customers in the financial sector, all of their advice was been spot on and incredibly helpful."
Mahlon Meier, Compliance Analyst
Colonial Savings
Download Case Study
Zavanta gives you essential compliance features.
From authoring, through reviews, and publishing, Zavanta gives you visibility to the entire process. Create drafts, manage sign-offs. Everything is accessible in the Employee Portal.
Audit trail and change tracking
Employee read verification
Workflow automation
Standardized authoring
Everything organized, in one place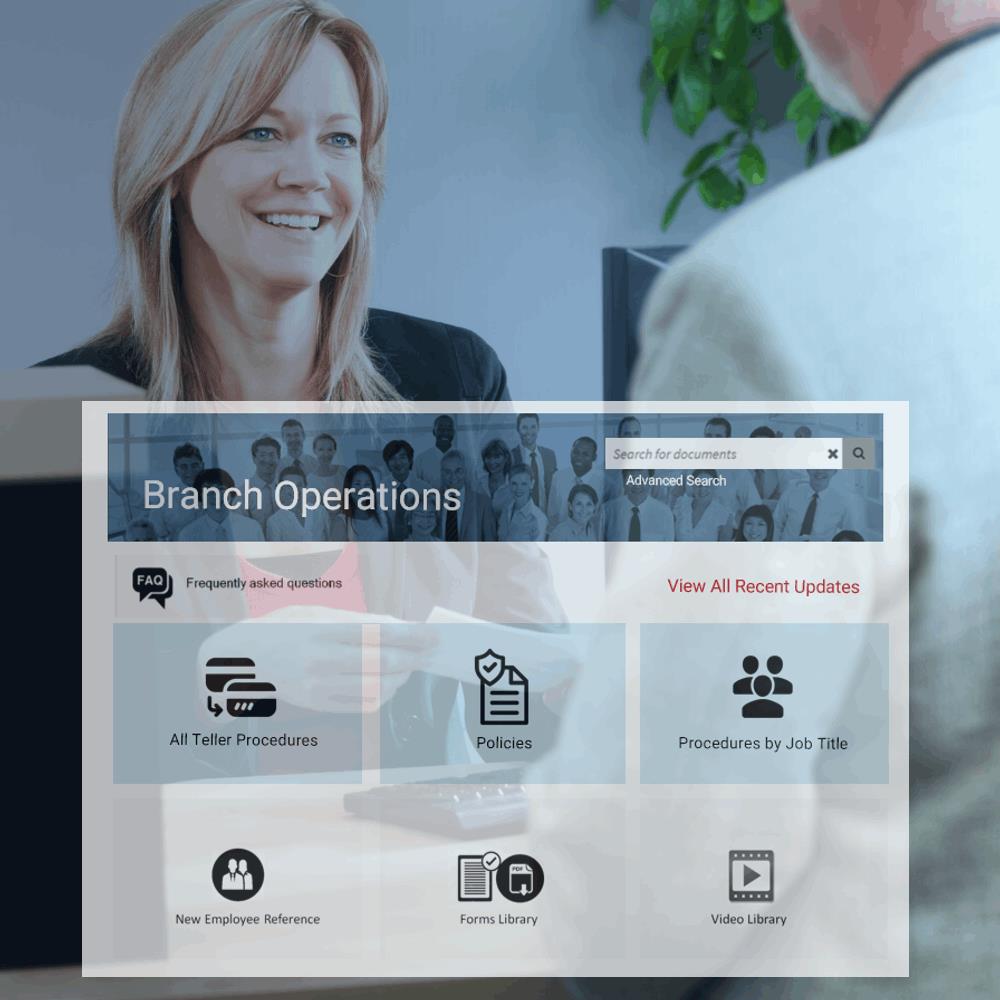 Banks, Credit Unions, Financial Services
Zavanta Use Cases
Commercial Bank Standardizes Operations Across 160 Locations
A large bank holding company was confronted with a big challenge as the result of several mergers and acquisitions. Operating procedures varied dramatically from location to location, causing customer service inconsistencies and training difficulties.
Using Zavanta, the bank was able to streamline their policies and procedures and generate a centralized P&P portal. Any employee from any location has "on-demand" access to standard operating procedures and bank policy.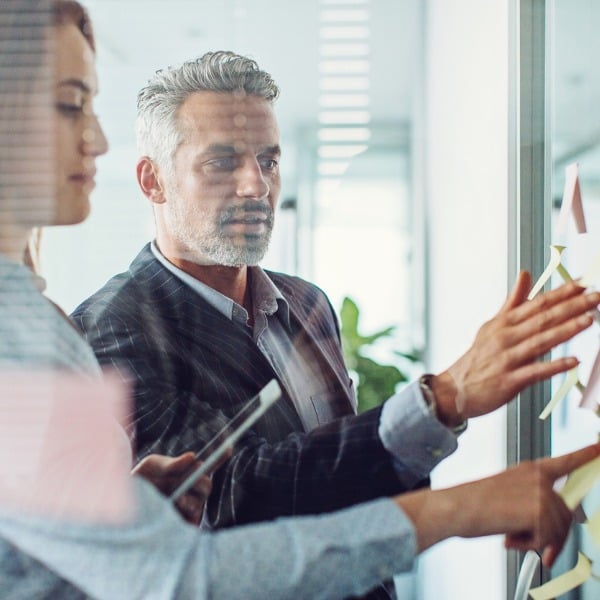 Community Bank Reduces Turnover Costs
A community bank needed to address high turnover issues. Teller area alone, turnover was 30%. It was becoming more difficult to keep everyone updated on new laws and regulations. Their policies and procedures were outdated; their maintenance method was antiquated.
Using Zavanta, they were able to overhaul their existing P&P content into a flexible, web-enabled system. As a result, they decreased employee ramp-up time and were able to move floaters from branch to branch.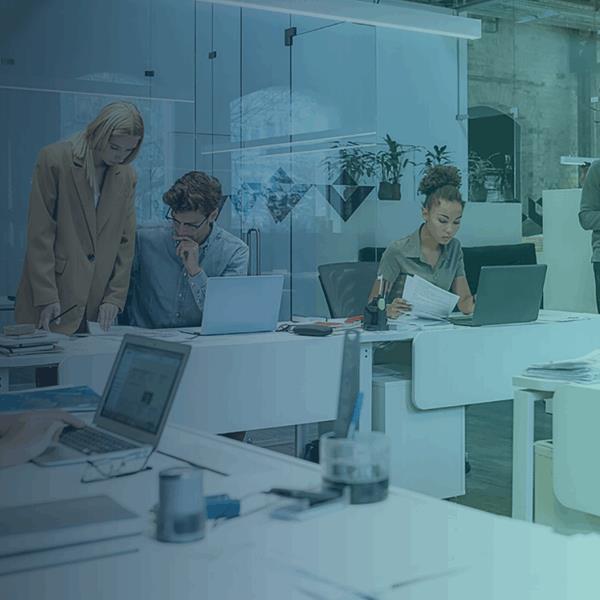 Credit Union Delights Auditors
The Compliance Director of a credit union received numerous negative citations from auditors for gaps in their policies and procedures. Redundant and inconsistent procedures existed throughout the organization. Auditors wanted the bank to correct these deficiencies prior to a follow up review.
Using Zavanta, they were able to satisfy auditor requirements as well as fix maintenance problems. Their auditors "loved" the results because policies were linked to the SOPs for carrying out the policies.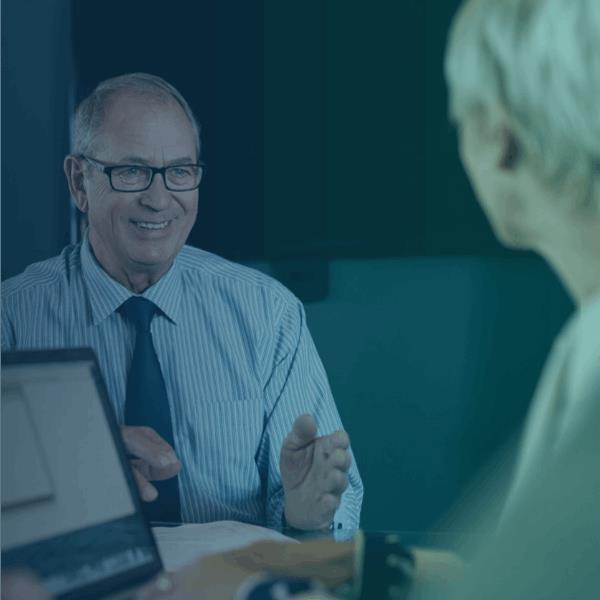 Mortgage Loan Servicer Streamlines OCC Compliance
A large mortgage loan servicer needed to expand their compliance focus to meet the OCC requirements.
Their investors required that our Servicing group have documented procedures in place to mitigate risk and loss.
Using Zavanta, they were able to show proof that employees are trained and have access to policies and procedures.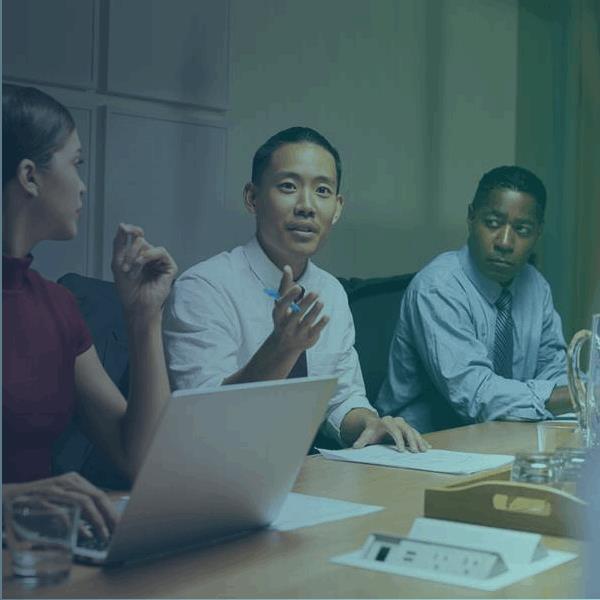 Everyone benefits.
No more silos. The organization is more transparent.
Everyone understands their role and how they fit into the big picture.

Employees
Employees can look up how to do any task or policy from any device, 24/7. They are more confident; they work smarter, make good decisions.

Management and Board Members
Rest easy, intellectual capital is protected. You have a single system to manage with, train from, and streamline compliance.

Compliance Officers
Zavanta tracks every change and provides audit trails as well as attestation and testing. Zavanta provides the data analytics so that you can prove employees are using policies and procedures.

Regulators
Auditors and regulators love the results. Policies, procedures are separated into well -organized units. Standards can be linked to relevant policies and SOPs.

IT / Security Teams
Our security meets the requirements of enterprises in the financial sector. Zavanta's user management automation and tools helps manage hundreds or thousands of users.

Training Department
Capture SOP / Policy content to use in creating consistent training. Easily create tests and report results. Link policies and SOPs into your LMS.