Business Solutions
Growth and Expansion
Challenge:
Making best practices repeatable.
Growing BEFORE you have the right structure, consistent processes, and an efficient way to transfer operational knowledge is a recipe for disaster. Things can get out of control and escalate quickly, especially if there are lots of people and moving parts to orchestrate. It's difficult to make course corrections later.
Zavanta is a platform for communicating standards and "how we do things here" across the organization. SOPs and policies are accessible in a a searchable web Employee Portal that employees can access from anywhere.
Zavanta helps organizations on a fast track:
Make operations and processes easily replicable
Delegate work, move people around
Clone their star performers
Eliminate randomness, variation
Zavanta helps Discovery Behavioral Health maintain quality care during a major expansion.
Download Case Study
Good business systems
help you scale quickly.
Essential features for growth and expansion.
With Zavanta, you can create a system so that employees can ramp-up quickly and start performers' best practices are accessible to everyone.
Create clear instructions, step-by-step with Zavanta's authoring wizard
Generate a searchable Employee Portal without IT resources
Get updates out in seconds
Create a company dictionary, FAQs, link SOPs into applications and more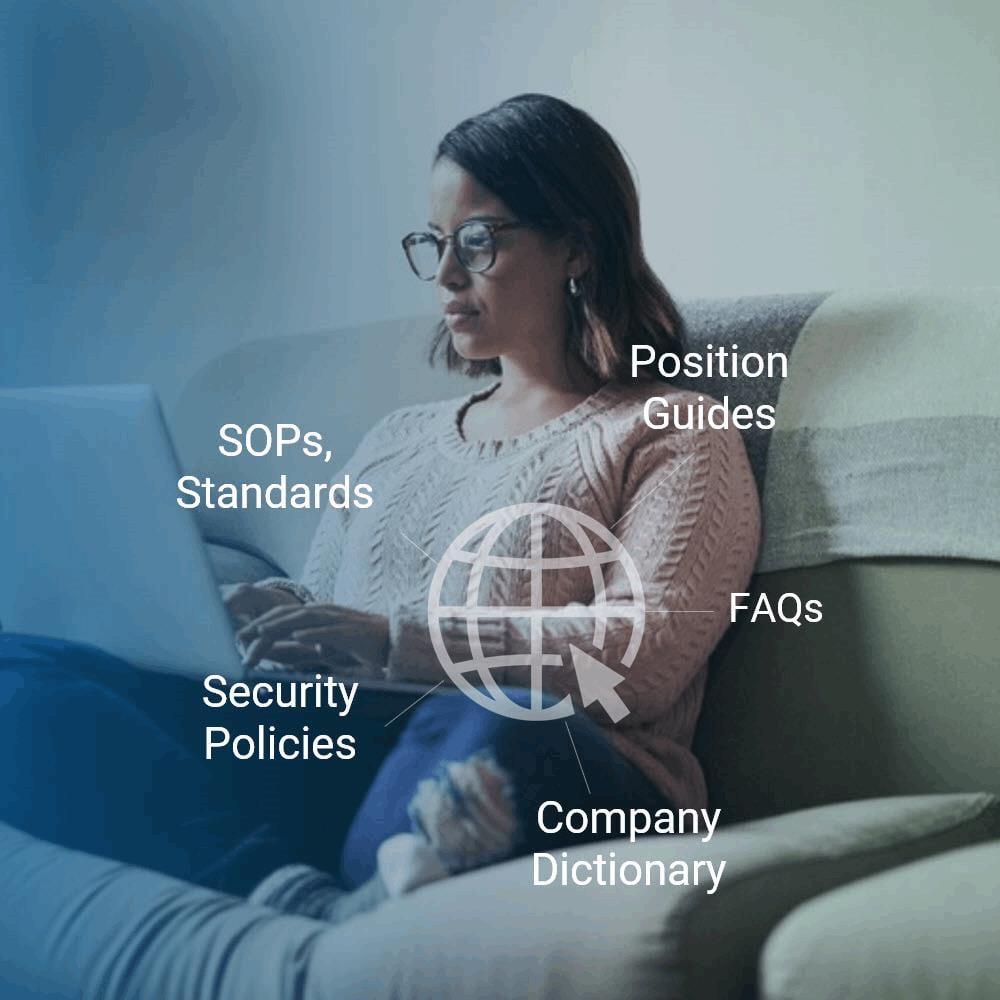 Growth and Expansion
Zavanta Use Cases
University Takes Successful Coaching Program Nationwide
The Launchpad at the University of Miami is a highly successful program that helps student entrepreneurs launch viable business ideas. After being awarded multiple grants to take their program to universities across the country, their challenge became how to make their operation as turnkey as possible.
COMPROSE's Zavanta software helped them rapidly clone the best practices of their highly-successful program and create an "operations website" that any licensee could access. This enabled licensees to easily apply the successful model.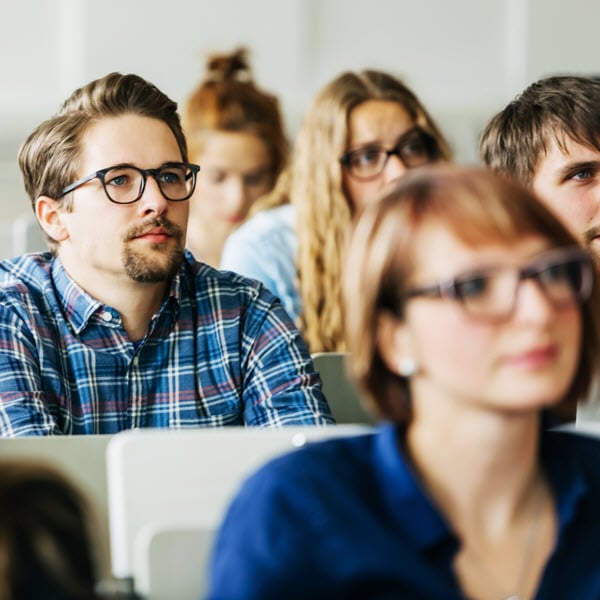 Court System Successfully Coordinates Move of 18 Divisions and 10 Locations
Moving a large County and Circuit Court system to a new facility was a major undertaking. Every basic procedure—from security to how to use the phone system—was changing. Service to the public also had to be maintained during and after the move.
Using Zavanta, they were able to quickly develop standard operating procedures (SOPs) that everyone could access before, during, and after the move. All employees could access the latest information no matter where they were located.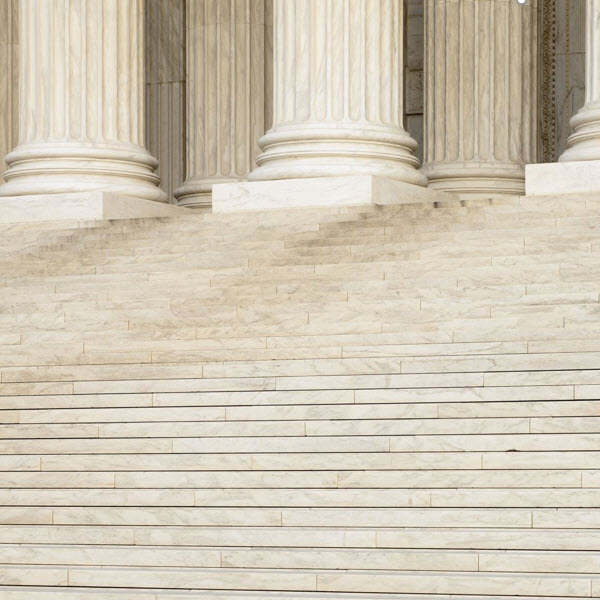 Everyone benefits.
When everyone knows "how we do it here" it's easier for the organization to scale. Onboarding is no longer an obstacle to growth.

Employees
Skilled workers can more easily share the best way to complete important tasks. When everyone has access to this knowledge, they are more confident; they work smarter, make good decisions.

Management
An organization that has documented systems is easier to manage. When managers have visibility to how detailed tasks "roll up" and inter-relate, they can better direct activities to meet strategic goals.

Compliance Officers
Compliance policy can be linked into operational processes and procedures. You have all the tools to track changes as well as attestation and usage.

Regulators
Auditors and regulators love the results. Policies, procedures are separated into well -organized units.

IT / Security Teams
Our security meets the requirements of enterprises in the financial sector. Zavanta's user management automation and tools helps manage hundreds or thousands of users.

Training Department
Developing training SOPs is faster, more efficient. It's easy to create tests and report results. Link SOPs and best practices directly into applications or an LMS.