Business Solutions
New System Rollouts
Challenge:
Ensuring implementation success.
A major challenge every organization faces is how to implement new systems that significantly change how hundreds or thousands of employees work. There's no room for failure. How do you get the "know how" our of experts' heads and deliver it in a way that others can use?
Traditional methods: word-processing blank screens, WIKIs, or free-form text-boxes built into software application -- are slow and error-prone. Often people don't realize how labor intensive ongoing maintenance will be if they take this path.
Zavanta has helped hundreds of organizations get "how to" procedural knowledge out of heads and transferred to those that need it - FAST.
Zavanta has helped companies like Anthem BCBS and Anheuser-Busch:
Meet critical deadlines AHEAD of schedule
Transfer core knowledge of the consultants before they leave
Apply a consistent way to capture "how to" knowledge for all applications across the organization
Deliver consistent workforce training assets from a single hub
End up with a system that meets short term needs and is sustainable over the long haul
A system to meet your immediate deadline
useful for years to come.
Zavanta is the most effective tool for rapid knowledge transfer.
With Zavanta you get the power of automation integrated with structured authoring for optimized SOP usability.
Performance support for authors, ensuring consistent SOPs
Multi-channel publishing. Generate a web knowledgebase, print, manuals without formatting
Review/Approval automation
Link SOPs into applications at their point of use
Built-in utilities to streamline maintenance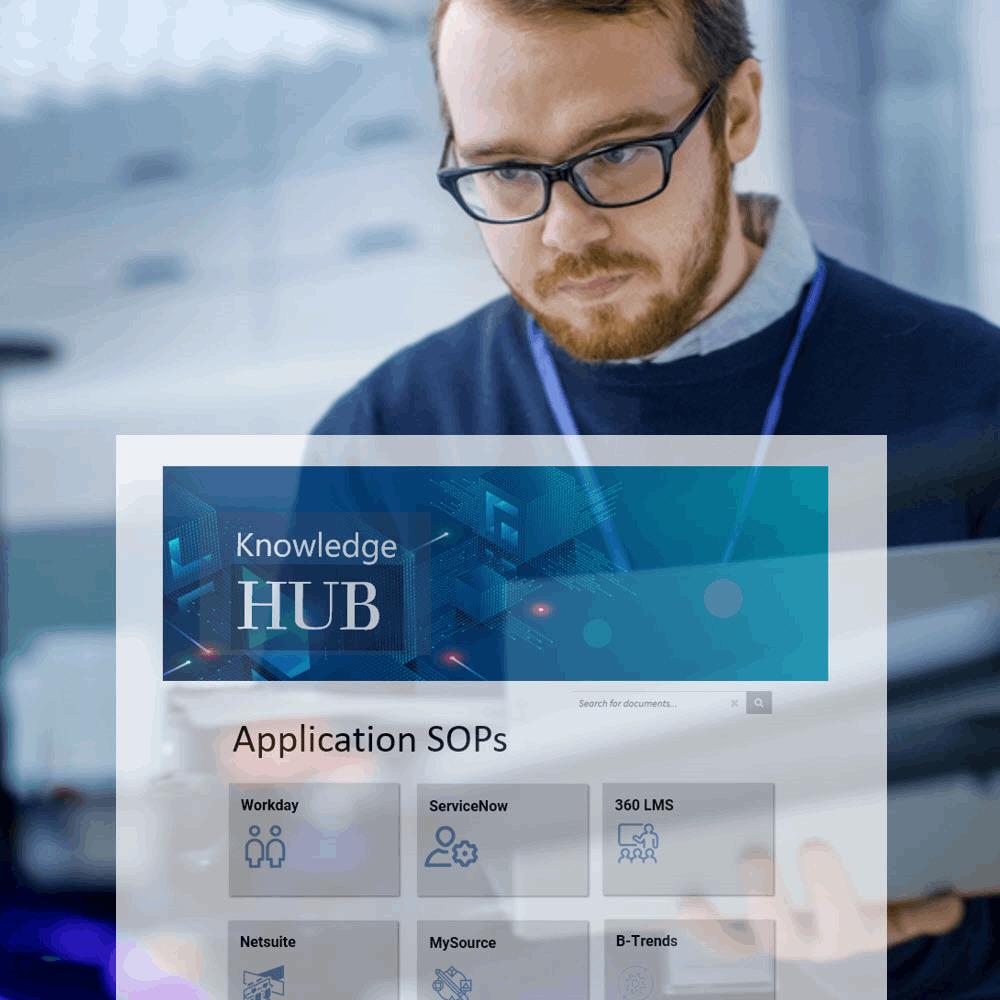 New System Roll-outs
Zavanta Use Cases
Healthcare Benefits Company Beats Deadline for New Software Roll-Out
One of our clients faced an "impossible" deadline to roll out a new multi-million dollar claims processing system that would significantly change the way their 2,500 employees worked every day. The Training Manager knew their planned MS Word/document management method wasn't going to work.
Using Zavanta, the training group created 600 SOPs in under 4 months. They met their immediate target on time and within budget.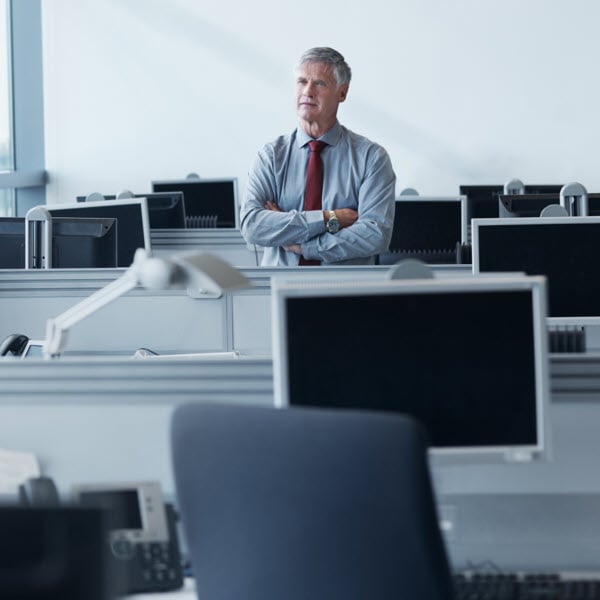 Managed Care Provider Ramps Up to Support New Multi-Billion Dollar Contract
A new contract to administer services to a major new client had far-reaching operations impact for a large managed care firm. The performance conditions set forth in the new contract left no room for anything to go wrong.
Using Zavanta, team leaders were able to develop standards and procedures that could be used by any group responsible for supporting the contract. The system they created improved productivity and team communication when it mattered most.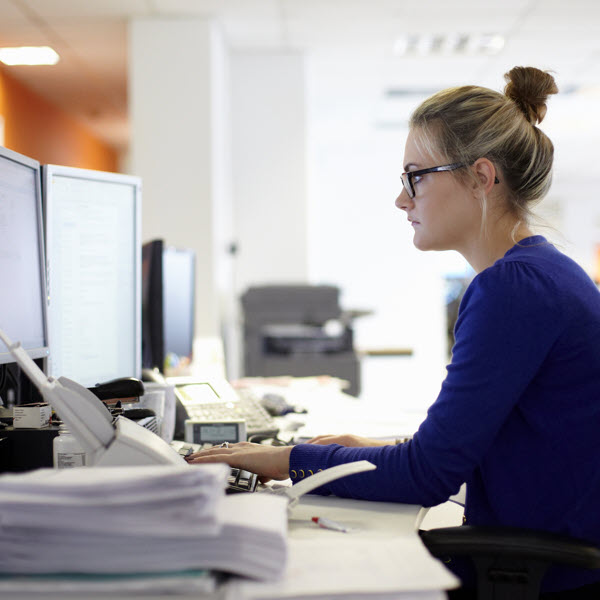 Everyone benefits.
Now, working knowledge communication is consistent across the organization.
No more re-inventing the wheel with every major business change.

Employees
Employees learn new software and new processes quickly. They can look up how to do any task from a single knowledge hub from any device, 24/7.

Management
Zavanta helps standardize how work gets done and eliminates labor-intensive tasks, saving time and money across all activities.

Project Managers
Zavanta provides built-in structure and controls that ease the burden on Project Managers. Assign authors and have them be productive immediately. Standards and controls are all built in.

Regulators
Policies, procedures are well-thought out, up-to-date and always in sync with standards. Auditors and regulators love the results.

IT / Security Teams
Zavanta's user management automation and tools helps manage hundreds or thousands of users. Beyond initial setup, Zavanta requires very little IT support.

Training Department
Training staff can create all the SOPs and aids employees need to successfully do their job. Training is easier to keep updated.