Industry Solutions
Utilities and Manufacturing
Challenge:
Systematizing continuous process improvement.
Standard operating procedures may be unimportant to some, but are critical for organizations that want to stay competitive and agile. Whether its a safety, lean, or quality initiative, achieving long term success requires that up-to-date "living" procedures are used by workers.
Unfortunately the conventional methods for writing, managing, and communicating SOPs are error-prone and often result in static documents that only frustrate and confuse employees.
Zavanta's structure enables subject experts to think through a procedure and provide all the details a procedure user need to perform a task safely and efficiently. Deliver SOPs to employees electronically or in printed form and manuals.
Zavanta has helped manufacturing firms and organizations in the energy and power industry:
Improve workforce safety
Implement innovation faster than competitors
Meet regulatory compliance, reduce risk
Provide standardized "just-in time" training
Preserve intellectual capital before employees retire
"I conducted a search over several months for software tools that ... enhance best practices in policy, processes, and procedures management. Zavanta by COMPROSE not only met my criteria, but contained some features I hadn't thought of."
Jack Nicholas, Jr., Author "Secrets of success with Procedures"
Reliability Maintenance Consultant
Essential features for work execution management.
From authoring, through reviews, and publishing, Zavanta streamlines entire process.
Stop forcing authors to stare at a blank screen. Zavanta's structured authoring wizard prompts authors for all the right information, in the right order, ensuring nothing is left out.
Auto-generate all knowledge assets - web, print, PDFs, manuals -- without any re-formatting
Reduce updating time and maintenance with mass update utilities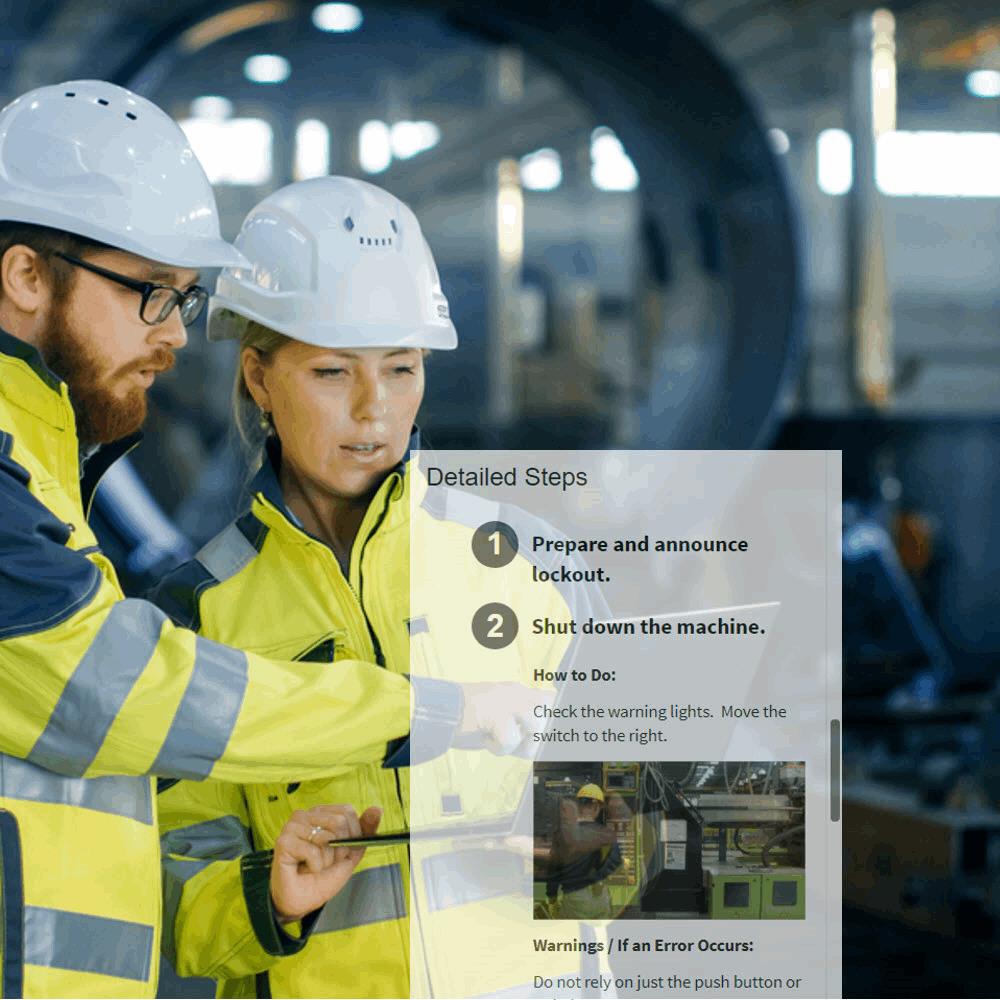 Utilities and Manufacturing
Zavanta Use Cases
Manufacturing Firm Reduces Variation
The Production Manager of a manufacturing firm was concerned with the "tribal knowledge" culture that had evolved over time. Some of the long time employees were retiring, so there was a serious brain drain.
Using Zavanta, the company was able to develop SOPs for every area in their business including production operations and back-office. Now, all employees have instant access to all the SOPs relevant to their job. In many cases, the very exercise of writing the SOP enabled them to re-engineer how some tasks were performed, making them more efficient.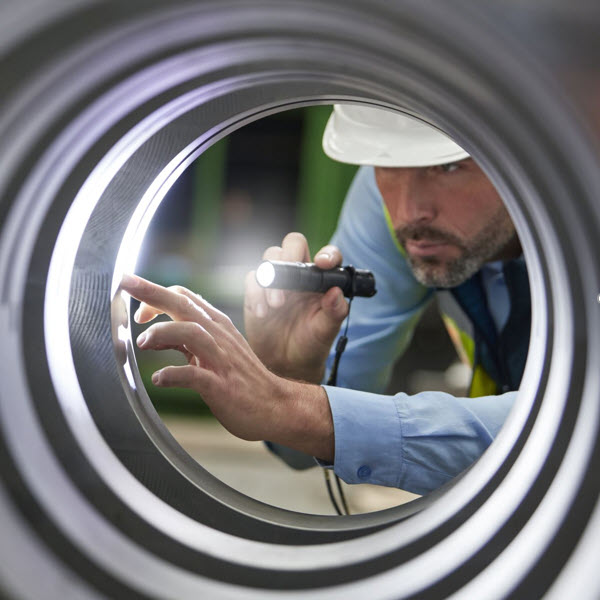 Aviation Division Standardizes Operations
The Process Director of the aviation division of a large manufacturing firm needed a way to improve operating processes and efficiencies. Employees within the division operating largely via tribal knowledge, not process. To find out how to do something employees had to track down the right person.
Using Zavanta, they were able to standardize how things were done, improving efficiency. The Zavanta system also aided with ISO 9000 compliance.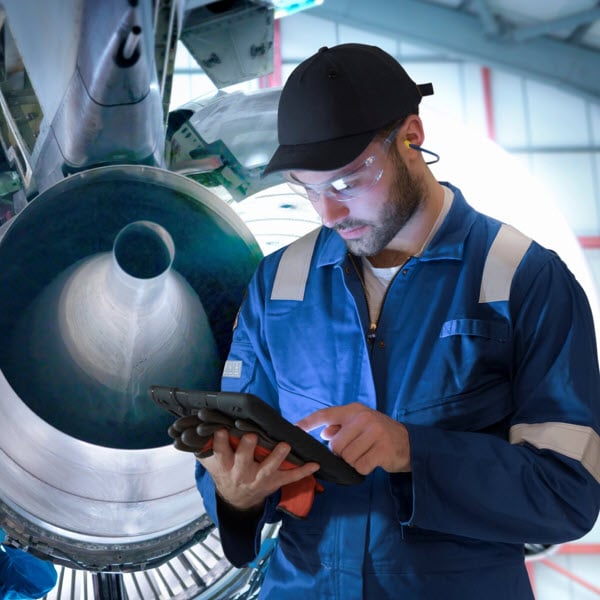 Everyone benefits.
Up-to-date "living" procedures drive continuous, long term improvement. Organizations that put this in practice are typically ranked as the best places to work.

Employees
Employees have documented procedures and processes that direct them in doing their job. They are more confident; they work smarter, make good decisions.

Management
It's easier to delegate work and focus on the big picture. Supervisors have a way to effectively communicate expectations. Expert's knowledge stays in-house instead of leaving when someone retires to goes to another job.

Compliance Officers
Compliance and safety is operationalized. If there is an incident, Zavanta tracks every change and provides audit trails as well as proof of employee attestation.

Auditors, Inspectors
When SOPs and policies are well-written and organized, auditors go faster and smoother. Our customers report 50% reduction in audit and inspection time.

IT / Security Teams
Our platform meets enterprise security requirements. Automation tools streamline the management of thousands of users. The Zavanta-generated portal requires no IT support.

Training Department
SOPs often form the foundation for training. With Zavanta, your system can function as a training system. Include tests and quizzes. Management can view test results.