Business Solutions
Quality / Lean / ISO 9000
Challenge:
"Operationalizing" quality.
Standard operating procedures and policies are essential to any quality system and required for certifications and compliance in many industries. As a result, hundreds of vendors have jumped on the bandwagon, offering a variety of tools - everything from boilerplate policies and procedures to document control software.
Meanwhile, most organizations continue churning out pages and pages of documents that only confuse and frustrate employees. No wonder we continue to hear frustration for management that employees don't USE SOPs.
Better document control alone doesn't mean that people will use the SOPs. Zavanta fills the quality gap and at the same time provides all the controls and automation you need to sale through compliance audits and inspections.
These are actual business results our customers have realized:
Achieved ISO certification in half the time it normally takes
Reduced inspection error rate by 60%
Saved $360K in one year within one workgroup
Reduced call wait times so dramatically that they had to set a new standard
Quality SOPs drive quality outcomes.
SOP standardization
Quality starts at the beginning.
Instead of staring at a blank screen, Zavanta's authoring wizard prompts author for all the right information, in the right order. All content is consistent no matter who the author is.
SOPs are so clear, anyone can follow them and achieve the desired outcome.
Because content is "chunked" and stored in a database, everything is easier to update and manage. Employees always have the right version and accurate information they can trust.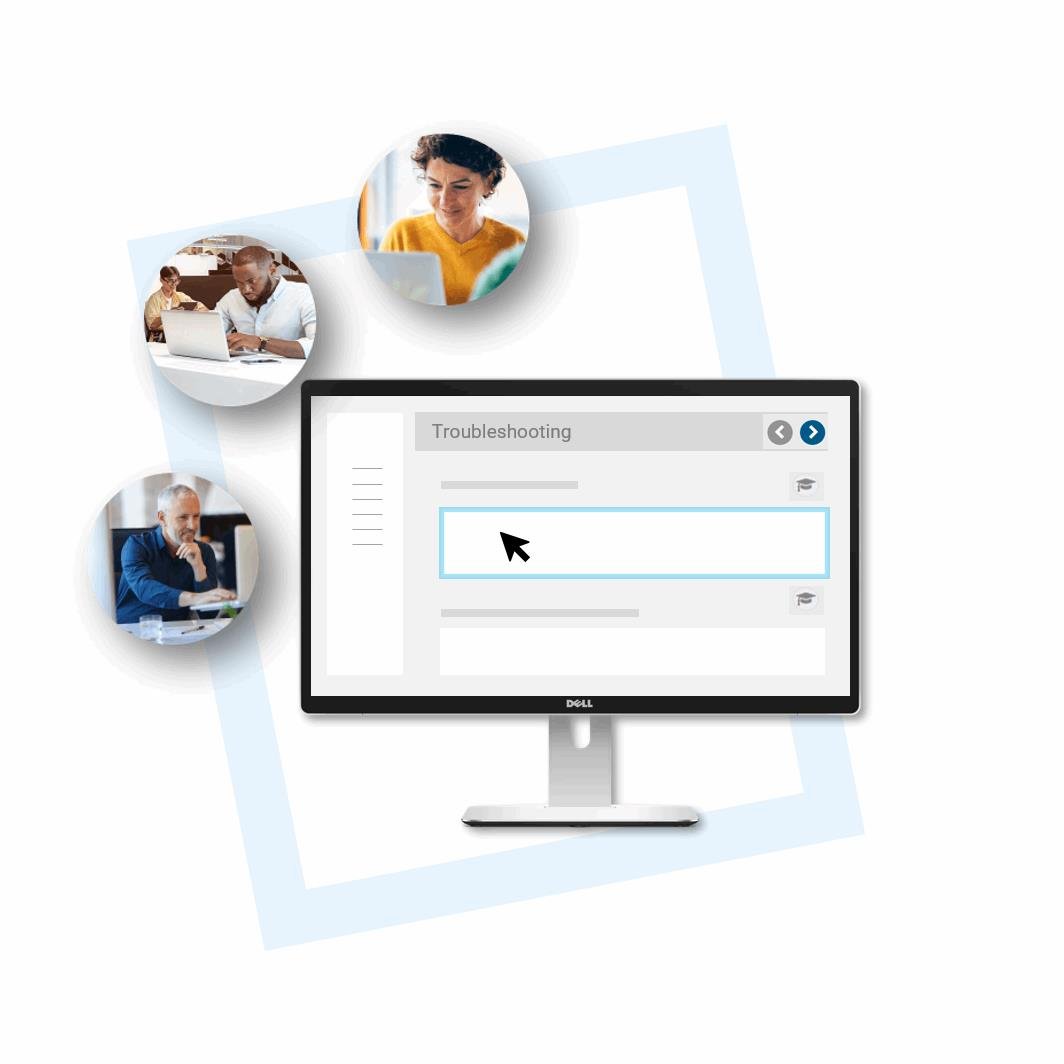 Zavanta provides essential features for quality.
In addition to structured authoring, Zavanta provides these key features:
Multi-channel publishing. Zavanta auto-generates a web-based "Best Practices Library" as well as printed reports and manuals. No formatting is needed.
Employee attestation
Review/Approval workflow automation
Portal usage analytics
Testing, feedback surveys and document rating for continuous improvement
Quality / Lean / ISO 9000
Zavanta Use Cases
Manufacturer Achieves ISO 9000 in Half the Expected Time
A data storage device manufacturer was able to achieve ISO 9001:2000 registration in record time. They attributed much of their success to Zavanta which enabled them to create Quality guidelines as well as all the associated procedures and work instructions.
According to their Quality Assurance Director: "We achieved certification in 6 months of launching our ISO initiative—this is less than one-half the time required by most organizations.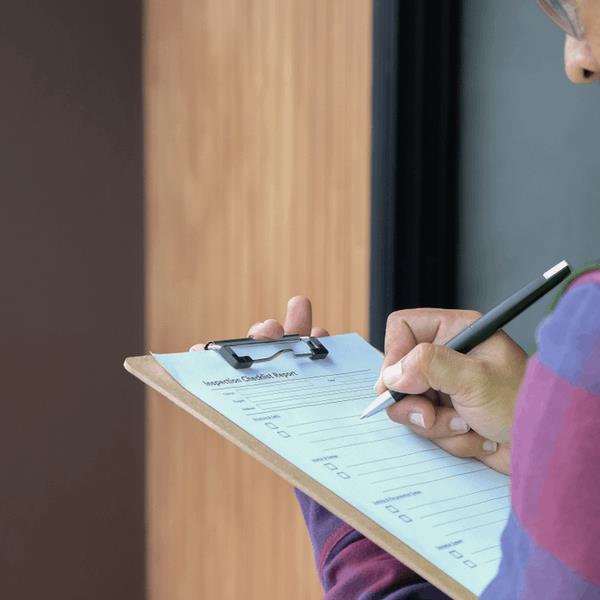 IT Department Implements 8 ITIL Modules, Improves Service Quality
The IT Department in a major pharmaceutical supplier utilized our Zavanta software to help them implement The Information Technology Infrastructure Library (ITIL), a methodology for improving IT service management and operations.
They realized an immediate improvement in productivity and service quality. They also used Zavanta to capture network operating procedures into a Runbook that the entire staff could use to manage and troubleshoot their network systems.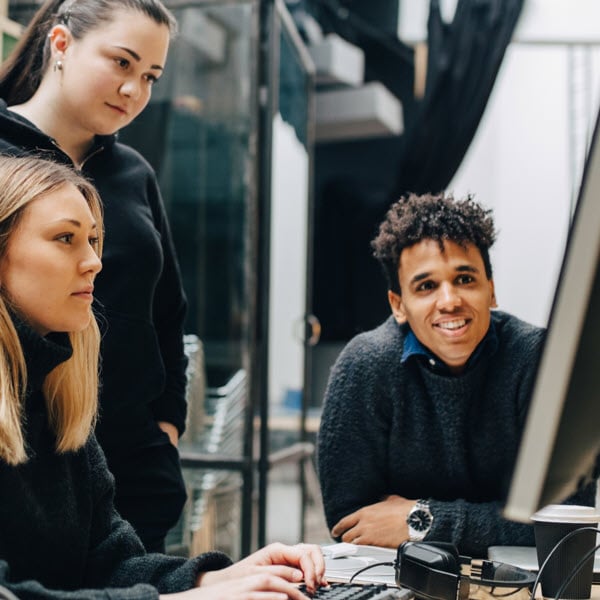 Everyone benefits.
Best practices are standard operating procedure. Quality is operationalized across the organization.

Employees
Employees can look up the best way to perform any task. Because they have a clear understanding of what's expected of them, work confidently and always take the right action.

Management
With Zavanta, you have a single platform to manage with, train from, and operationalize compliance. No more re-inventing the wheel for every accreditation or compliance change.

Compliance Officers
Zavanta tracks every change and provides audit trails as well as attestation and testing. Inspections and audits are easier, take less time.

Regulators
Auditors and regulators love Zavanta's organization and appreciate the clarity and thoroughness of the content. It's easy to pull up lists by regulation, job title, process or product line.

IT / Security Teams
Our security meets the requirements of enterprises in the financial sector. Zavanta's user management automation and tools helps manage hundreds or thousands of users.

Training Department
Training staff has a single system for capturing and maintaining detailed work knowledge. Training is standardized across the organization.