Industry Solutions
Retail
Challenge:
Standardizing high-quality customer service.
The principles behind franchising apply to operations -- no matter what business you are in, but are commonly practiced in retail. Think McDonalds. A customer should be able to walk into any location and experience the same high-quality service. Variation makes it difficult to shift employees around. Training is slow. Managers spend too much time answering routine questions.
With Zavanta, organizations can generate an online web portal so that field associates can get answers to their questions on their own. Updated SOPs go out to employees instantly. Everyone has the right version of how to do tasks. And it's all done without expensive developers or IT.
Zavanta has helped retailers and e-commerce companies:
Standardize operations across locations
Reduce onboarding time
Comply with standards and regulations
Reduce transaction errors and customer wait times
"We were looking at how we could create more efficiencies. We felt that Zavanta was a very cost effective solution. "
Sarah Brown
Brand Experience Manager
Justice
Download Case Study
Features to standardize performance and customer service
Zavanta provides essential features to help you capture best practices and deliver SOPs and policies your employees will want to to use.
With Zavanta SOPs are so clear and complete, anyone can follow it and perform the task the best way.
Auto-generate a highly-engaging, searchable Employee Portal -- without IT. Press a button, updates go out to your workforce instantly
Streamline the complete life cycle, automate tasks with workflow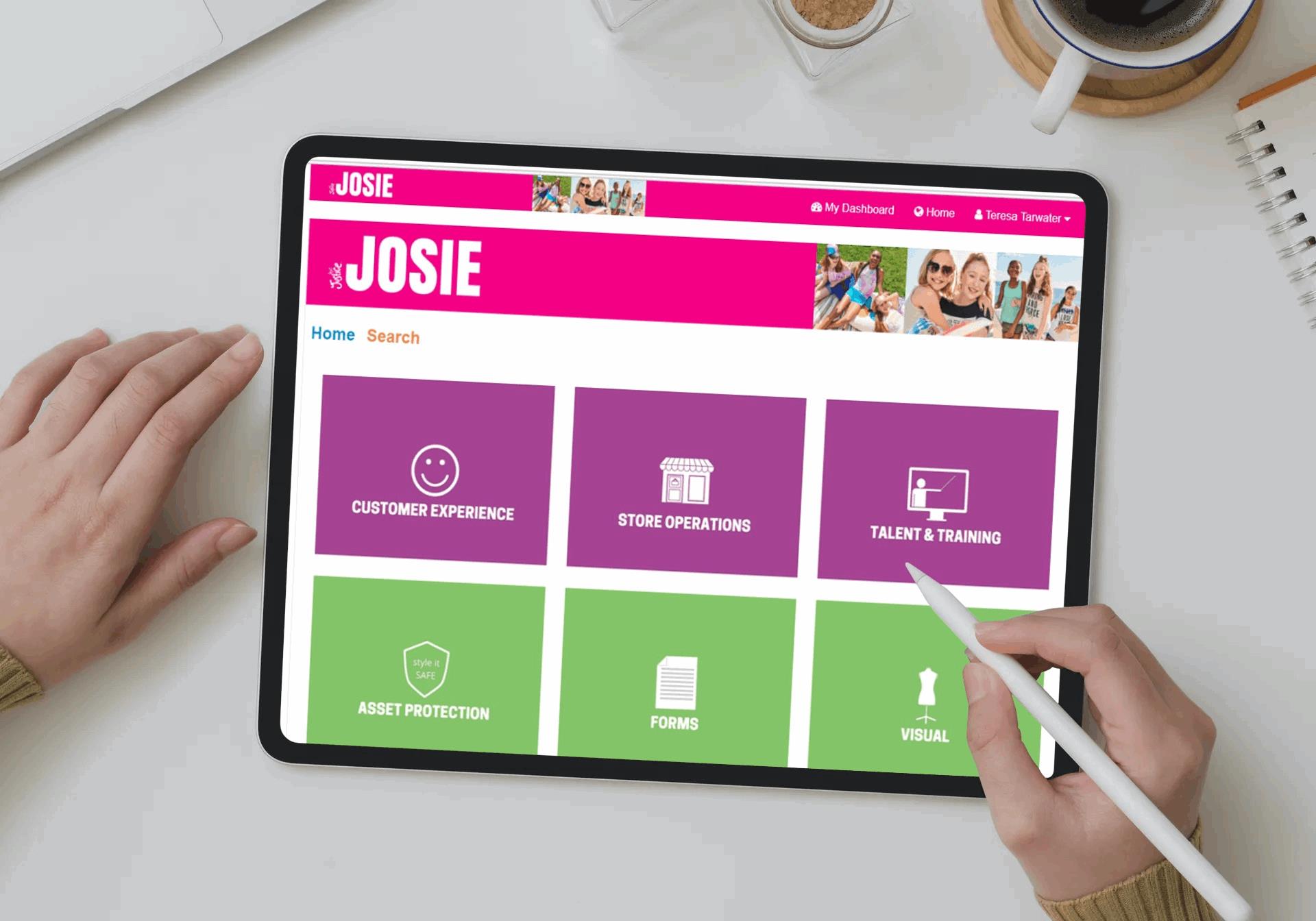 Everyone benefits.
Consistent, quality customer service is easily replicable. Everyone knows what to do to create an excellent customer experience.

Employees
Employees can look up how to do any task and find what they need quickly. They are more confident; they don't have to guess about the right way to work or handle customer situations. It's all spelled out for them.

Management
Problems are resolved before they become crises. With Zavanta, you have a system to identify and remedy operational barriers to success. You can change and adapt faster than competitors.

IT / Security Teams
Zavanta's user management automation and tools helps manage hundreds or thousands of users. The employee portal Zavanta generates requires no IT resources. Enterprise security is built in.

Training Department
Training is no longer random or 100% reliant on "show and tell." With a good training system you can onboard new hires faster and ensure that everyone receives a consistent message and training experience.