Business Solutions
Risk Management
Challenge:
Mitigate risk, ensure quick response if a crisis happens
User-friendly policies and procedures form the foundation for risk management. If done right, they can be invaluable in helping to identify potential risks and train employees on what to do.
But getting people engaged and wanting to interact with policies and procedures is a challenge many organizations never overcome. Most of the available products and tools for policy and procedure management are based on old paradigms. They lack the structure and controls to ensure content is always consistent, clear, and accurate.
Zavanta sets a new standard. You get essential automation and a policy procedures system employees want to use.
Zavanta has helped organizations across all industries:
Meet regulatory compliance, reduce risk
Standardize employee training
Integrate their code of conduct into their culture and operations
Ensure core knowledge doesn't walk out the door
Integrated Risk Management:
Break through knowledge silos
Consistent process communication, risk factors built in.
With Zavanta, you can easily document your organization's risk management policy and incorporate risk factors directly into work procedures.
Periodic reviews are automated, on a schedule
Policies and SOPs can be linked to applicable standards
All the knowledge employees need is accessible in an Employee Portal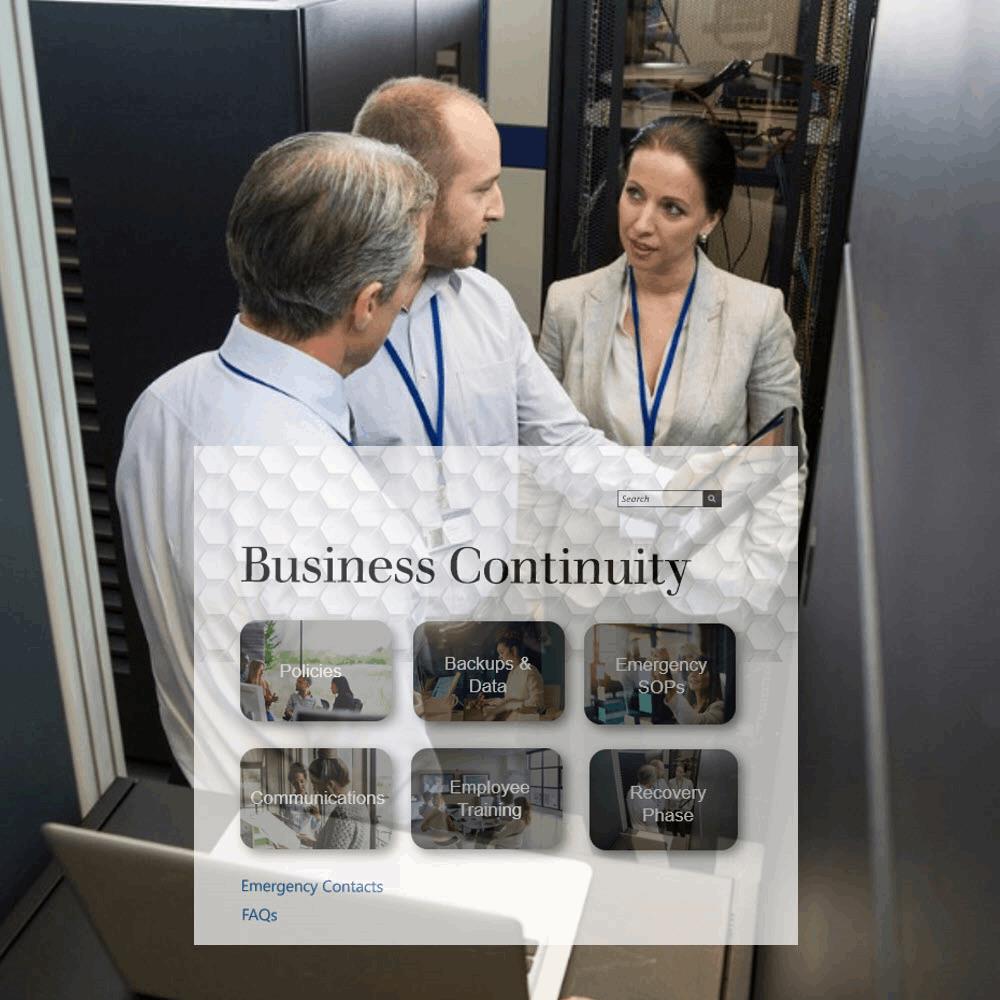 Continuous monitoring of policy and procedure usage.
From authoring, through reviews, and publishing, Zavanta gives you visibility to the entire process. Create drafts, manage sign-offs. Everything is accessible in the Employee Portal.
Audit trail and change tracking
Employee read verification
Review/Approval automation
Standardized authoring
Everything organized, in one place
Learn more >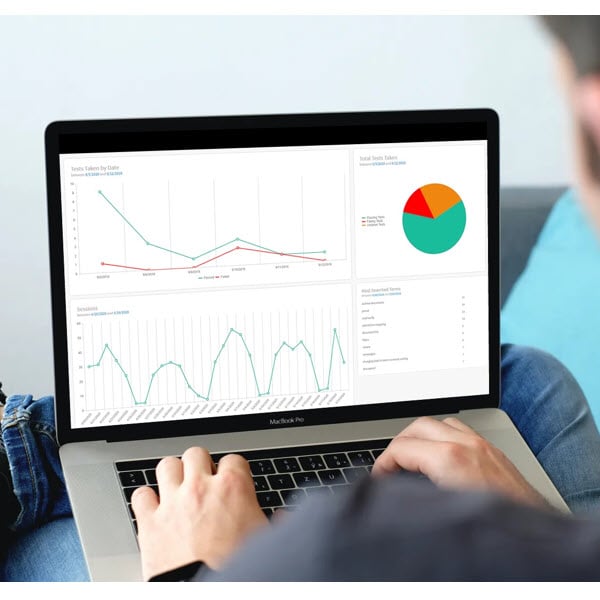 Employee Training
Zavanta Use Cases
Manufacturer Avoids Multi-Million Dollar Lawsuits
One of our manufacturing customers saved themselves from two separate multi-million dollar lawsuits using the Zavanta to create an easy-to-understand "Safety System." Their operation involved high-liability equipment, and they had strict OSHA compliance standards to meet.
Because the company could demonstrate that they not only had strict safety procedures in place, but also that everyone understood and was USING the procedures, they were twice exonerated from liability lawsuits.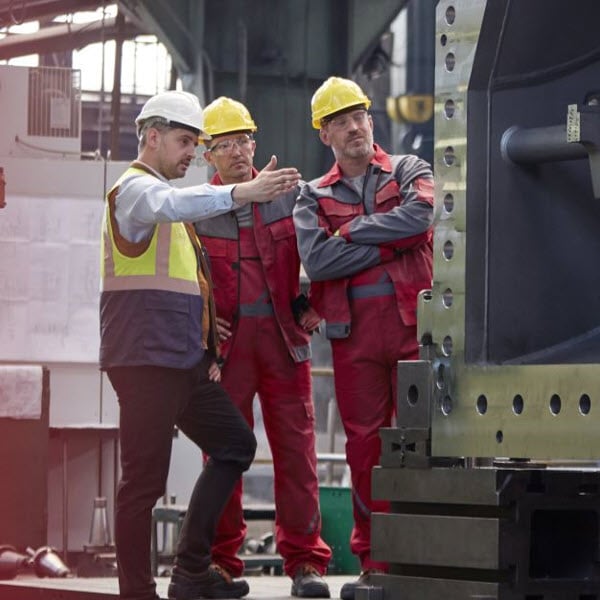 Regional Hospital Reduces Medication Dispensing Error Rate
A large hospital was experiencing difficulties training employees on their new medication dispensing machines. Employees lacked consistent training.
Using Zavanta, they were able to create clear SOPs that standardized their training and reduce the error rate using the new machines.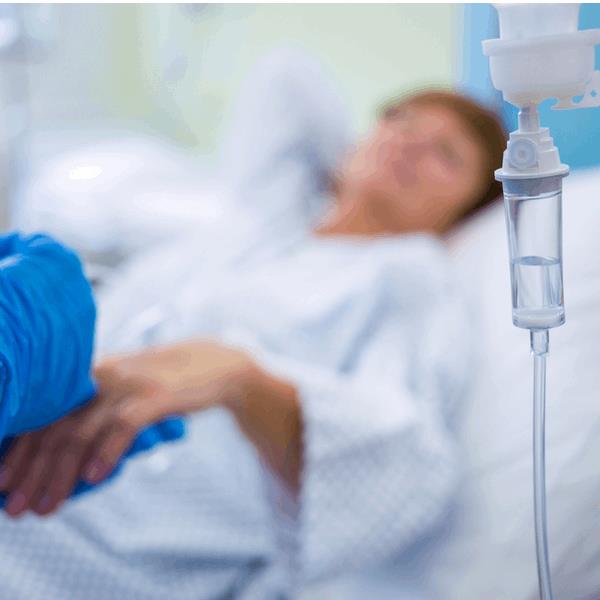 Everyone benefits.
You have a system and an environment that enables everyone across the organization to be proactive and prepared for anything that comes along – good or bad.

Employees
Expectations are clearly communicated so employees are more confident; they work smarter, make good decisions. Job satisfaction goes up because everyone understands how they fit into the big picture.

Management
Rest easy, intellectual capital is protected, backup plans are documented. Zavanta captures knowledge from key employees and transforms it into useful information others can use.

Compliance Officers
Zavanta tracks every change and provides audit trails as well as attestation and testing. On average you can expect audit time reductions of 50% or more.

Regulators
Auditors and regulators love the results. The high-quality of policies and procedures goes a long way in building their confidence.

IT / Security Teams
Technology teams have a system to capture and communicate IT and cybersecurity policies and procedures. The Zavanta platform meets enterprise security requirements.

Training Department
Zavanta's structured authoring enables organizations to create consistent training but capturing SOP and policies. Easily create tests and report results. Link SOPs into LMS and applications employees use every day.