First, we start with your desired outcome.
The first step is understanding where you are and what you want to achieve
short term and long term. This starts even before you become a customer.
Then we work with you to design an implementation strategy -- including
the services and support tools -- to get you there.
"If there was a gold standard for implementation, Zavanta would be it."
Vicki Laughlin, Document Control Specialist
Deployed Resources
Services designed to help you succeed.
We provide services and self-help tools to get you started and support you long term.
With periodic check-in calls we help you stay on track.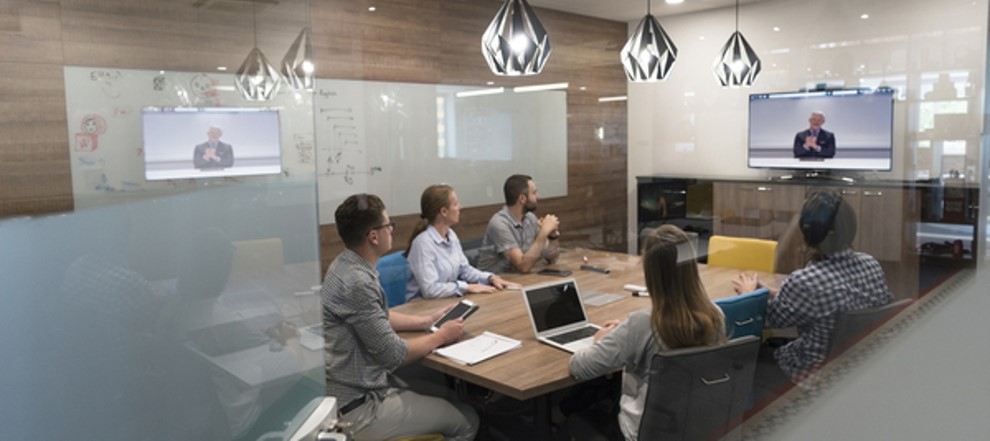 Ala carte services
Work with the experts.
We provide a variety of onboarding, training, and consulting services including:
One-on-one coaching
Instructor-led training classes
Strategic planning and implementation services
Jump Start service
Hit the ground running.
We'll do the setup for you.
Short on time?
Let one of our product specialists set up your user groups and permissions, your company branding and portal, Content Overlays, example workflows and more.
Learn our proven method.
Our proprietary methodology is a proven approach for solving operations problems
by creating process and procedure "systems."
Operations Mapping
Build a framework that's easy to update.
Following our Operations Mapping method, applied with the Zavanta tool, you can create the framework for any process, department, or area of your organization -- in minutes.
With this method, you systematically break down high-level processes into operating procedures and detailed tasks. Define guiding policies, assign subject experts to fill in the authoring screens.
Voila! You have a modular, "living" system that is easy for everyone to understand, easy to change.
Learn more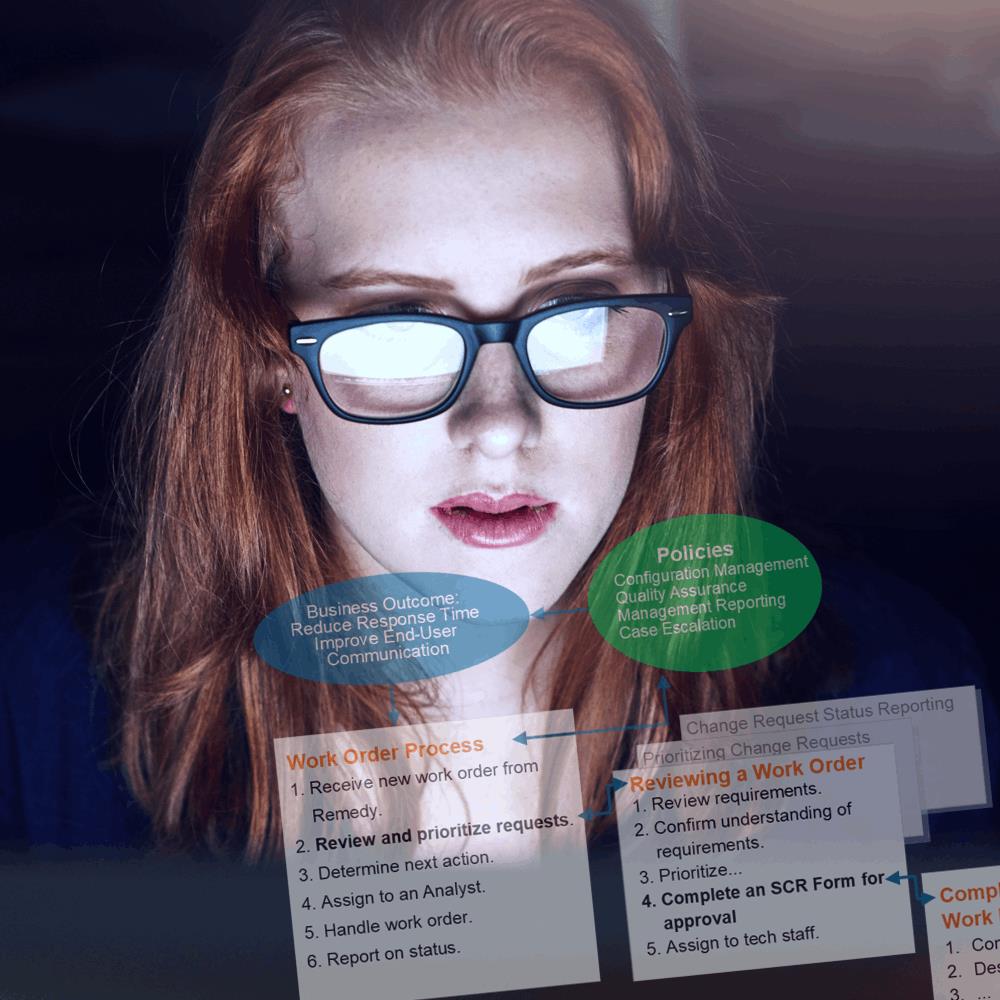 Technical support our customers rave about.
"When we've needed technical support, your team makes us feel like we're the only client you have."
Carrie Storms
Director of Customer Service
Kinetic Advantage
Support included in all subscription plans
All plans include:
Email support
Online help, videos, and podcasts
IT / Security Center
SSO / AD API documentation
SharePoint search API documentation
Learn more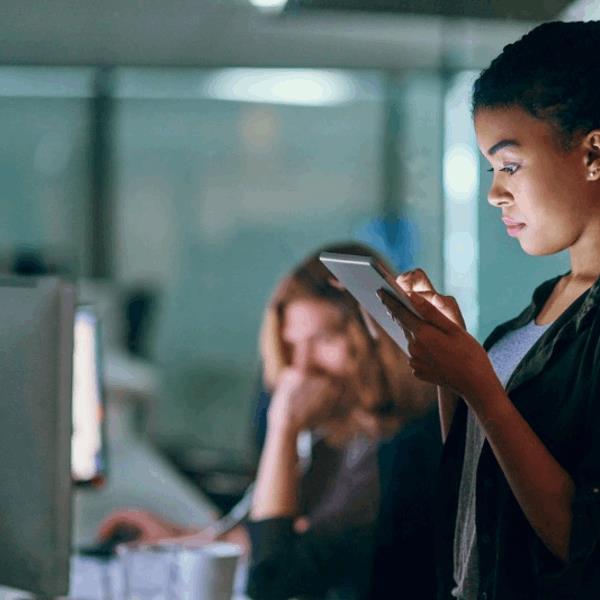 Premium Support
We offer additional support for Teams and Enterprise subscription plans that include:
Scheduled phone resolution
Guaranteed SLAs
IT questionnaire
Access to senior technical staff
Employee Automation (automate user management by syncing to your HR system)
Enterprise tools and consulting