Industry leaders rely on Zavanta every day.
Our customers are using Zavanta to improve employee performance, streamline operations, and cut audit time in half.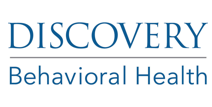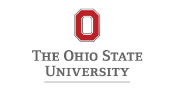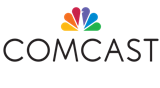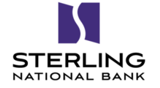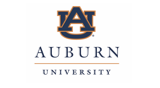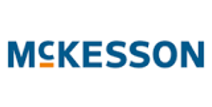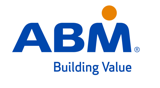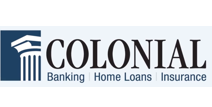 Zavanta Software
Everyone knows what to do.
When you communicate standard operating procedures and policies that are easy-to-use and actionable, employees work smarter. Operational risk and costs go down. Accountability is front and center.
Zavanta cloud software helps you build a system of Policies, SOPs, and Best Practices purposely designed to drive the outcomes you want.

Guided Authoring
The system prompts the writer, ensuring that they provide the procedure information that users need, in the order they need it.

Structured Content
Content is captured in logical "chunks" and stored in a database so that it is easier to find, use, update, translate, track, and re-purpose.

Personal Service
We provide personalized service, expertise, planning and implementation through one-on-one coaching and instructor-led classes.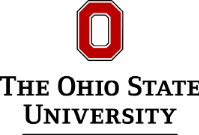 "We tell our team members: Don't guess, look it up."
Elizabeth Stackpole, Alumni Manager
The Ohio State University
Ad hoc won't do
Policy and SOP Standardization Solution.
Tired of wasting time on policy and procedure documents no one uses? Not getting the performance results you had hoped for?
Capturing and communicating constantly changing "how-to" knowledge across the organization is really hard. Most organizations are still using old-style, labor-intensive methods that don't work.
Zavanta changes the game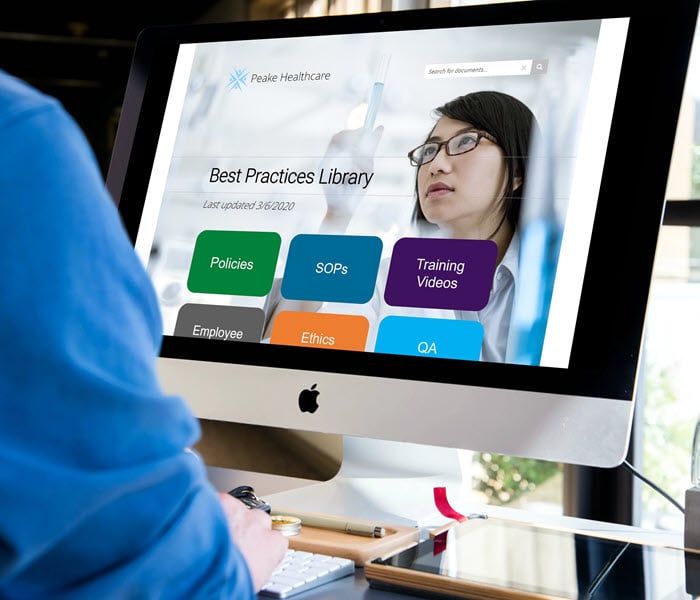 160
Branch locations opened in under a year
365K
Annual savings in just one workgroup
50%
Decrease in employee on-boarding time