Business Solutions
Cybersecurity (CMMC)
Challenge:
Preventing security breaches before they happen.
It's becoming increasingly difficult to keep employees briefed on how to avoid the latest security threats, especially when so many people are working remotely. In some industries, you must meet third-party standards to do business. Contractors wanting to do work with the DOD must satisfy Cybersecurity Maturity Model Certification (CMMC) requirements.
Clear SOP and policy communication is critical for "operationalizing" CMMC, avoiding the next security threat. Unfortunately many in leadership roles miss this; viewing SOPs only as a necessary evil to meet an audit.
Zavanta is the modern solution, helping organizations meet audit AND operational requirements.
Zavanta has enabled our customers to:
Ensure that their employees have all the knowledge they need to avoid a security breach
Keep employees trained and updated on changes
Disaster-proof their businesses
Create a "security-conscious" culture in their organization
Learn why Zavanta is a game changer >
Operationalize CMMC standards
Give everyone the knowledge they need
to avoid a breach, operate after a disaster.
Link CMMC standards to the Policies and SOPs needed to carry them out.
Zavanta's structure makes it easy for anyone to create SOPs and policy content that is thorough, well-thought out, and organized. Required fields ensure that all critical information -- such as troubleshooting and emergency contact -- is not left out.
Press a button and Zavanta automatically generates a accessible in a searchable Company Portal. No IT needed.
Employees find what they need fast, understand what they find, and use the information to always take the right action.
Do employees always know what to do?
Zavanta gives you assessment tools to monitor comprehension and periodic testing:
Read verify tracks if employees have read and understand content
Feedback forms help employees communicate to their supervisors where they need help
Testing helps managers create quizzes and view results in real time
Data analytics dashboards help supervisors monitor usage results and report statistics to auditors
Explore Zavanta's features >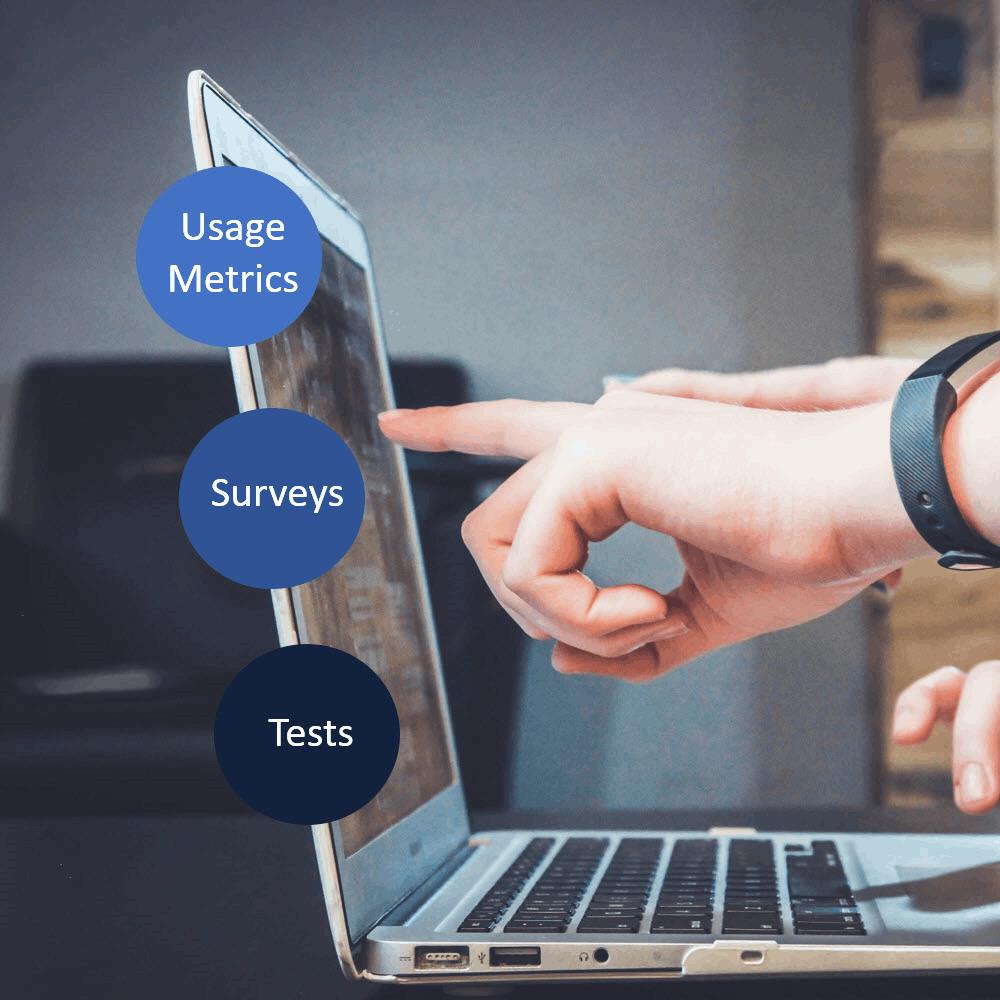 Everyone benefits.
Security is now part of an organization's culture. Everyone understands their role and how their actions impact business continuity.

Employees
When employees are properly trained and have the knowledge they need at their fingertips, they are more confident. They perform their jobs without fear, they work smarter, make good decisions.

Management
Your Employee Portal is an essential tool to meet accreditations but more importantly, reduce operational risk. CMMC accreditation opens the door to new business opportunities.

Compliance Officers
Zavanta tracks every change and provides audit trails as well as attestation and testing.

Auditors
Auditors and regulators love the results. SOPs are so complete and well-thought out, accessible to all employees. This impresses auditors and increases compliance success.

IT / Security Teams
No more staring at a blank screen. Zavanta makes it easy to create high-quality security policies, procedures, FAQs and more. Easily deploy across the enterprise. Integrate into MS SharePoint's search.

Training Department
SOP and policy content standardizes your periodic employee training. Easily create tests and report results. Link SOPs to your LMS or cloud systems at their point of use.