Industry Solutions
Healthcare
Challenge:
Maintaining quality of care
Healthcare providers today have a two-pronged challenge: how to provide the highest level of care while navigating regulations and compliance standards.
For too long, hospitals, long-term care facilities, laboratories, have lacked a formal way to identify and apply consistent procedures and standards. The traditional "white binder method" and emailing policies and procedures for reviews and sign-offs is too haphazard and error-prone.
Zavanta helps healthcare organizations streamline the complete policy and procedure life cycle: from creation through approvals, publishing, attestation, ongoing reviews and updating.
Zavanta has helped healthcare organizations:
Prove compliance, reduce liability risk
Create more transparent processes
Fast-track employee onboarding
Devote more time to innovation and spend less time on admin tasks
Reduce process variation
"The standardization that Zavanta provided was a big gain for us. Zavanta has helped everyone be more accountable."
Karen McDonald, Director of Quality Management
Discovery Behaviorial Health
Download Case Study
The stakes are too high for ad hoc.
Essential controls for reducing risk, boosting quality.
Zavanta helps healthcare organizations "operationalize" local, state, and federal guidelines.
Standardize all policies and procedures with Zavanta's structured authoring wizard
LINK standards to policy to process to SOPs
Auto-generate a searchable Employee Portal. Non-technical users can do it themselves without IT
Lost the spreadsheets. Zavanta automates tracking and reporting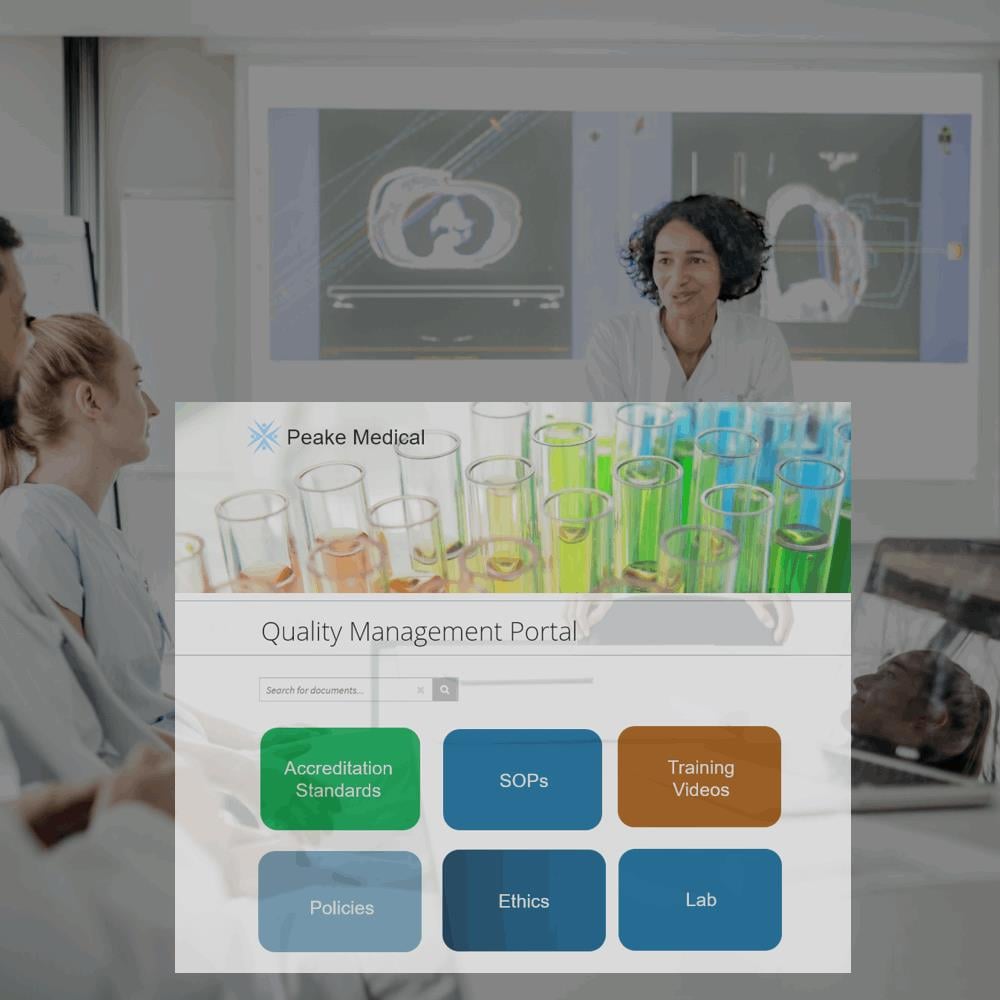 Healthcare
Zavanta Use Cases
Clinical testing laboratory reduces accreditation inspection time by 50%.
Zavanta's automation and change tracking enabled the organization to move off their antiquated spreadsheets method.
Because SOPs were so clear and well thought out, inspectors spent much less time on site visits than they anticipated. Zavanta helped the Quality Manager improve quality and streamline compliance with local, state, and federal guidelines.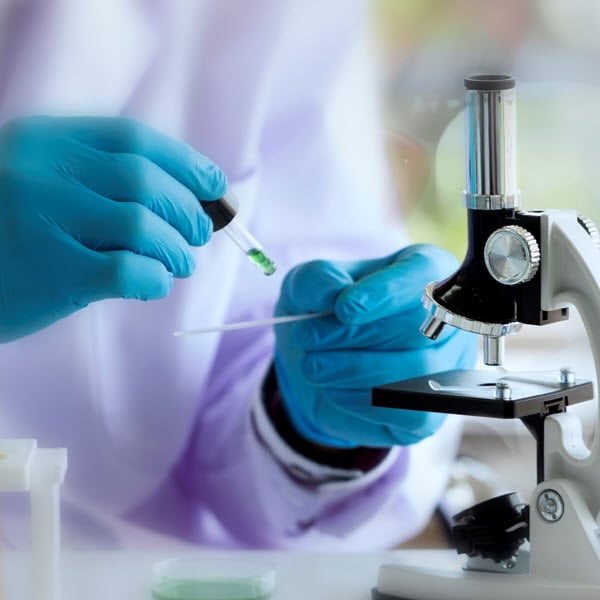 Large Health System Reduces Call Waiting Time
A healthcare provider implemented Zavanta in their business office call center. Their 70 reps often handled over 2,000 calls a day.
With Zavanta, they were able to make all of their policies and procedures accessible in an easy-to-search portal. As a result, their call time was dramatically reduced. They even re-set the goal because of it. The slowest rep was beating the old standard by a lot.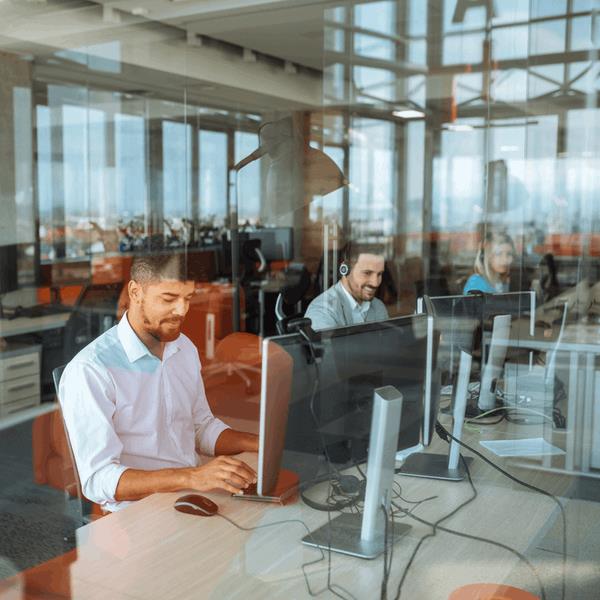 Everyone benefits.
No more knowledge silos, best methods are standardized. Everyone understands how the organization works; their role and how they fit into the big picture.

Employees
Employees don't guess what to do. They can look up how to do any task or policy from any device, 24/7. Because they trust the SOPs they work more confidently and safely.

Management
Zavanta provides a single source for SOP communication across all disciplines and applications, saving you time and money. No more re-inventing the wheel for every new law or business change.

Quality, Medical Directors
Zavanta tracks every change and provides audit trails as well as attestation and testing. On average our customers report a 50% reduction in audit and inspection time.

Regulators, Inspectors
Our customers report time and time again how much auditors and regulators love the results. Policies, procedures are well-thought out, separated into well -organized units.
IT / Security Teams
Rolling out new systems and applications is faster than with traditional tools. Our platform meets enterprise security requirements.

Training Department
Training staff has a system for keeping employees updated and trained when processes change. It's easy to create tests and quizzes on any topic.