Industry Solutions
Other Industries We Serve
Explore Use Cases

The Training Manager of a large agricultural company needed to streamline training of full time employees and seasonal workers. These training deficiencies were impacting quality control and compliance on many fronts. Their existing SOPs were hard to use.
Zavanta enabled them to create better SOPs as well as add a layer of governance so that area managers could be more accountable for quality and compliance. Zavanta solved their version control problems and provided the automatic audit tracking they needed. Zavanta also helped them obtain ISO 9000 certification.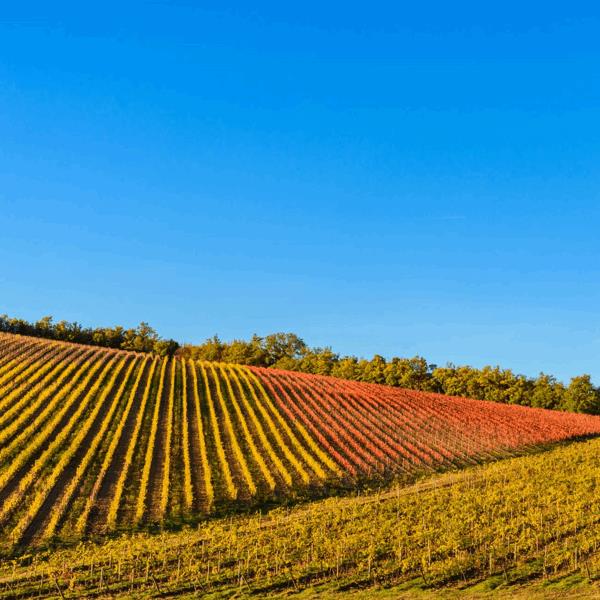 Entertainment / Hospitality
Training, retraining a lot of seasonal workers was a major challenge for one of our clients who operates a complete turnkey -- amusement park, dining, and lodging facilities. They needed to update their procedures and find an easier way to maintain them on a consistent basis, as well as enhance their accuracy.
With Zavanta, the company was able to enhance their SOPs, and deliver in paper form as well as digital form all without reformating. This reduced operating costs significantly.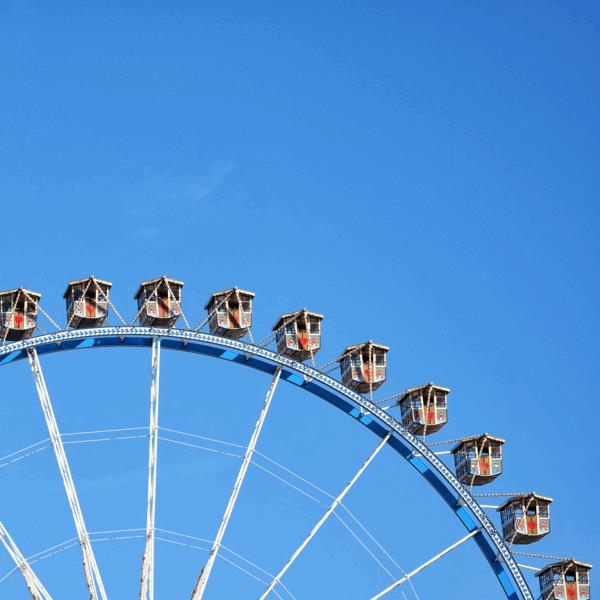 A large industrial facilities maintenance company had grown quickly but lacked any documented SOPs to direct workers on the best way to do their jobs. It was difficult to move front line workers between customers and locations.
Using Zavanta, the company was able to develop clear SOPs to their standards that could then be delivered in a web-based portal that all employees could access. Their SOPs were instrumental in helping people who were laid off during Covid, get back to work.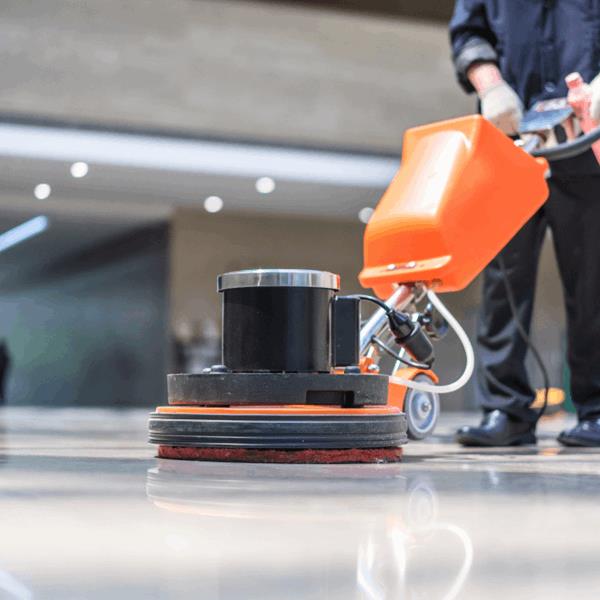 Logistics / Transportation
A full service transportation company needed a more consistent way to train hires and ensure safety and quality standards were followed. Additionally they provided quality consulting and training to the transportation industry.
With Zavanta, they were able to create Position Guides and individual task instructions to support the Safety and Quality program for themselves and other companies. Zavanta's standardization enabled them to increase the efficiency of their training, making it easier for people to learn. Zavanta was instrumental in helping them enhance their consulting business.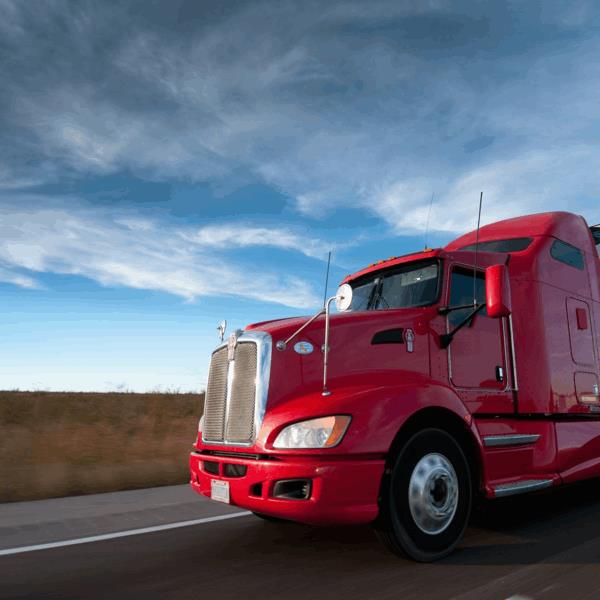 A large media corporation needed a more modern way to support their corporate governance program for employees worldwide. Their traditional PDF method of delivering content was outdated, not meeting their needs.
After implementing Zavanta, the governance group was able to deliver essential policies via a searchable web portal that employees could access on their phone, tablet, or desktop. To meet DOJ guidelines, managers were able to see usability analytics on the dashboards including most popular policies, most common search terms and more.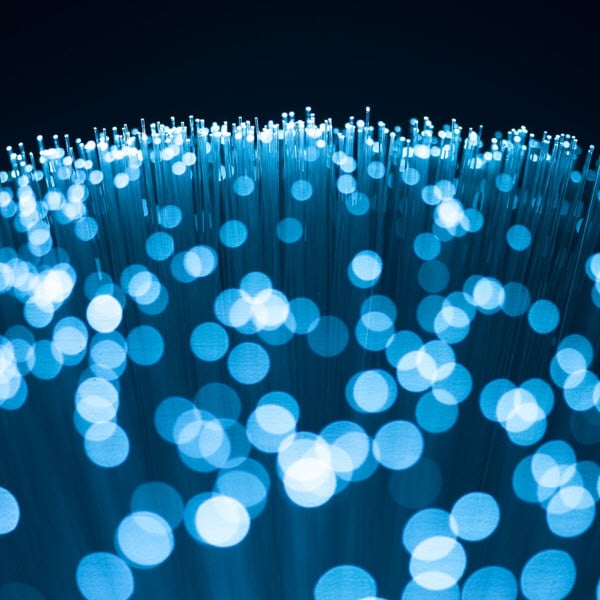 A large healthcare non-profit with 31 locations was experiencing a high number of errors and was at risk of losing state funding. They lacked a way to control operations and standardize best practices across locations.
With Zavanta, they were able to standardize their best practices and rely less on inefficient, one-on-one knowledge transfer. Errors went down, managers spent less time putting out fires and answering the same questions over and over.
A 400 person public accounting firm needed to address their customer dissatisfaction with slow turnaround time. They also had a high turnover rate. Training new hires was slow and labor-intensive. Coordinating projects was difficult. They couldn't move someone from location to location.
Zavnata helped them increase workforce flexibility and reduce turnover costs. Because they could streamline training, they were able to ramp up new employees faster. Everyone's frustration level was reduced.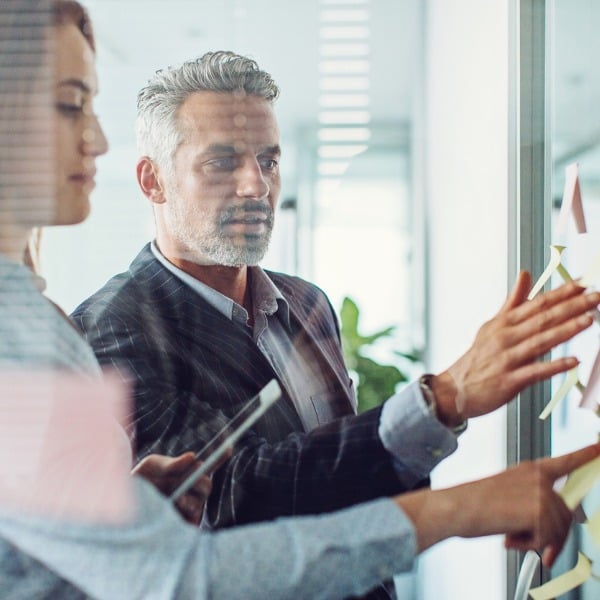 A firm offering property management, development, and construction services needed a way to communicate their standards and SOPs "just in time" to staff. They had outgrown their current paper method and wanted to move to a digital platform that would enable them to embed videos and screen shots.
Zavanta was the modern alternative they were looking for. Instead of the hundreds of pages, they now have their SOPs across departments standardized in a web-based portal that employees can access on any device.