Industry Solutions
Insurance
Challenge:
Standardizing excellence in customer service.
Dealing with complexity, and responding quickly to customer inquiries is a major challenge. In some of our customers' call centers, reps might handle 2,000 plus calls a day just about patient billing. Fast lookup and access to accurate policy and procedure information is critical.
Traditional document-based methods lack the structure, search features, and information architecture needed for fast information retrieval and comprehension.
Zavanta was built for this. Because content is stored as reusable "modules" it's easy to link specific policies and procedures into web-based systems at their point of use. Employees don't even have to search for relevant content. And, when they find it, content is presented in a format this is easy to use and scan.
Zavanta has helped insurance companies and risk managers:
Simplify the communication of highly-complex information
Significantly reduce call handling times
Decrease onboarding time for new hires
Improve operational efficiencies
Content structured for fast consumption.
Essential features for performance support.
With Zavanta, policies and procedures are not only organized and easy to find, the content itself is user-friendly and accurate. No more scrolling through 100 page documents!
Ensure all the right information is captured and nothing important gets left out with Zavanta's authoring wizard
Auto-generate a searchable Employee Portal. Non-technical users can do it themselves without IT
Help users find what they need fast with Zavanta's built in search.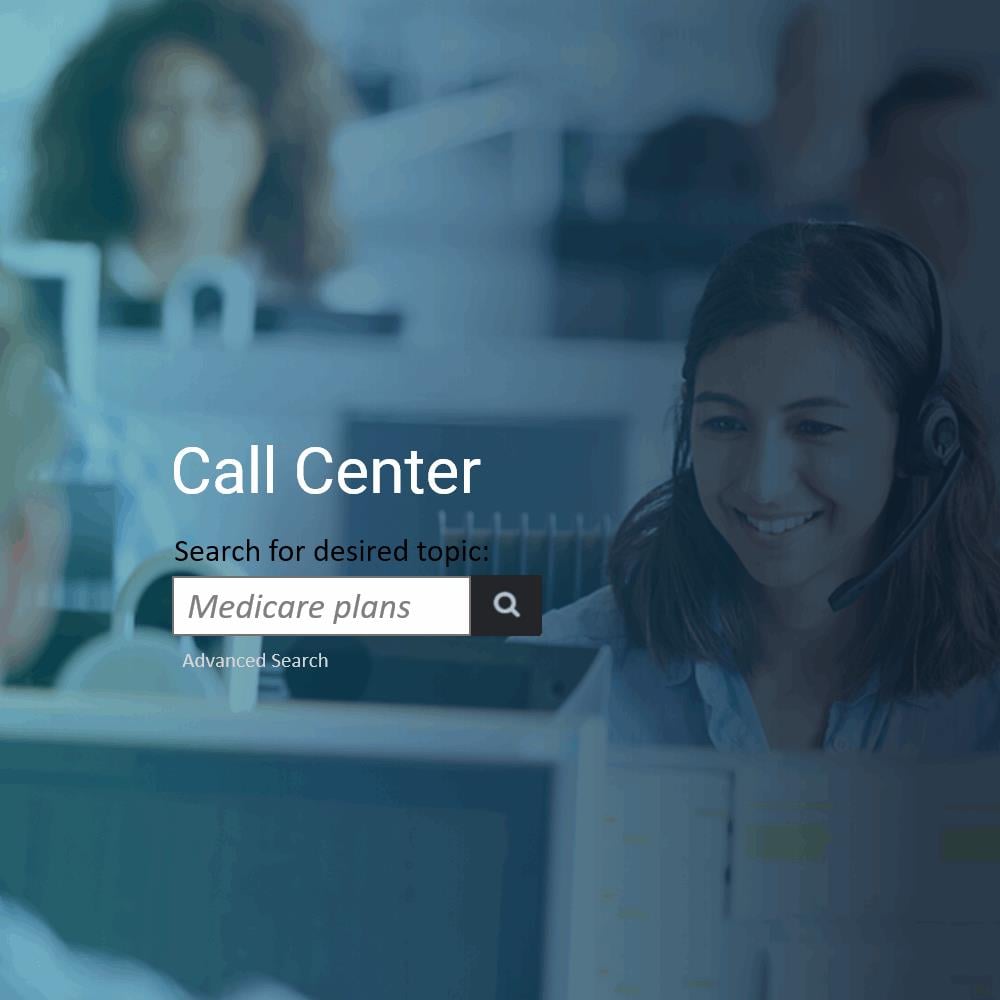 Insurance
Zavanta Use Cases
Healthcare Provider Retrains Workforce for Multi-billion Dollar Contract
A health care services provider had a two-pronged challenge: how to meet the obligations of a major new contract and at the same time, roll out a new enrollment processing system. The organization had no formal way to train employees. Customers were complaining that claims were processed incorrectly.
Using Zavanta, they were able to create a Policy and Procedure system designed to quickly train employees. The met their contractual commitment, reduced their error rate, and met ISO 9000 certification.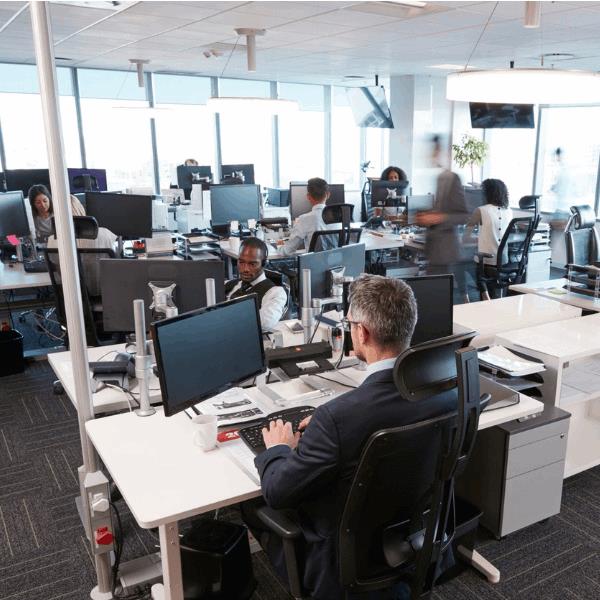 Risk Management Firm Standardizes Operations
A large risk management / insurance firm had undergone restructuring, presented significant operational challenges. Their current policy and SOP content was scattered all over their network, no one was using what they had.
They needed to provide employees SOPs pertaining to different divisions and regions as well as make corporate SOPs and policies accessible to everyone. Using Zavanta, they were able to segment the information and deliver just the content each group needed and at the same time make it more usable.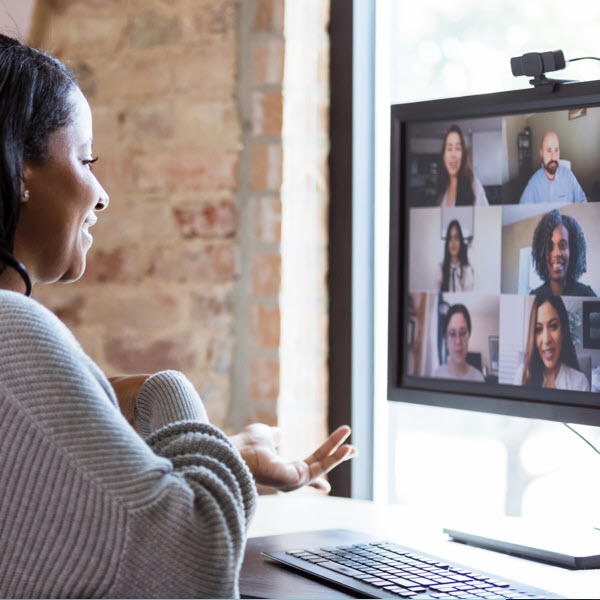 Everyone benefits.
You have a system and an environment that enables everyone across the organization to be accountable for quality service.

Employees, Call Center Reps
When people can quickly find the information they need, they make better decisions and solve problems on their own. Everyone is more confident, independent—empowered.

Management
Problems are resolved before they become crises. With Zavanta, you have a system to identify and remedy operational barriers to success. It's easier to coordinate inter-departmental activities.

Quality, Compliance Officers
Zavanta tracks every change and provides audit trails as well as attestation and testing. With Portal Analytics you can report employee attestation, usage statistics and more.

Regulators
Auditors and regulators love the results. Policies, procedures are separated into well -organized units and LINKED to the standards and guidelines they support.

IT / Security Teams
Our security is enterprise grade. It's easier to roll-out new systems and applications. Zavanta's user management automation helps manage hundreds or thousands of users.

Training Department
Capture SOP / Policy content to use in creating consistent training. Easily create tests and report results. You can LINK SOPs and policies into applications as their point of use, embedding training into work.