Business Solutions
Safety
Challenge:
Preventing workplace accidents, mitigating risk.
The lack of procedural clarity and specificity in SOPs can have serious consequences: accidents, lawsuits, and even loss of life. SOPs must provide specific direction so that employees can follow the procedures and determine how to safely perform work tasks.
The technical advancements in SOP deployment, and where most products focus, have been in document control. Yet, a critical gap still remains: ensuring SOP content is so clear and complete, the anyone can follow the SOP and perform the task with minimal supervision. Freeform methods fall short.
Zavanta fills the usability gap, enabling organizations to operationalize safety and compliance.
Zavanta has helped organizations from utilities, to chemical manufacturers, to blood banks, universities, labs, and more achieve safety goals:
Reduce risk and systematize safety
Pass audits and inspections in record time
Streamline employee training
Pass along nuances and best practices before key employees retire
Learn why Zavanta is the best SOP solution >
"A I formulated the ideas for this book, I conducted a search over several months for software that support and enhance best practices in policy, processes, and procedures management. Zavanta by COMPROSE not only met my criteria, but contained some features I hadn't thought of."
Jack Nicholas, Jr.
Reliability Maintenance Export and Book Author
Author of "Secrets of Success with Procedures"
Operationalize safety
Streamline inspections and audits
Essential features to support your safety program.
Create well-thought out SOPs and ensure consistency with Zavanta's structured authoring wizard.
Reduce updating time and maintenance with mass update utilities.
Auto-generate a searchable Employee Portal. Non-technical users can do it themselves without IT.
Streamline versioning with standardized workflows. Rollback to prior versions, archive past versions.
Explore all of Zavanta's features >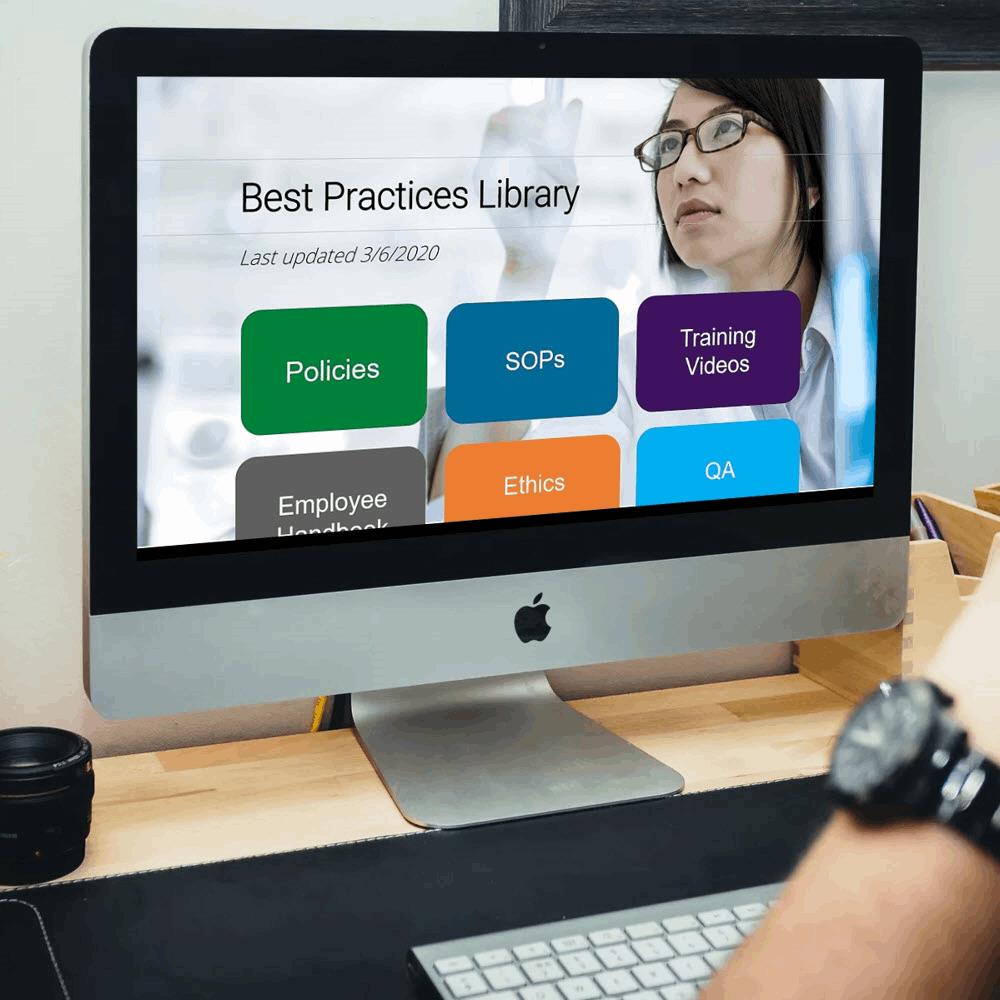 Everyone benefits.
Everyone is more accountable because they clearly understand their role and
how they contribute to safety and compliance.

Employees
Employees can look up how to perform any task, online or from an easy-to-follow printed report. When employees trust the completeness and accuracy of the SOP, they work more confidently and safely.

Management
Zavanta is used for managing operations, compliance, and training. A multi-use platform provides more value because you can consolidate knowledge communication needs into one platform.

Quality Managers
No more need for spreadsheets. Zavanta automatically tracks every change and provides audit trails as well as attestation and testing.

Auditors, Inspectors
Auditors and regulators love the results. SOPs are well-organized, easy to find, and well-thought out.

IT / Security Teams
Our platform meets enterprise security requirements. Automation tools streamlines the management of thousands of users. The Zavanta-generated portal requires no IT support.

Training Department
Training staff has a system for keeping employees updated and trained when processes change. It's easy to create tests and quizzes on any topic.