Learn about our security and enterprise tools.

Security is everyone's job.
Because our Zavanta customers include those in highly regulated industries such as banking and healthcare, our cloud-based security and internal processes meet the most rigorous enterprise requirements.
IT/Security Center
Enterprise grade security
We have created a special portal (using Zavanta of course) that outlines our:
Platform and infrastructure security
Certifications
Internal security policies and procedures
This portal is continually updated and contains detailed information about our security, privacy controls, business continuity plan and more. It also contains our own policies and procedures that employees are trained on regularly.
To access our IT / Security Center:
Contact Sales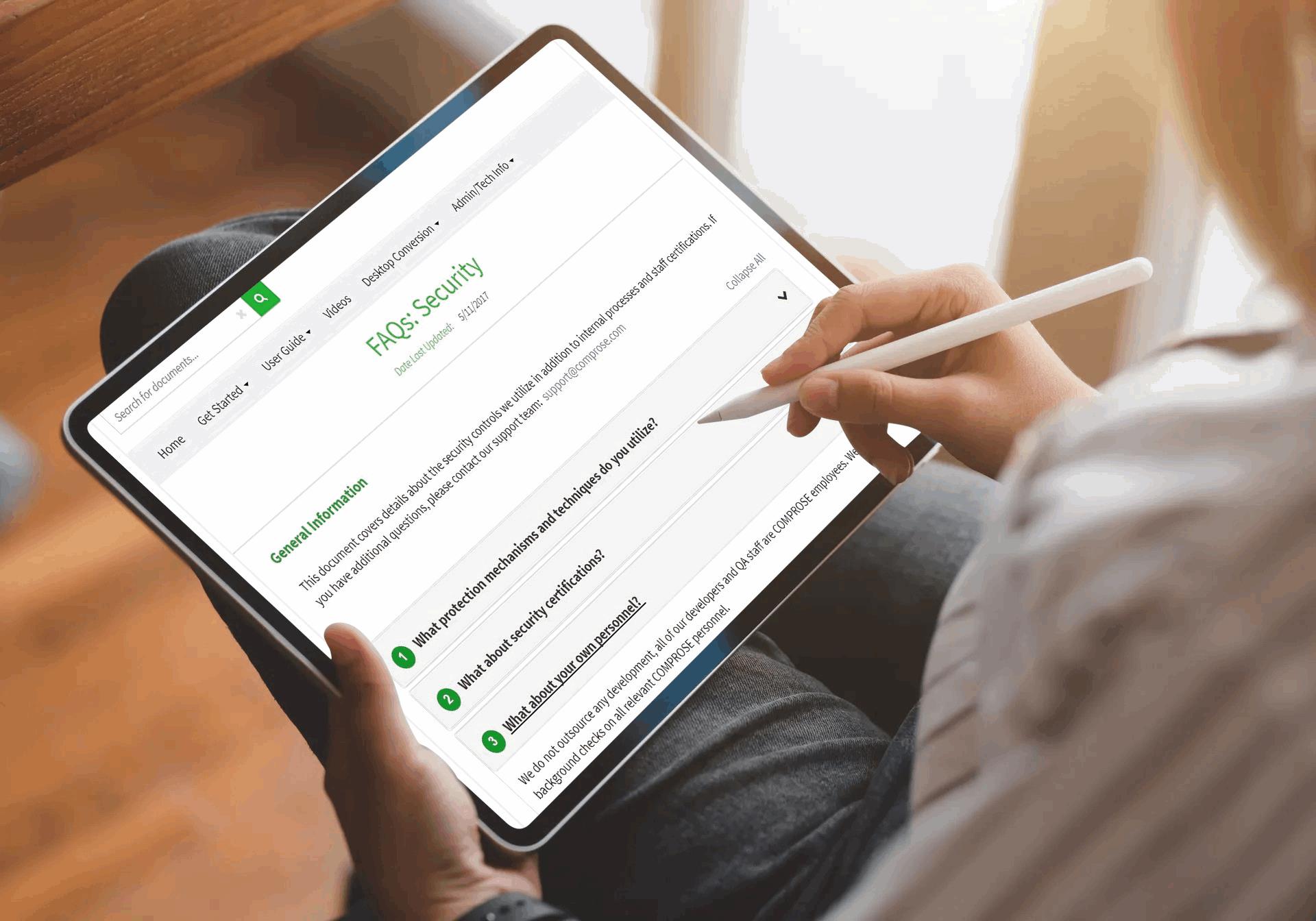 Roles-based permissions
Security within the Zavanta application.
Zavanta's security and permissions model is powerful, enabling organizations control access to content and Zavanta functions. With this control, you can implement Zavanta organization-wide. When a user logs in, everything is tailored to them: what they see, what they can do.
An Administrator can create User Groups with similar permissions. Using Zavanta's API or Employee Automation, new users can automatically be assigned to groups when their login is created.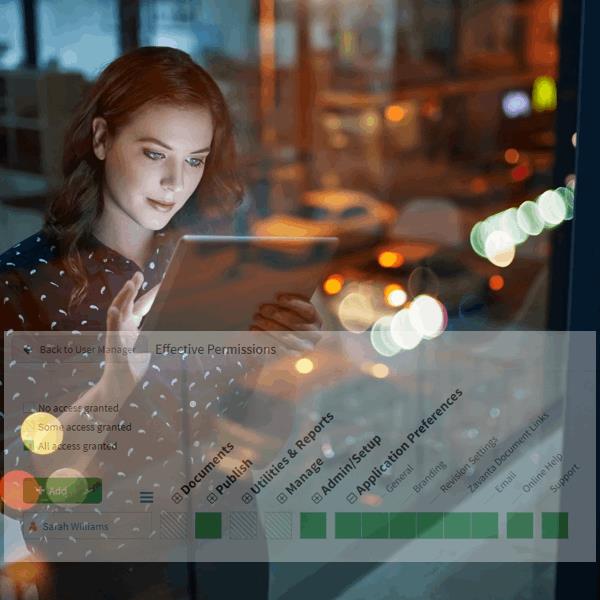 Automate user management at scale.
Managing a large number of users, their roles and permissions while maintaining security is a major challenge especially when employees leave and new hires are added. We support a variety of technologies that automate user management, saving IT staff time and headaches.
SSO, Active Directory API
Zavanta supports SSO so that users do not have to enter their username and password when they log into Zavanta. Zavanta can tap into the SSO they use for other applications. Employees simply log in once to access all their applications, including Zavanta. SSO is available with all plans.
With our API , developers can sync to Active Directory to add, delete, and update users as well as manage the groups they belong to.
Self-help tools and documentation is available with all support plans. We provide implementation services and consulting with our Premium and Concierge support plans.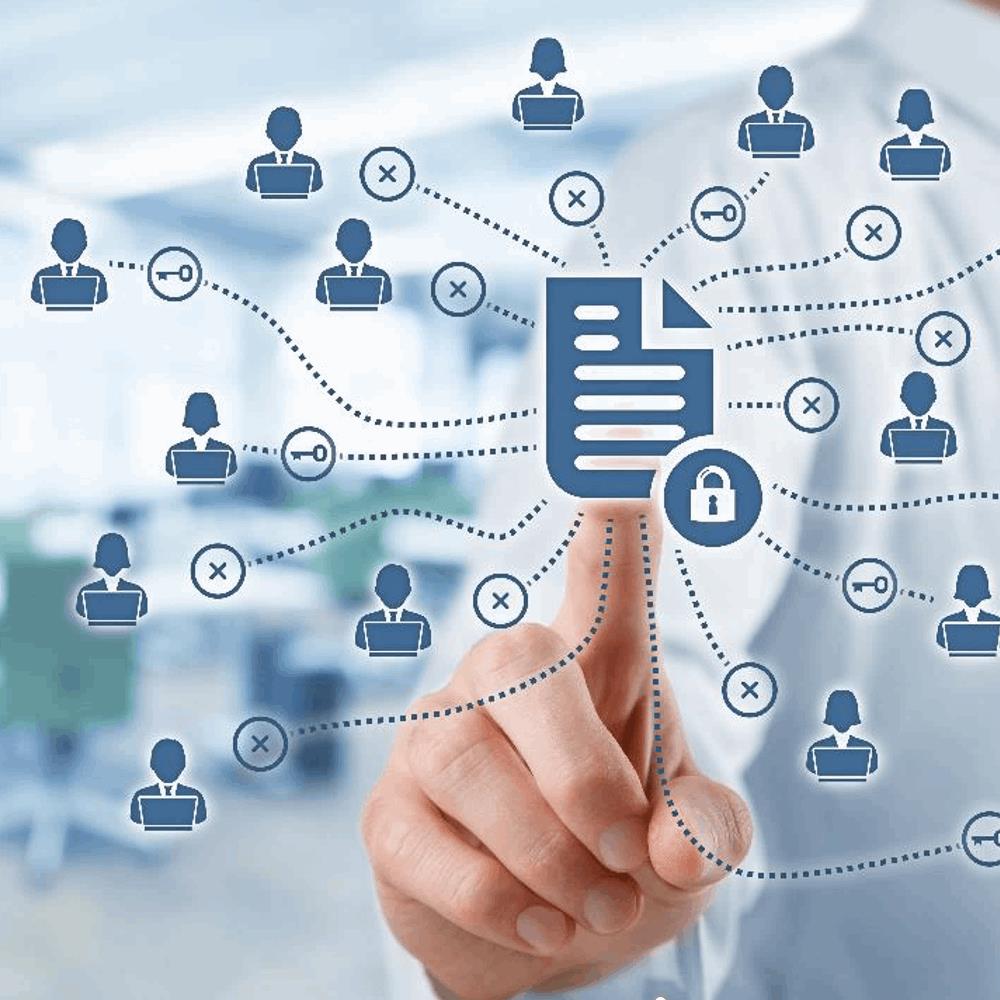 Employee Automation
With Employee Automation, Zavanta can sync with other applications such as your HR system, to manage user roles and logins. Once configured, changes in the 3rd party application are automatically synced to Zavanta's User Manager.
Your organization defines the user attributes to be transferred and Zavanta does the rest. No developer resources are needed past initial setup.
Our Employee Automation tool and support is available as a separate add-on or included at no charge in with all Enterprise plans.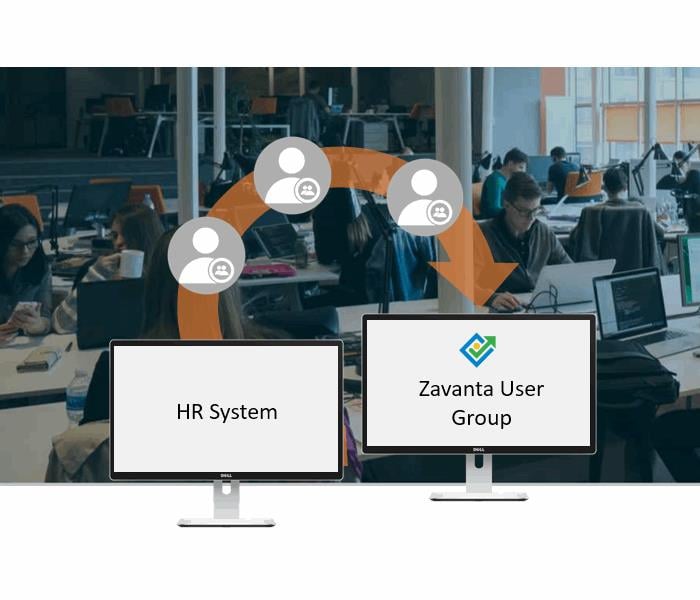 Leverage other applications you use.
One click, no search
Link SOPs into your applications at their point of use.
With Zavanta, you can embed know-how directly into work/systems. Employees have easy access to the relevant content they need at the moment they are performing the task. SOPs are more relevant, best practices are just a click away.
The applications are limitless. For example, put a link in your CRM order entry screen to the SOP for entering an order. Or, insert links to policies and SOPs into your LMS.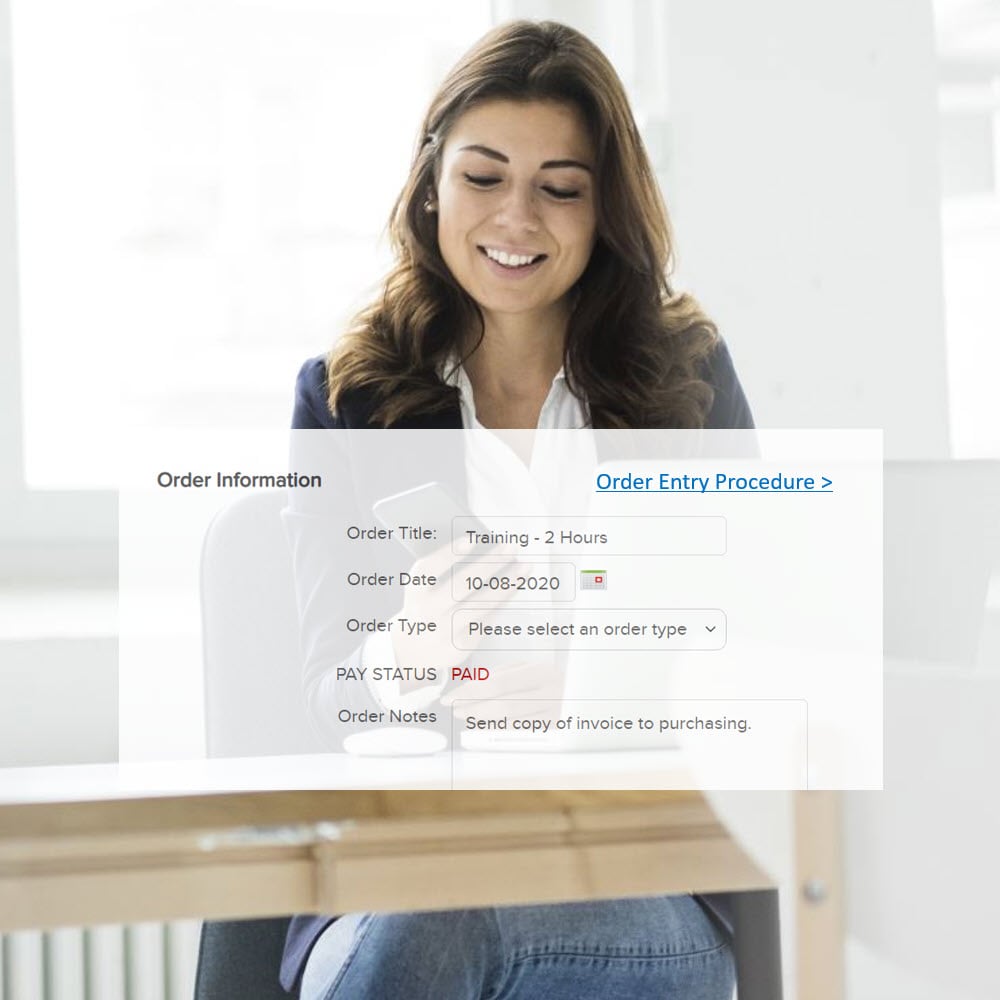 Integrate with SharePoint search.
With our API, developers can allow Microsoft's SharePoint to seamlessly search Zavanta and return mixed search results with links to both the Zavanta portal content and SharePoint documents.

Utilize Zavanta analytics
with BI tools.
Zavanta users can access insightful real-time analytics from their Dashboard. With our Analytics Data Feeds service we can provide a weekly export that you can import into your Business Intelligence systems.