Knowledge Management System
Getting "know-how" integrated into operations
Experts estimate that when employees leave with key knowledge in their heads, it costs an organization 25-35 times their annual salaries (in hiring and re-training costs, work disruption and lost productivity) to replace the knowledge they take with them.
Successful Knowledge Management (KM) means that working knowledge at all levels stays within the organization. There is minimal disruption when key people leave whether for vacation, sick leave, retirement or through force reductions and downsizing.
Many organizations never achieve KM ROI because they don't have a systematic way to capture experts' working knowledge and transform it into something others can use. Emails, static documents, WIKIs are too random, inefficient. In person communication doesn't scale.
Zavanta is the most effective, complete solution for knowledge transfer.
Zavanta for Knowledge Management has helped our customers:
Easily capture the know-how of their star performers
Knock down knowledge silos within their organization
Bridge the gap between "official" policies and what employees actually do everyday
Reduce "turf" wars that block progress and drain energy
Protect institutional knowledge
Knowledge Integration
Leverage the know-how of employees to get things done.
Make it easy for your experts to share their best practices.
Stop forcing your experts to stare at a blank screen or type into a small box.
Zavanta's structured authoring wizard prompts SMEs, asking them questions so that all the right information is captured, in the right order, ensuring nothing is left out.
With filters, its easy to group content into logical units, by process, business line, department -- any way you want.
Keep content updated with Zavanta's mass update utilities.
Explore knowledge management features >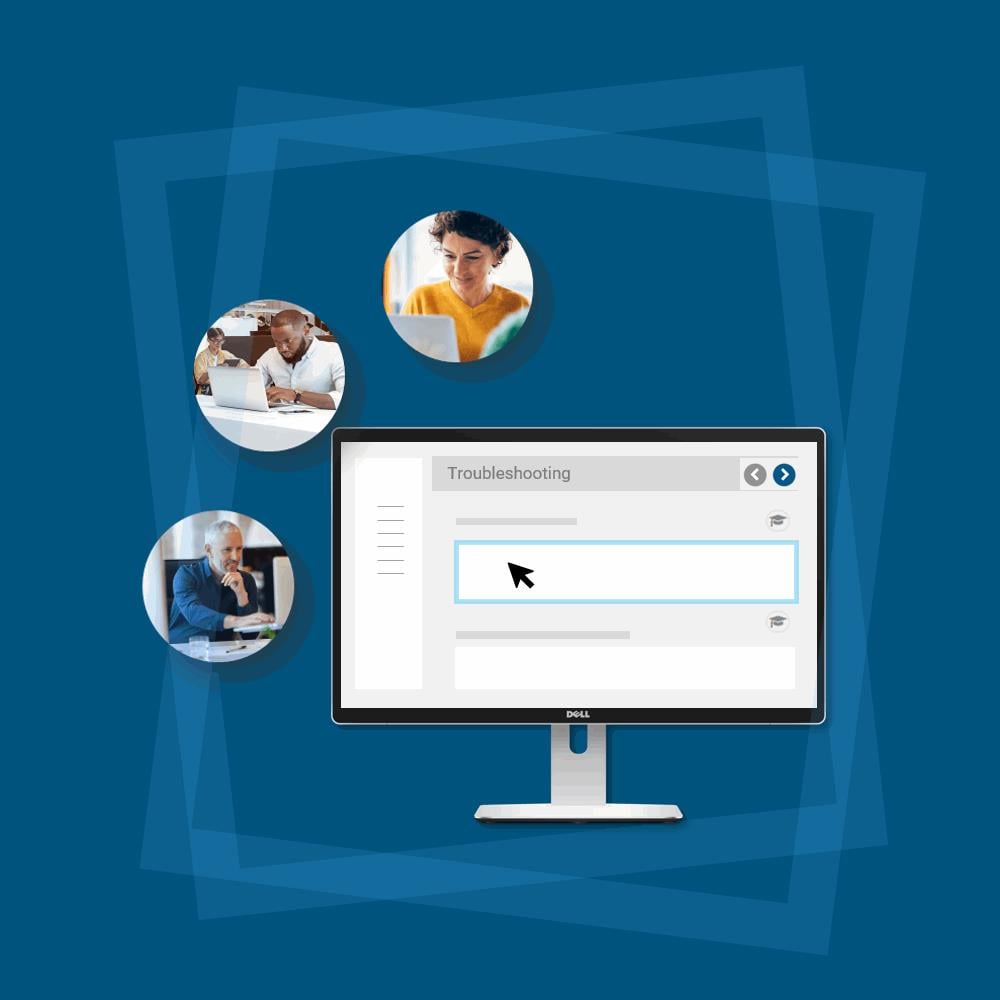 Share knowledge with employees - wherever they are.
Create amazing experiences for your employees and stakeholders -- without IT resources. Business users can auto-generate a Knowledge Portal and manage it on their own.
Users can access information on any device, 24/7
Updates go out in minutes
Employees can be connected with resident experts
You can easily create tests, quizzes, and surveys and attach them to content.
Learn more, see examples >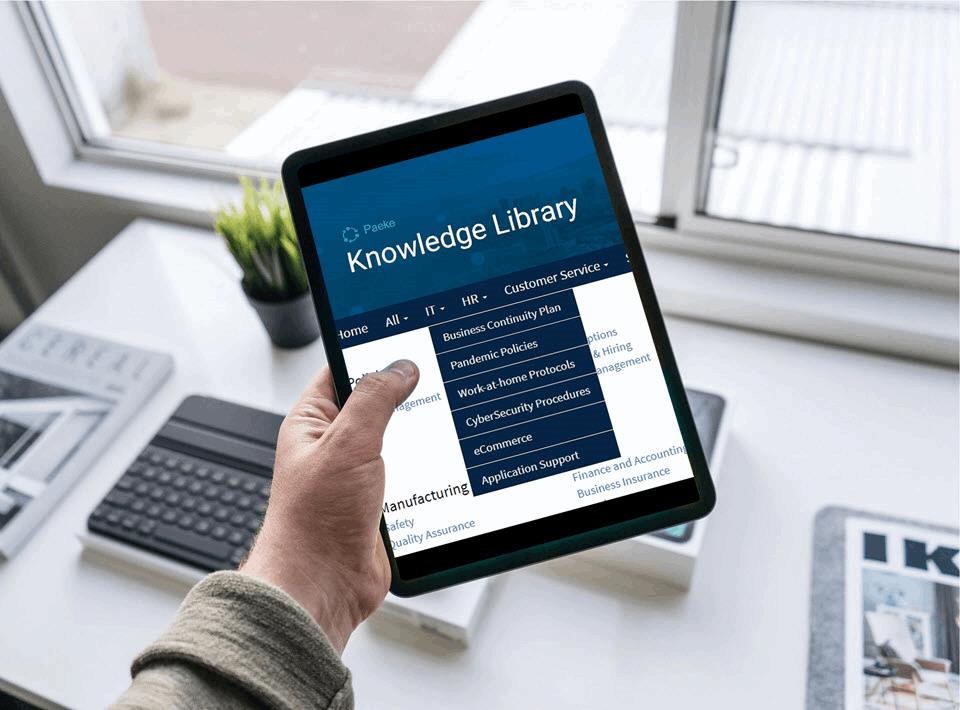 Serve internal teams or the general public.
With Zavanta, you can generate an internal or public-facing Knowledge Portal.
Users have quick search and various navigational paths so they find what they need -- fast.
Include videos, podcasts, attach tests and attestation, create kiosks and more. Embed relevant content into call center scripts. The applications are unlimited.
Portals are 508 compliant, meaning they are user-friendly for those with visual impairments.
Know-how at the point of use
Embed knowledge directly into work.
Imagine if employees had access to the know-how they needed at the moment they were performing a task?
With Zavanta, you can link "how to" instructions directly into work. Employees have easy access to the SOPs they need at the moment they are performing the task. One click, no searching!
Link standards, policies and SOPs into your LMS. Insert SOPs into HR and CRM systems. The applications are limitless.