Policy Management Software
Streamline the complete Policy Management life cycle.
Because clear policies help management apply consistent standards across an organization, policy management is essential for operations, compliance, and risk management.
In most organizations, policy content has evolved in a haphazard manner. So, when a new law or major change comes along, the company reinvents the wheel.
In recent years, the need for a policy management system has skyrocketed. Hundreds of document management providers have emerged with similar features.
Zavanta stands alone as the only solution that combines automation features with the tools to ensure consistent, high-quality content and a better user experience.
Zavanta provides the essentials for Policy Management:
Standardize policy creation and give policy creators a proven structure for authoring policies
Control what users can and cannot do, as well as access to content
Automate version control, tracking, reviews, and sign-offs
Monitor usage analytics of procedure documents
Make policies more accessible; break through the limitations of static document approaches
Top Policy Management Tool
Consistent policy creation and
full life cycle automation.
One solution.

Modern policy management starts here.
You get the power of management automation with tools to deliver a better audience experience and drive risk management.
Create policy content that is easy to understand and update with built-in structured authoring.
Automate all phases from authoring to reviews to publishing with workflows. See where any document is in the flow and where reviews are stuck.
Link regulatory compliance and accreditation standards to related SOPs and policies.
Monitor attestation and usage analytics with customizable dashboards.
Download Product Guide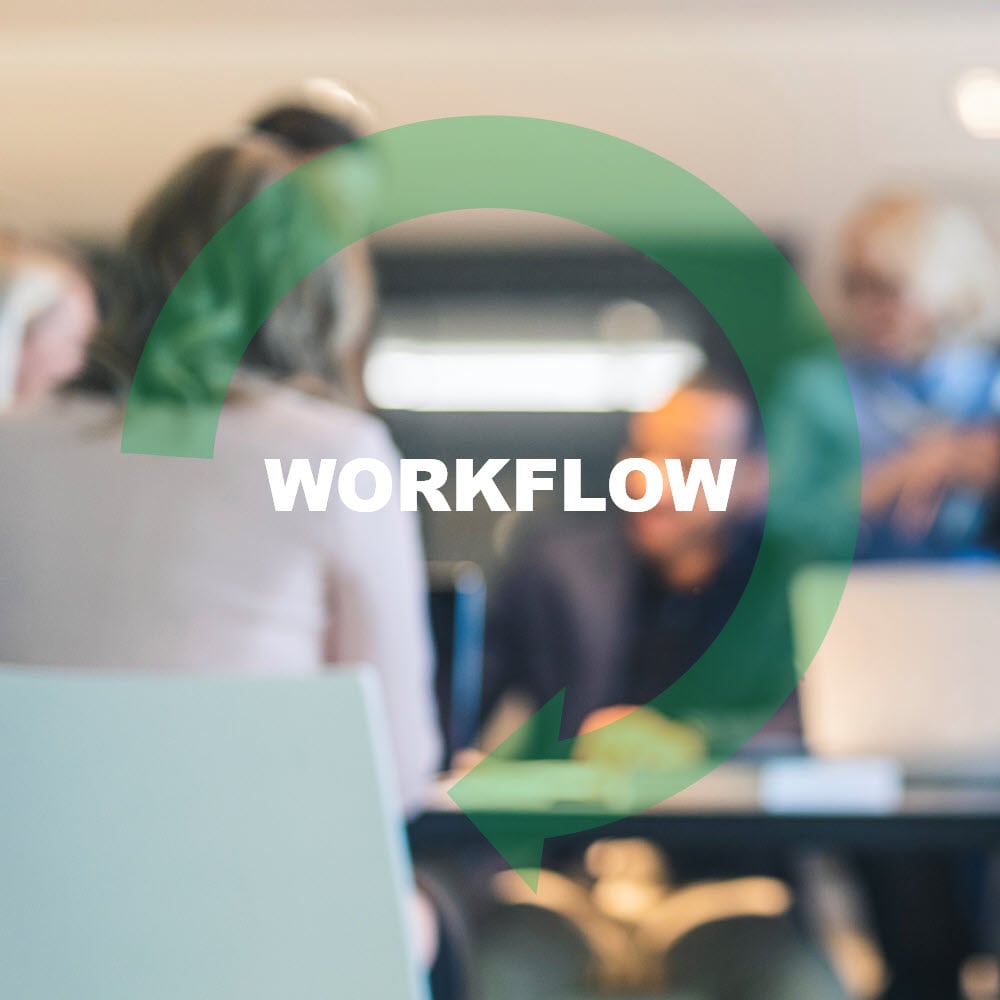 Publish policies to a searchable web portal. No IT needed.
Who says policies and procedures are boring? Our customers are creating amazing experiences for their employees without IT or expensive developers.
Zavanta is a policy management solution designed so business users can manage and maintain their online portal on their own.
Include videos, podcasts, and pictures, attach tests and attestation, create kiosks, and more.
See Policy and Procedure Portal examples >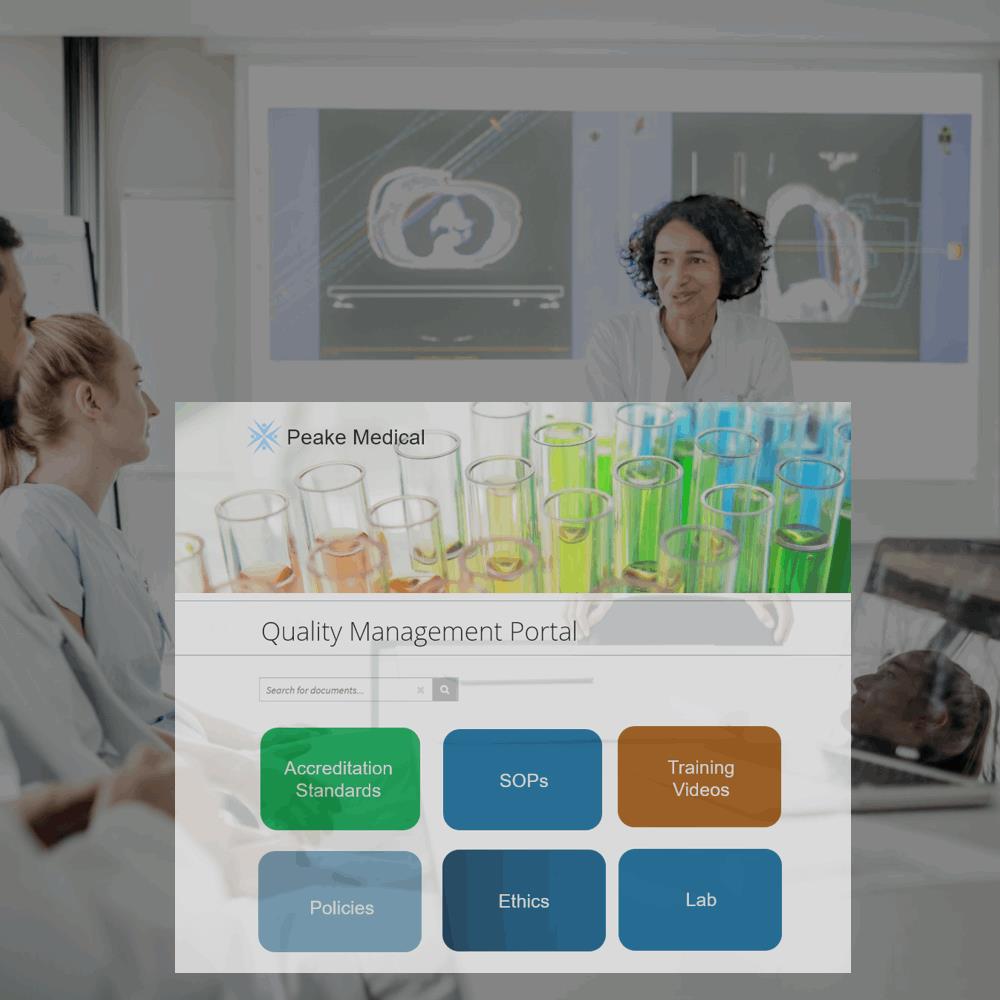 Link Policies to the Procedures for how to carry them out.
Zavanta's unique "drill-down" architecture links high-level business processes and policies to the standard operating procedures (SOPs) employees should follow to comply with policies.
The result: you have a complete "ecosystem" that connects all the information and best practices people need to do their job. You can take any process and walk someone through it from start to finish.
Get our Policy / Procedure best practices guide >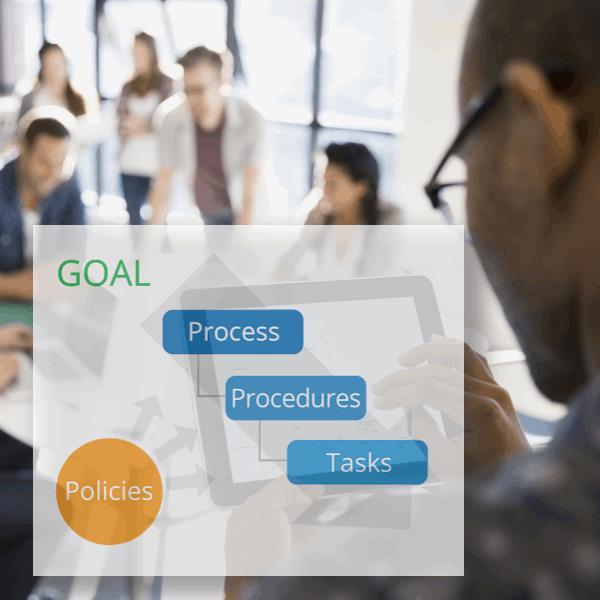 Give managers the tools they need to improve policy usability.
Zavanta provides easy access to reporting and dashboards so managers can see analytics such as the most popular search term, which policy is accessed the most, and more.
Track which employees have read and understand policies and procedures with Read Verify
Create tests and quizzes, set pass/fail rules, report results to management in real-time
Monitor usage results and report analytics to auditors
Engage users by embedding feedback tools into each policy
Learn more about Zavanta's Policy management >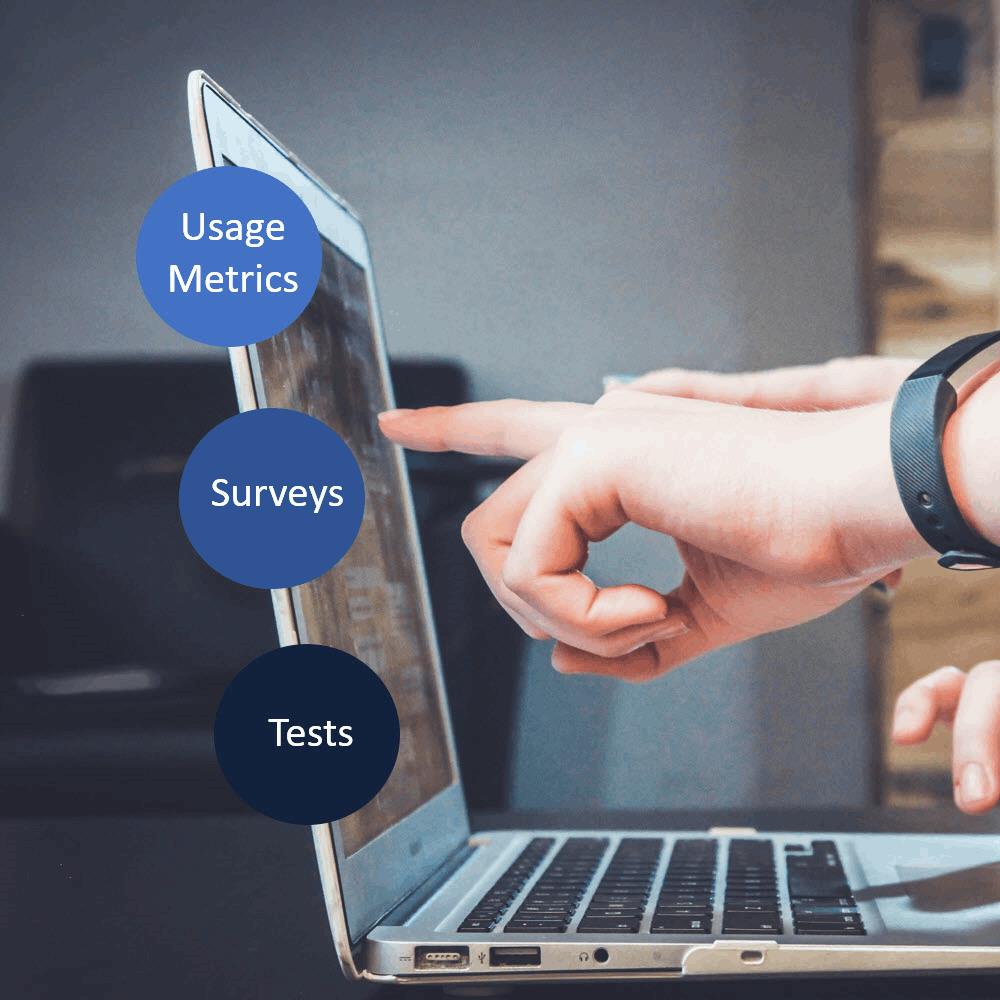 Additional Resources
We provide nine practical tips for effective policy management in this blog. Begin with securing executive support and linking policies and procedures to business outcomes. What is the performance or operational outcome you are looking to achieve? Learn more ideas in this blog.
One of the biggest hurdles our clients have to overcome is separating their giant 500-page manuals into separate documents for policy, procedure, and work instructions. Our blog helps to explain the differences.
Structured content and guided authoring go hand-in-hand. Zavanta includes a wizard that prompts your authors to complete a series of fields to ensure every document is consistent and comprehensive. Say goodbye to writer's block.
Have questions about SOP Software?