Work Instruction Software
Employees should always have clear work instructions for doing their job.
Creating clear work instructions and keeping them updated is a major challenge for most organizations because traditional tools lack structure and controls. As a result, authors waste time on clerical tasks and end up with document that are hard to use and update.
Zavanta enables ANYONE efficiently write a work instruction, sharing specific steps, nuances, warnings and what could go wrong, and troubleshooting information. The end result: someone else can follow the work instruction and perform the task efficiently and safely on their own, with minimal supervision.
Zavanta provides the essential features for modern work instruction management:
Deliver work instructions at their point of use - link to other applications, generate QR codes to locate specific work instructions
Make work instructions more engaging with visuals, videos and links to other resources
Give managers reporting and tools to monitor usage and test employees
Automate all life cycle phases
Work instruction software
that drives better performance, reduces risk.

Built-in structure
Create work instructions anyone can follow.
Create work instructions the right way. Zavanta helps subject experts share all the little tricks and nuances the task performer needs to know.
Standardized Pick Lists ensure consistent terminology and help authors build content fast
Zavanta prompts authors for all the information needed. Required fields ensure nothing is left out
Include videos, images, and links to other systems
Explore work instruction authoring features >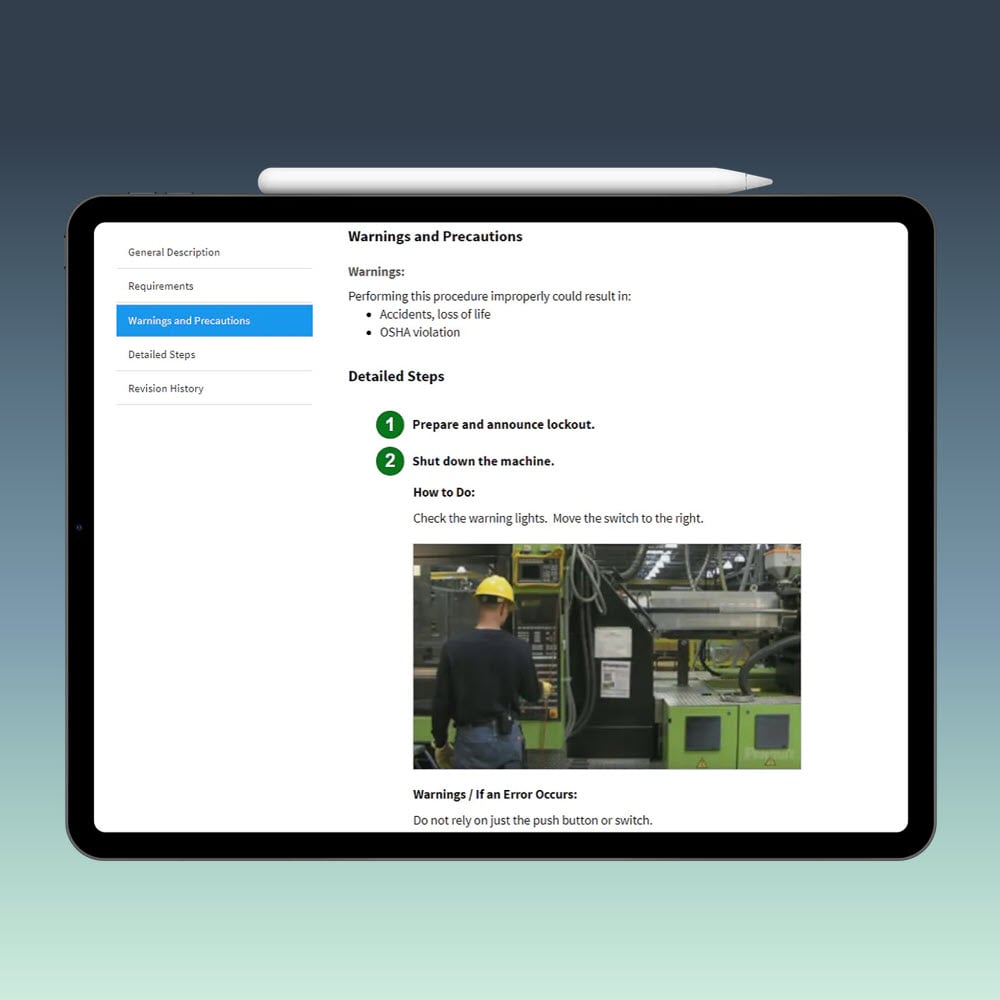 Multi-channel publishing
Digital or paper-based work instructions - zero formatting.
Write once, publish anywhere (multi-channel publishing) means you can automatically publish content in different ways at the same time:
Digital - use on a phone or mobile device
Formatted manuals on any topic
PDFs
QR codes for instant look-up
Learn more about publishing work instructions >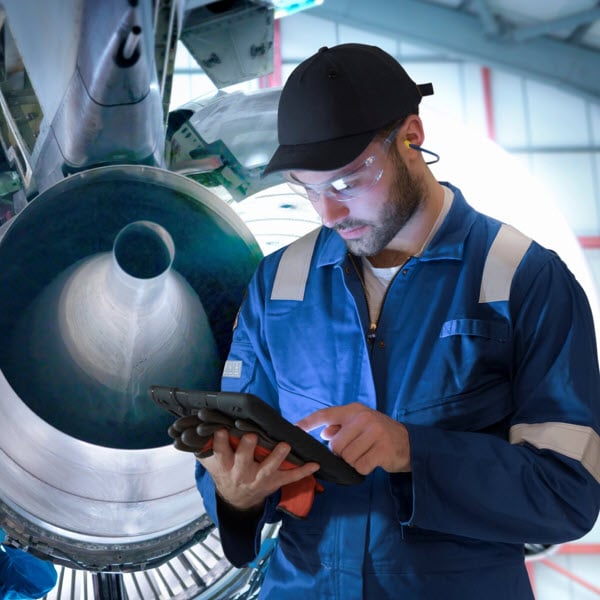 Workflow
Automate work instruction life cycle phases.
Automate tasks for any phase in the life cycle starting with author assignments through reviews, approvals, distribution and versioning. Workflows streamline repetitive tasks, prevent errors, and reduce training time.
With Zavanta's Control Central, you can see where any document is in the flow, where reviews are stuck, and much more.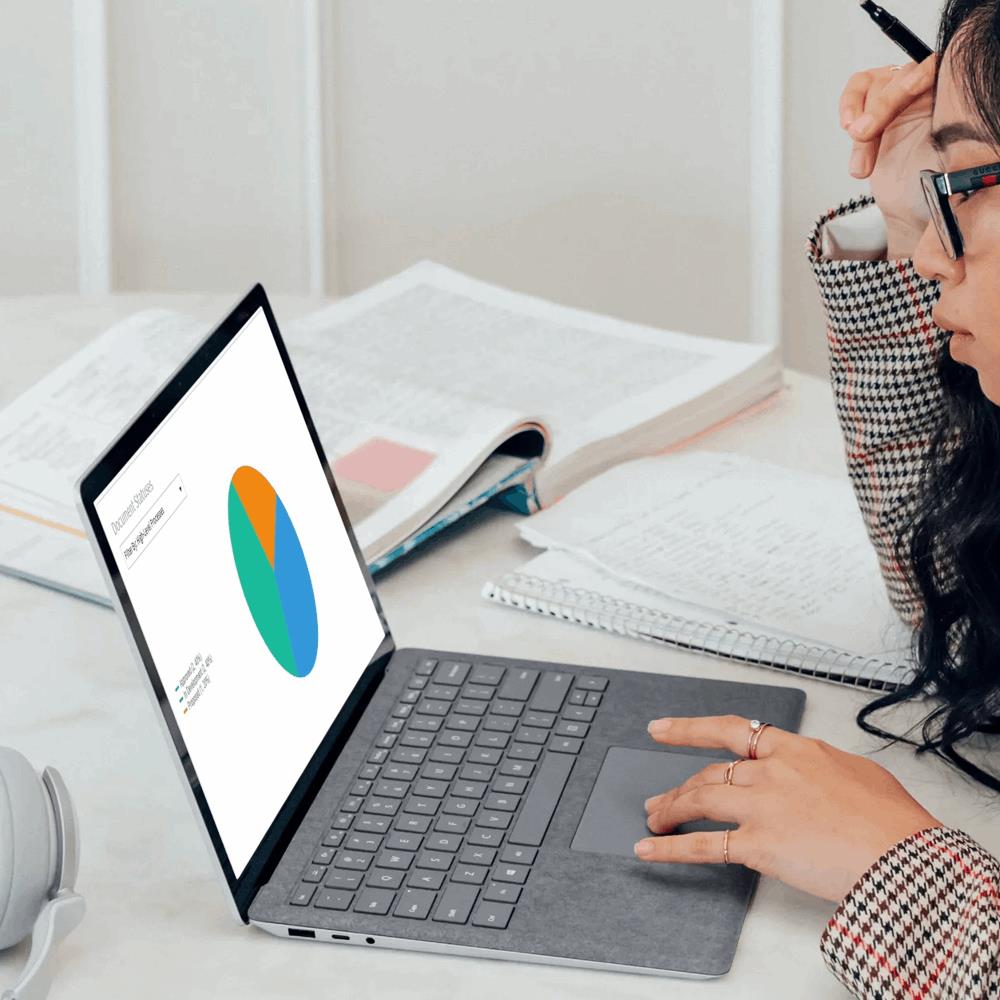 Testing, Surveys
How do you know people are using your work instructions?
Zavanta gives you the tools you need to test employees and see where they may need help.
Create quizzes and tests
Gather employee Read Verification
Report and monitor usage analytics
Let employees easily share feedback and request changes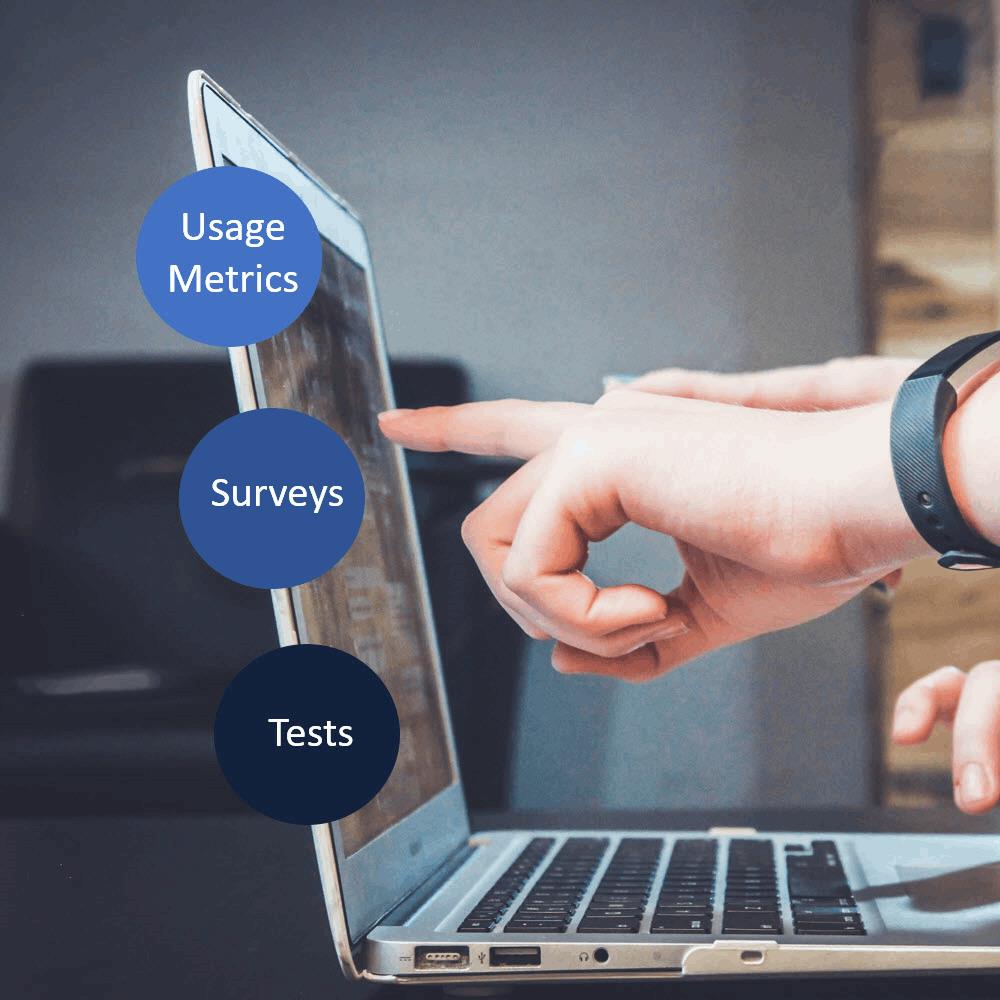 Zavanta Use Cases
A work instruction system you
can manage with and train from.
Trucking company uses Zavanta to support safety standards
A full service transportation company needed a more consistent way to train hires and ensure safety and quality standards were followed. Additionally they provided quality consulting and training to the transportation industry.
With Zavanta, they were able to create Position Guides and individual task instructions to support the Safety and Quality program for themselves and other companies. Zavanta's standardization enabled them to increase the efficiency of their training, making it easier for people to learn. Zavanta was instrumental in helping them enhance their consulting business.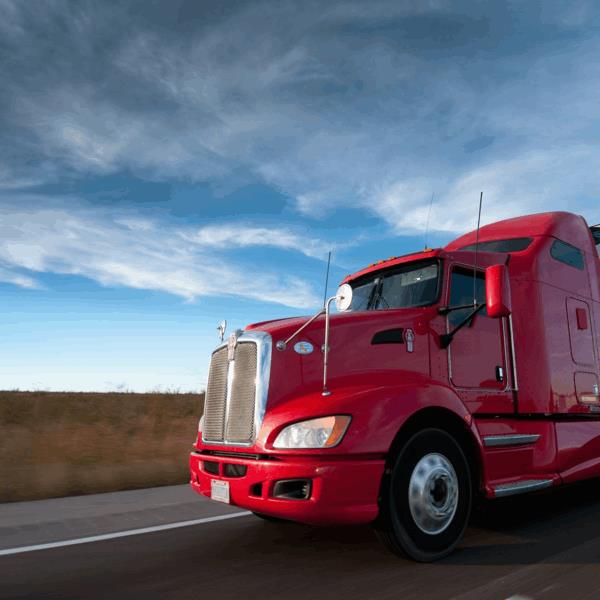 Zavanta helps manufacturer reduce variation
The Production Manager of a manufacturing firm was concerned with the "tribal knowledge" culture that had evolved over time. Some of the long time employees were retiring, so there was a serious brain drain.
Using Zavanta, the company was able to develop SOPs for every area in their business including production operations and back-office. Now, all employees have instant access to all the SOPs relevant to their job. In many cases, the very exercise of writing the SOP enabled them to re-engineer how some tasks were performed, making them more efficient.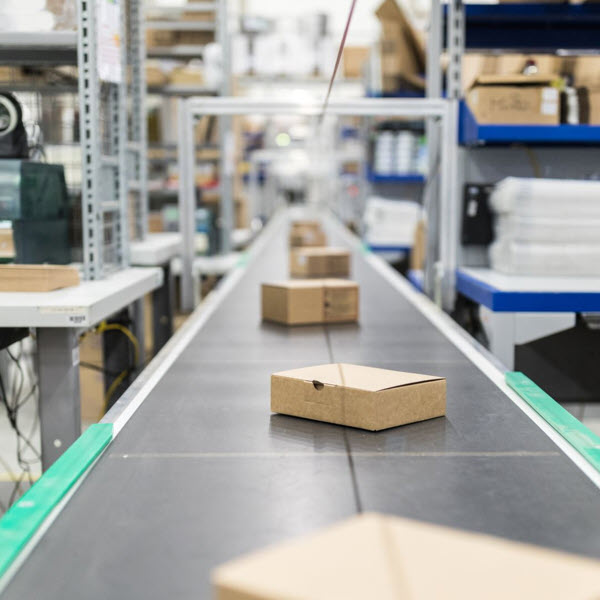 Check out our popular Blog Posts:
Zavanta Software Principles Highlighted in New Book "Secrets of Success with Procedures"
Read the full post >