Create SOPs people understand and want to use.
Good standard operating procedures (SOPs) provide a way to communicate and apply consistent best practices around business processes within your organization. But bad procedures can be as disastrous as no procedures at all!
Unfortunately, there are a whole lot of procedure documents clogging up the shelves and network drives of organizations that don't get used or updated.
Zavanta is an all-in-one SOP solution that breaks through the barriers of using general-purpose tools for creating and managing standard operating procedures. Create a single source of truth in one central location.
You get the power of management automation integrated with tools to ensure consistent, high-quality content. Everyone knows what to do.
Zavanta provides the essential features for modern SOP management:
Capture all the know-how people need, in order they need, to complete the task
Link SOPs into applications at their point of use for easy access
Automate review and approval process
Make SOPs accessible to all employees in a searchable Employee Portal
Attach tests, gather attestation, monitor where employees need help
Control access with roles-based permissions
"I felt like a 'golden god' after our first inspection using Zavanta. The inspection was pretty painless because I had all the answers at my fingertips. The inspectors finished in half the time planned."
Jessi Gunter, Quality Manager
Covenant Pathology Services
Download Case Study
Standard operating procedure software is a smart investment.
Better performance, improved compliance, reduction in errors, and more.

Guided authoring
Now, even novices will write SOPs that drive better performance.
No more staring at a blank screen. Zavanta's guided authoring wizard prompts authors for all the right information and eliminates inconsistencies.
Insert videos, pictures, forms, podcasts, and more.
Enforce standardization with Pick Lists.
Link SOPs to standards and policies.
Reduce maintenance headaches; make sweeping changes across all SOPs at one time.
View Product Guide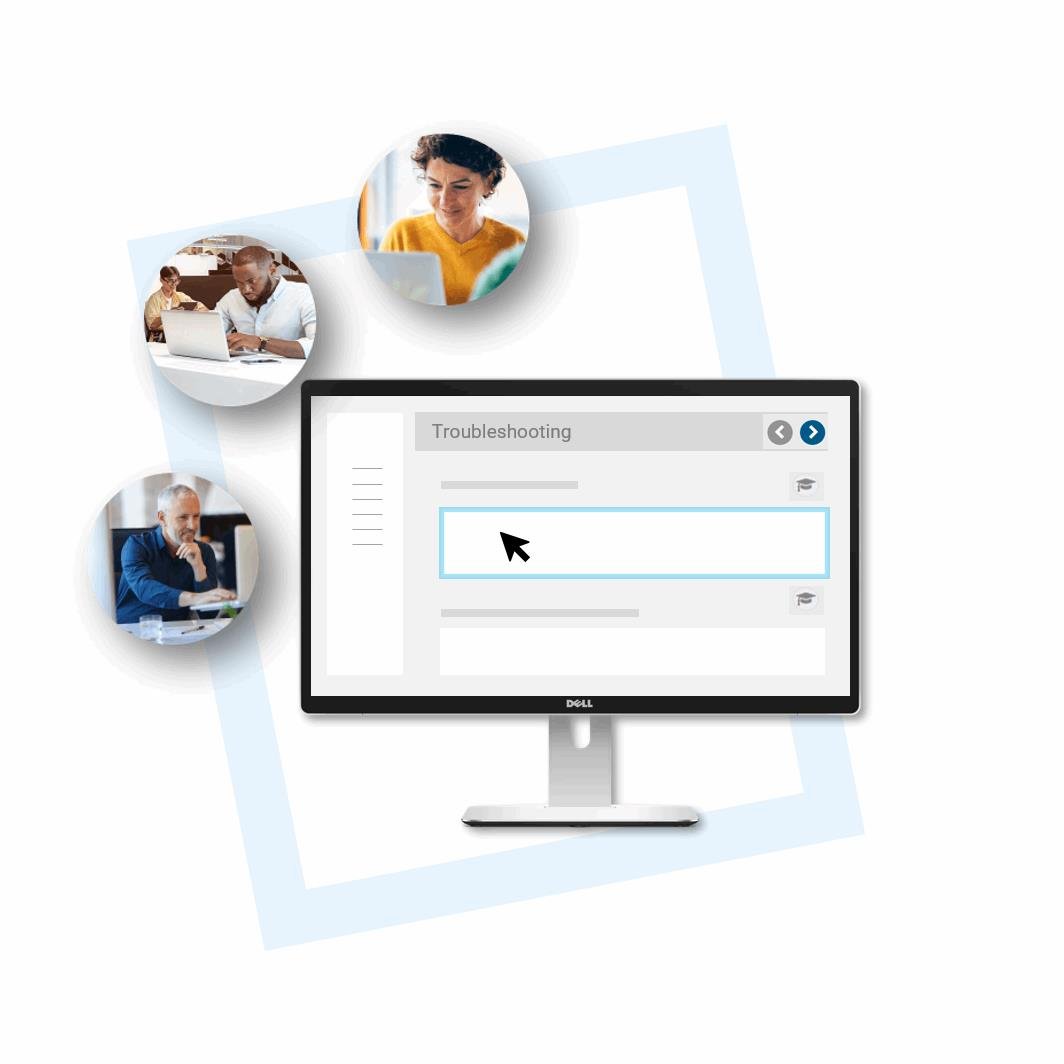 All-in-one system
Streamline all SOP life cycle phases.
Create and update SOP documents.
Auto-generate a searchable Employee Portal.
Automate all life cycle phases with workflows.
Test employees, capture attestation, collect their feedback. Monitor usage with Analytics Reporting.
Track all changes, edits, and versions.
Make sweeping changes across SOPs at once.
See all SOP software features >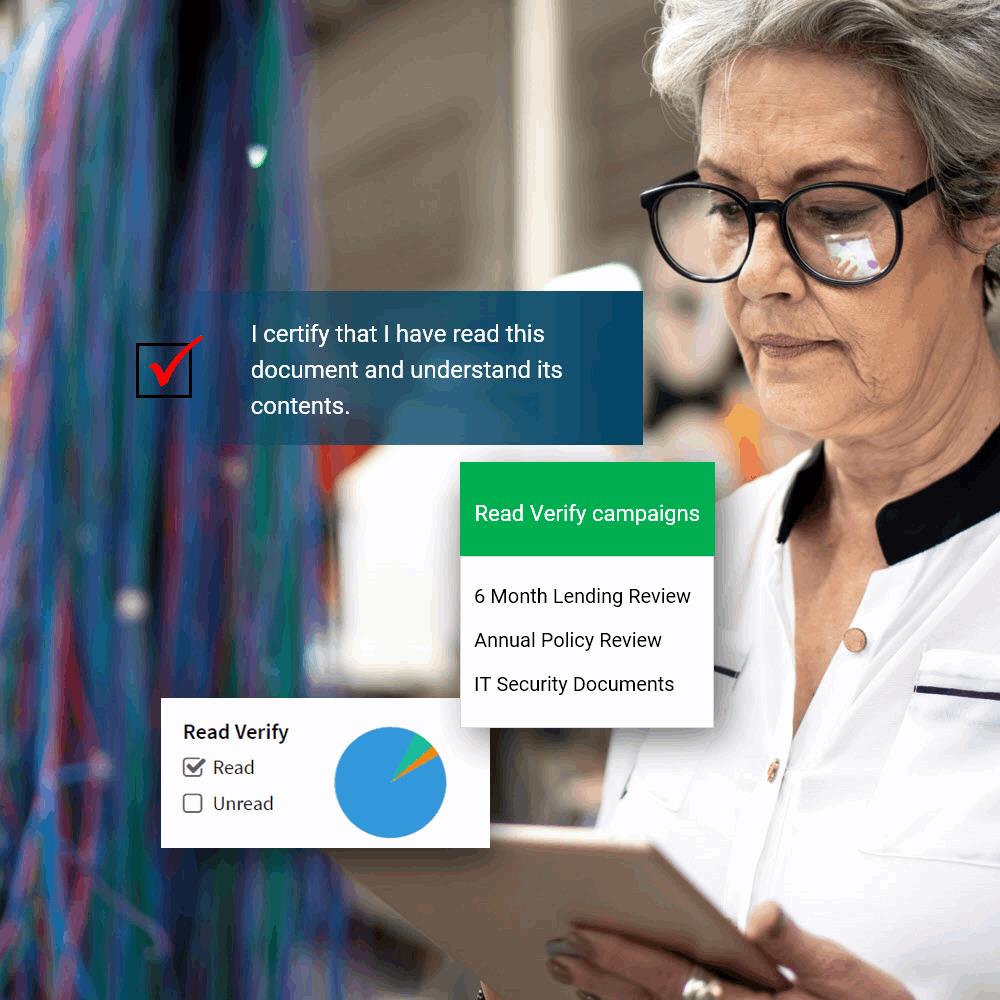 Multi-channel publishing
Deliver SOPs the way people need them.
Write once, publish anywhere (multi-channel publishing) means you can automatically publish content in different ways at the same time: digital devices, print, PDFs, manuals and QR codes.
Business users manage the Employee Portal on their own. No IT is needed, saving you thousands in labor costs.
SOP updates can go out to your workforce faster.
See SOP Portal examples >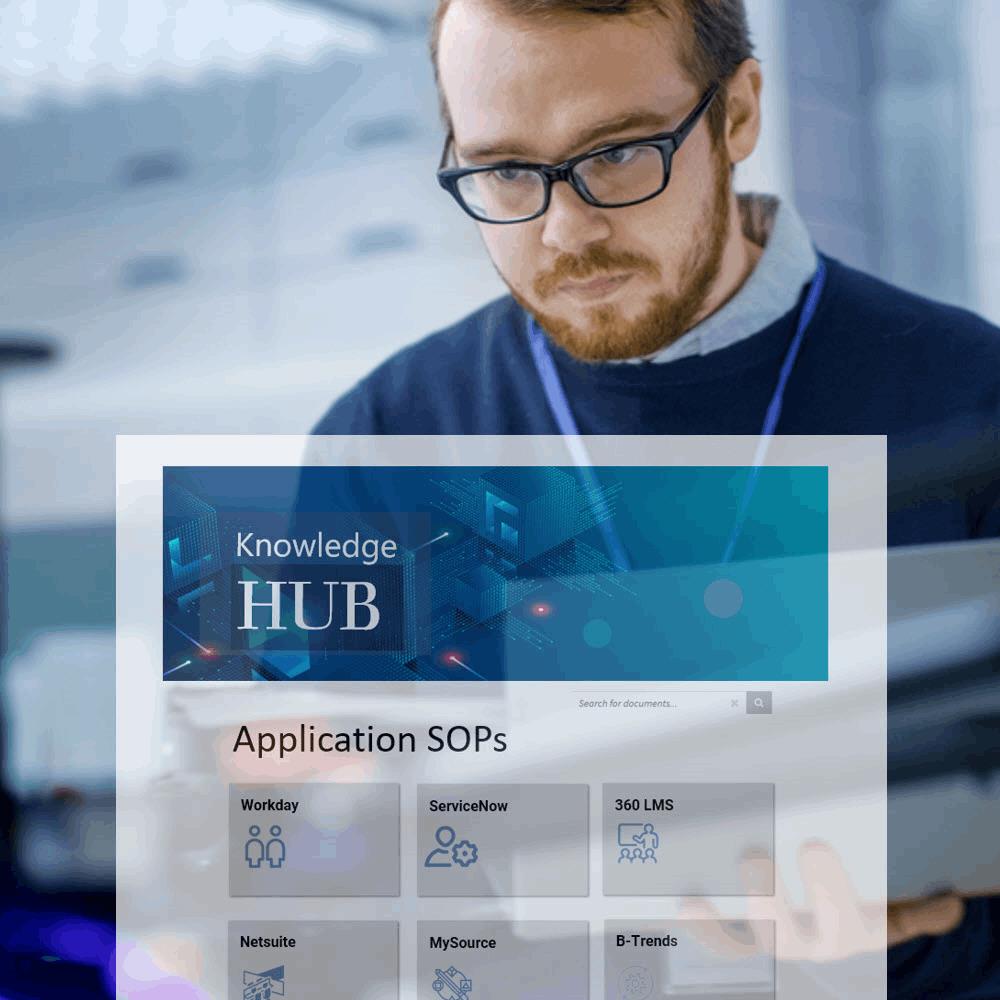 Performance support in real time
Relevant SOPs are just a click away.
What if team members had access to the know-how they needed at the moment they were performing a task?
With Zavanta, you can link "how-to" instructions directly into work. One click, no searching! The latest and greatest SOP is right there.
The applications are limitless.
Link standards, policies, and SOPs into your LMS.
Insert SOPs into ERP, Finance, and CRM systems.
Embed relevant content into call center scripts.
Access SOPs on mobile devices.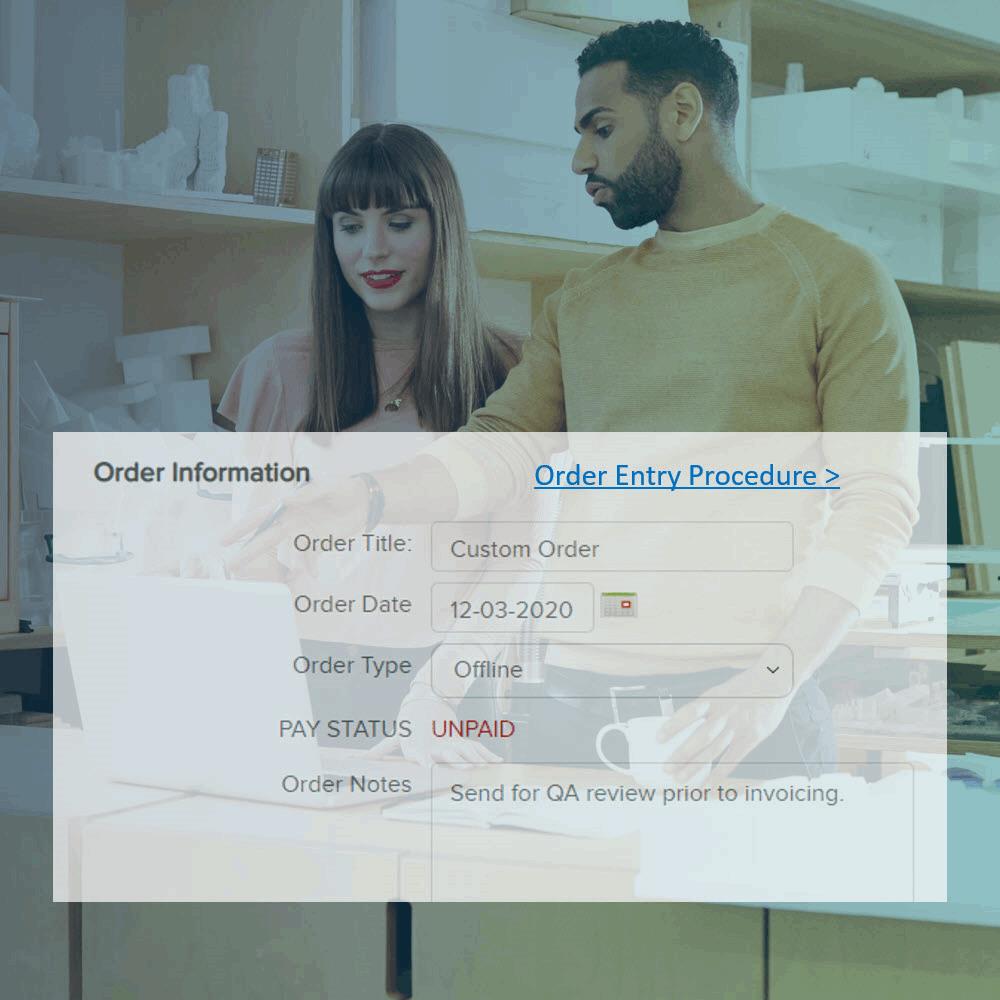 Zavanta Use Cases
SOP management software to create, communicate, and manage policies and procedures.
Manufacturer Avoids 2 Multi-million Dollar Lawsuits
One of our manufacturing customers saved themselves from two separate multi-million dollar lawsuits using the Zavanta to create an easy-to-understand "Safety System." Their operation involved high-liability equipment, and they had strict OSHA compliance standards to meet.
Because the company could demonstrate that they not only had strict safety procedures in place, but also that everyone understood and was USING the procedures, they were twice exonerated from liability lawsuits.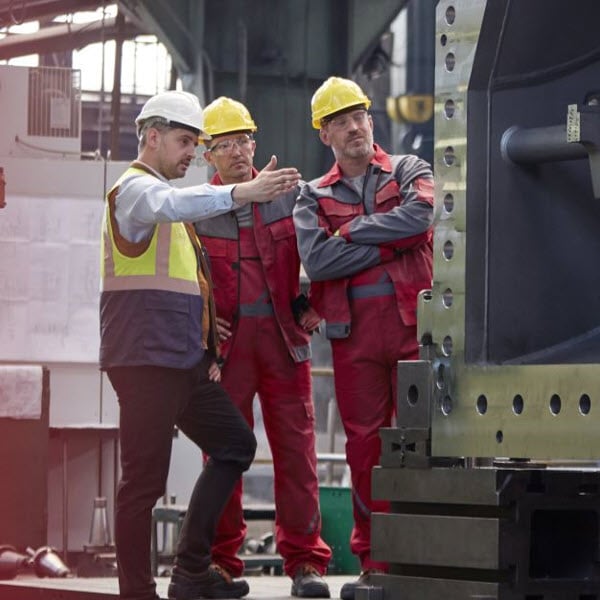 Hospital Reduces Medication Dispensing Error Rate
A large hospital was experiencing difficulties training employees on their new medication dispensing machines. Employees lacked consistent training.
Using Zavanta, they were able to create clear SOPs that standardized their training and reduce the error rate using the new machines.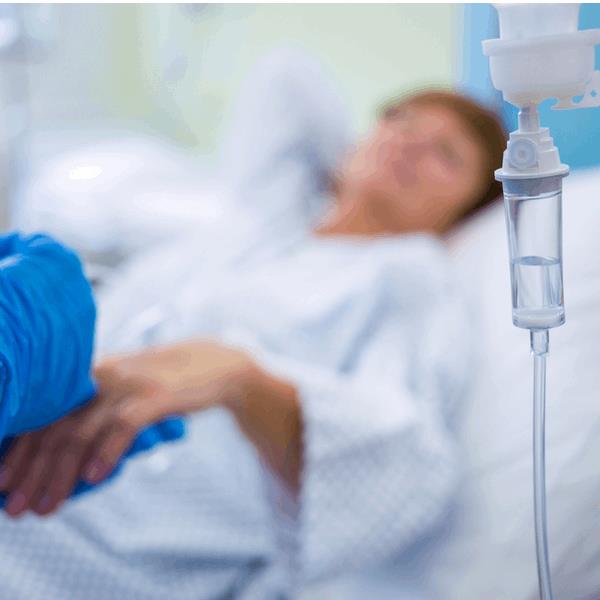 Laboratory system operationalizes quality with a user-friendly SOP system
Prior to Zavanta, the Quality Manager uses spreadsheets to manage local, state, and federal compliance. SOPs were a scattered mess of Google docs, Word documents, and PDFs.
After Zavanta, the organization was able to slash inspection time in half. Employees loved the ability to search and easily find clear SOPs. And now, their Quality Manager had a way to access SOP quality, see what employees are searching for as as well as automate tasks such as periodic reviews.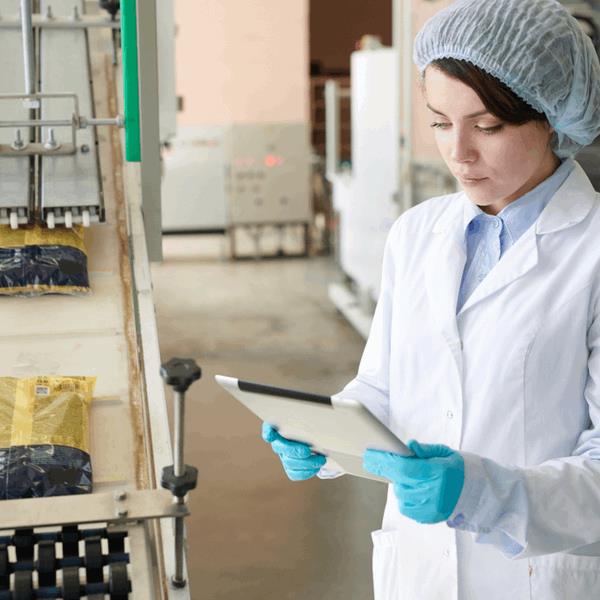 Marketing Firm saves $30,000 a month by standardizing SOP of their star performer
A large, marketing services firm was experiencing a high number of recurring errors in their direct mail group. Upon investigation, they discovered that the "star" performer—who had a very low incidence of errors—followed a different procedure for completing his work than the others did.
Using our Zavanta software, they were able to standardize that employee's SOP across the group, saving them $30,000 a month for an annual savings of $360,000.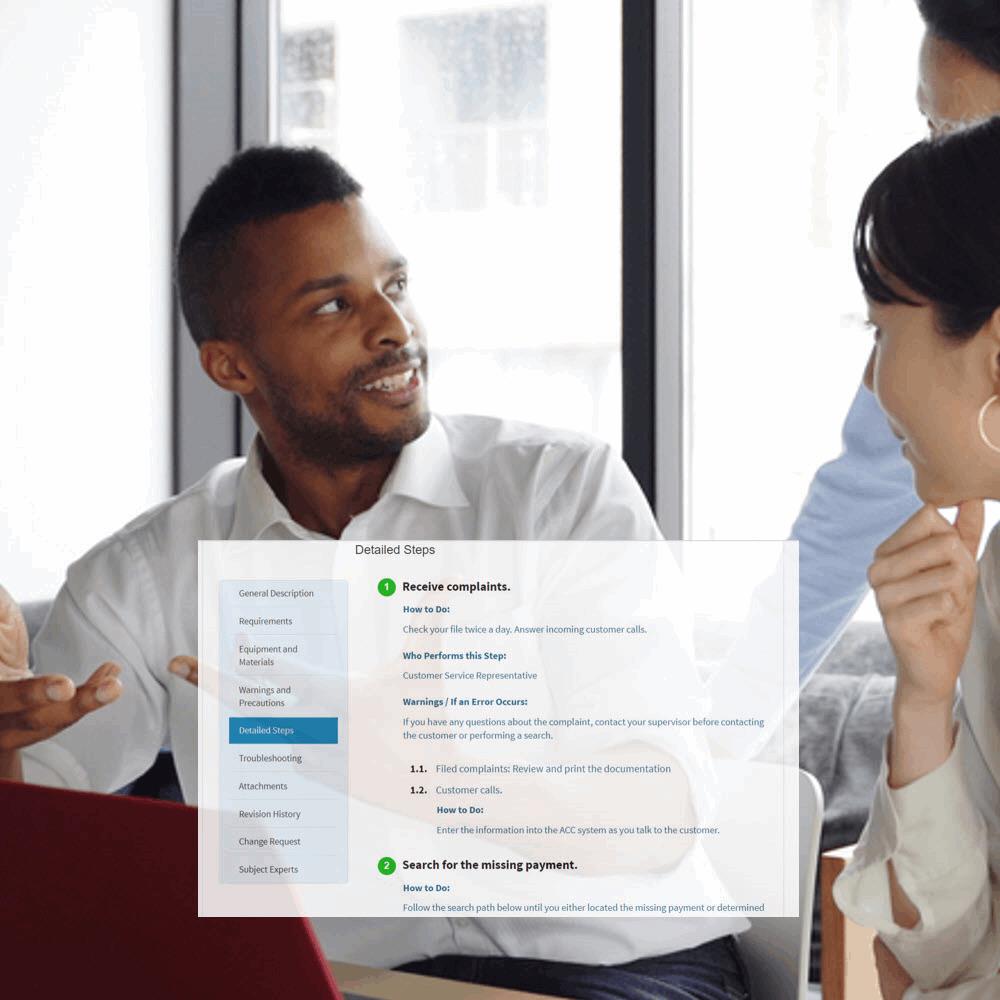 Check out our latest SOP software features and best practice resources.
New feature
Access SOPs with QR codes
Zavanta will generate a QR code for any SOP or work instruction. Place the code where workers can access. When they scan the code, the SOP will immediately display on their phone or tablet.
Learn more about Zavanta's

SOP

features >
Additional Resources
Zavanta, our SOP Management Software, is built on a structured content model. Content built on structured data is more adaptable and reusable, which makes ongoing maintenance much easier with mass updates. Learn more about the benefits in this blog.
One of the biggest hurdles our clients have to overcome is separating their giant 500-page manuals into separate documents for policy, procedure, and work instructions. Our blog helps to explain the differences.
Structured content and guided authoring go hand-in-hand. Zavanta includes a wizard that prompts your authors to complete a series of fields to ensure every document is consistent and comprehensive. Say goodbye to writer's block.
Have questions about SOP Software?