Policy and Procedure Software
Create a Policy and Procedure system people want to use.
Keeping employees trained and operating the right way is essential for success.
Unfortunately, most organizations spend thousands of dollars creating policy and procedure documents -- formatted 100 different ways -- that no one uses! Managing them is tough, especially at scale. And, if you are regulated, you have to be able to prove that people read and understand essential policies and procedures.
Better document management and automation tools only solve part of the problem.
Zavanta is the only solution that combines automation with the tools to ensure consistent, high-quality content and a better user experience.
Zavanta is the new standard for Policy and Procedure communication:
Create policy and procedure content that is always clear, consistent, and complete.
Deliver content across channels: mobile devices, web, print, manuals -- without hours of re-formatting.
Standardize business processes into a single source of truth.
Monitor policy and procedure usage with dashboards.
Automate and control the complete life cycle without IT.
"SharePoint gave us no help in developing the policy and procedure documents. We wanted a more complete solution; one that would help us document our policies and procedures and provide better change management."
Mahlon Meier,
Senior Compliance Analyst
Colonial Savings
The new standard for policy management software
Why employees and regulators love
Zavanta Policy and Procedure Software.

Guided Authoring
Policies and Procedures are consistent and error-free.
If you're like most organizations, your Policy and Procedure content is a scattered mess of files in various formats. Especially at scale, ad hoc, decentralized content creation doesn't work.
Zavanta is the modern way to capture and communicate operations knowledge and best practices. Zavanta's research-based authoring interface prompts authors for all the right information, in the right order, ensuring nothing is left out.
Learn more about policy and procedure authoring >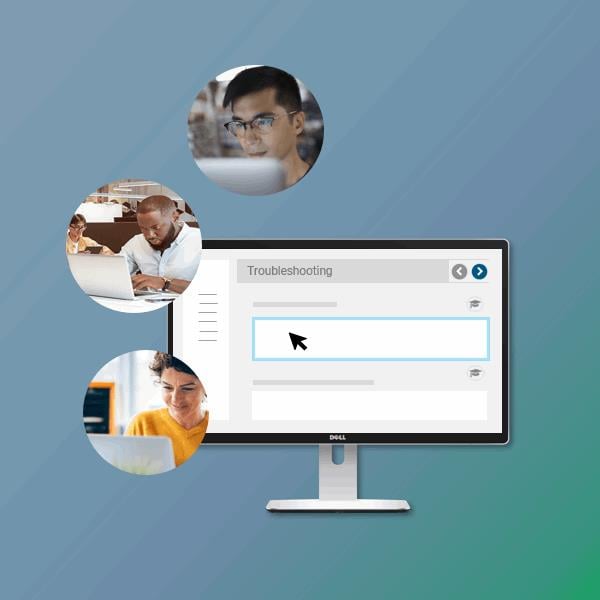 Robust workflow automation
Policy / Procedure life cycle streamlined.
Workflows automate tasks together across all phases: authoring, reviews, publishing, versioning, and notifications. Zavanta gives you visibility to the entire process; you can see where any document is in the flow.
Create scheduled campaigns for employee attestation.
Notify key managers when a policy or procedure comes up for review.
Automate version control, rollback to prior versions, archive past versions. Track all changes.
Learn about P&P automation >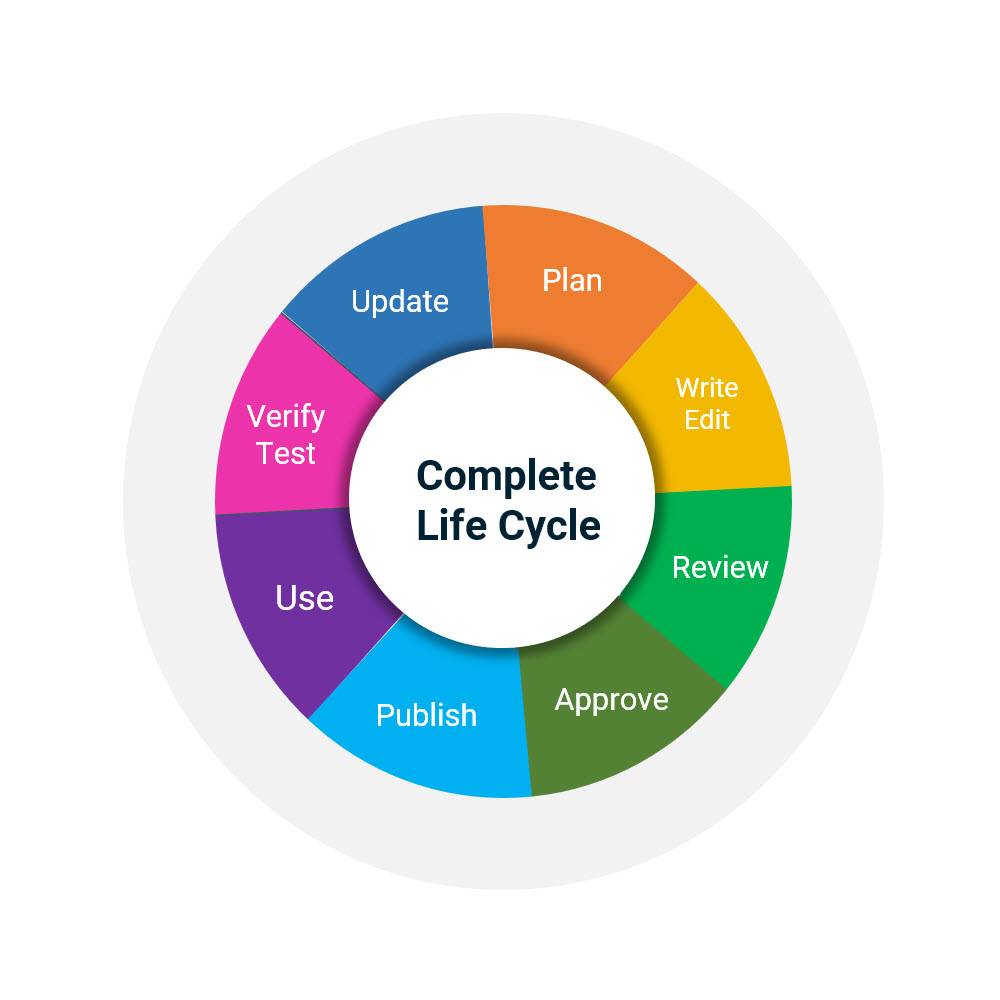 Go Digital
Any organization can have a Policy and Procedure Knowledge Hub without IT.
Business users can create and maintain an online portal on their own. Key features include:
Built-in search
Employee read verification
Linkage between policy and procedure documents
Inlude videos, images, podcasts, FAQs
Save favorites for easy access
SOPs linked into other applications
See examples of Policy / Procedure Portals >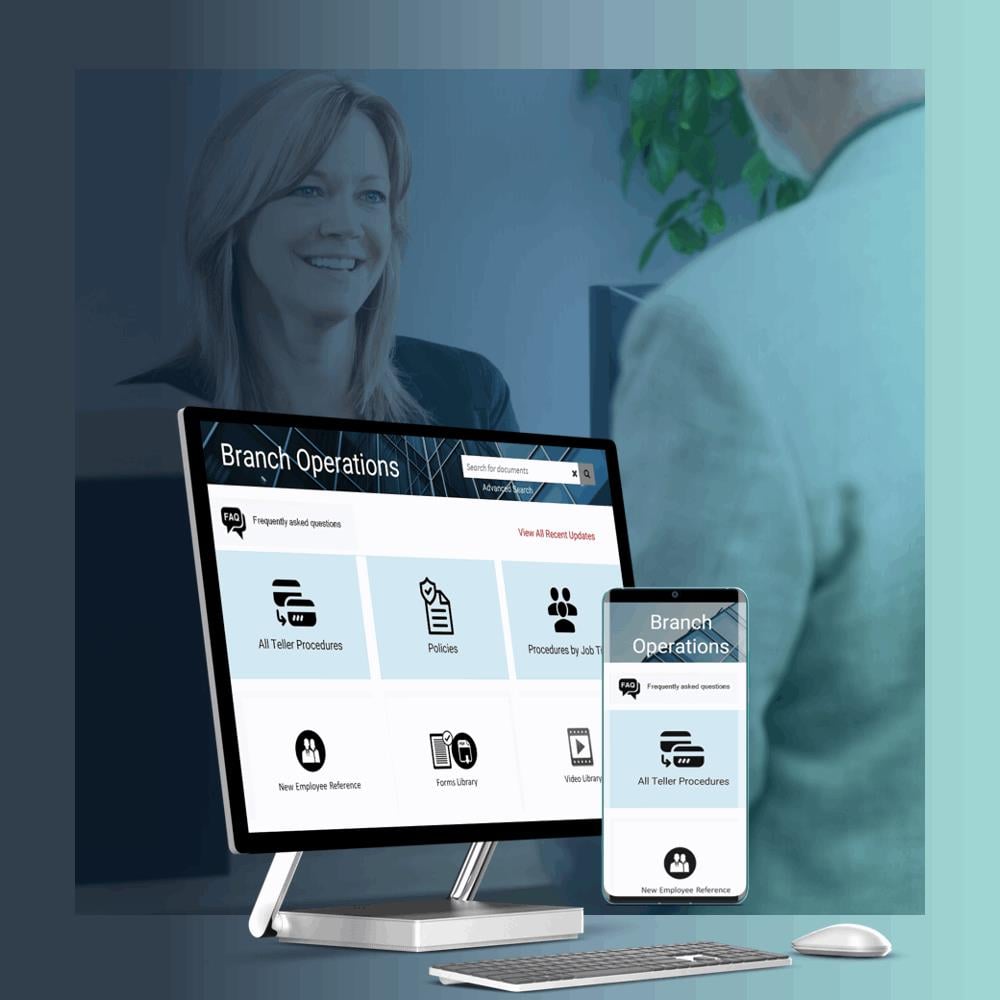 Testing, Surveys
Are people using Policies and SOPs? Now you'll know.
You can easily test employees on any topic and attach surveys to any policy or procedure. Zavanta's Dashboard Analytics lets you see statistics, including:
Popular search terms
Most frequently accessed policy or procedure
Satisfy regulatory requirements with Read Verify results
Testing results
User ratings for policies and SOPs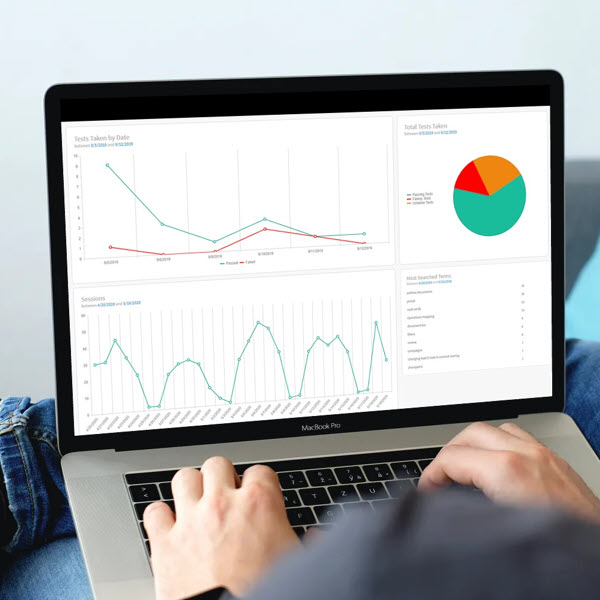 Zavanta Use Cases
One Policy Management System.
Limitless possibilities.
Drive a higher ROI with a system that can be leveraged across multiple departments, teams, and initiatives. Below are just a few examples.
Security Policies and Procedures
You can use Zavanta to document cybersecurity policies and procedures and align with your risk management strategies. Zavanta's guided authoring makes it easy for your experts to share their know-how, without all the hassles of clerical formatting required with conventional documents.
Incorporate quizzes to test employees' comprehension.
Use the published policies and procedures in employee training sessions. Organize and link policies and procedures to standards.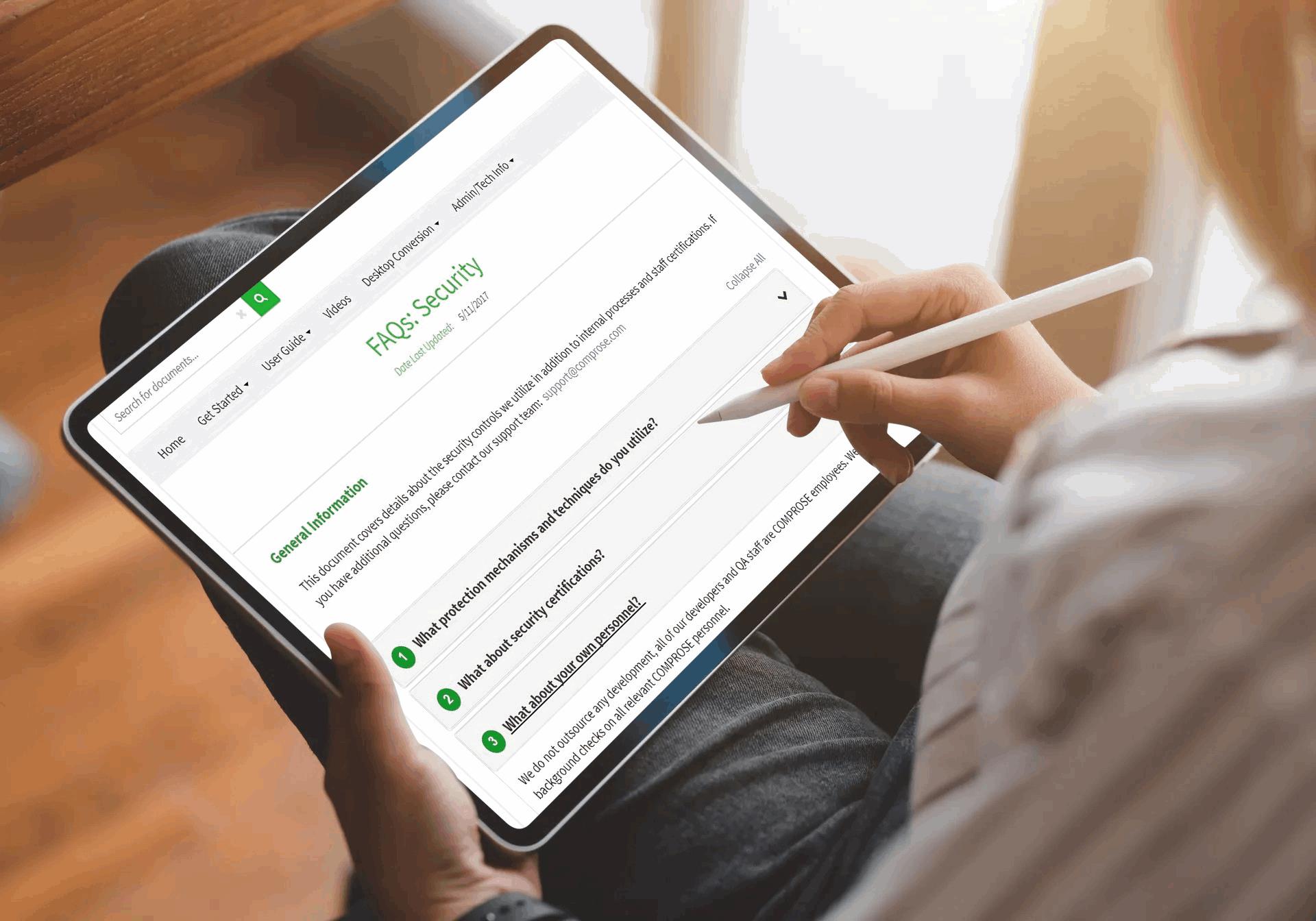 Use Zavanta to create your own "Code of Conduct" portal. Employees can access policies and procedures on their mobile devices.
Include Read Verify so that you can ensure employees have read and understand important policies. Managers can track and monitor attestation.
Incorporate situational videos into policies and procedures to make training more engaging.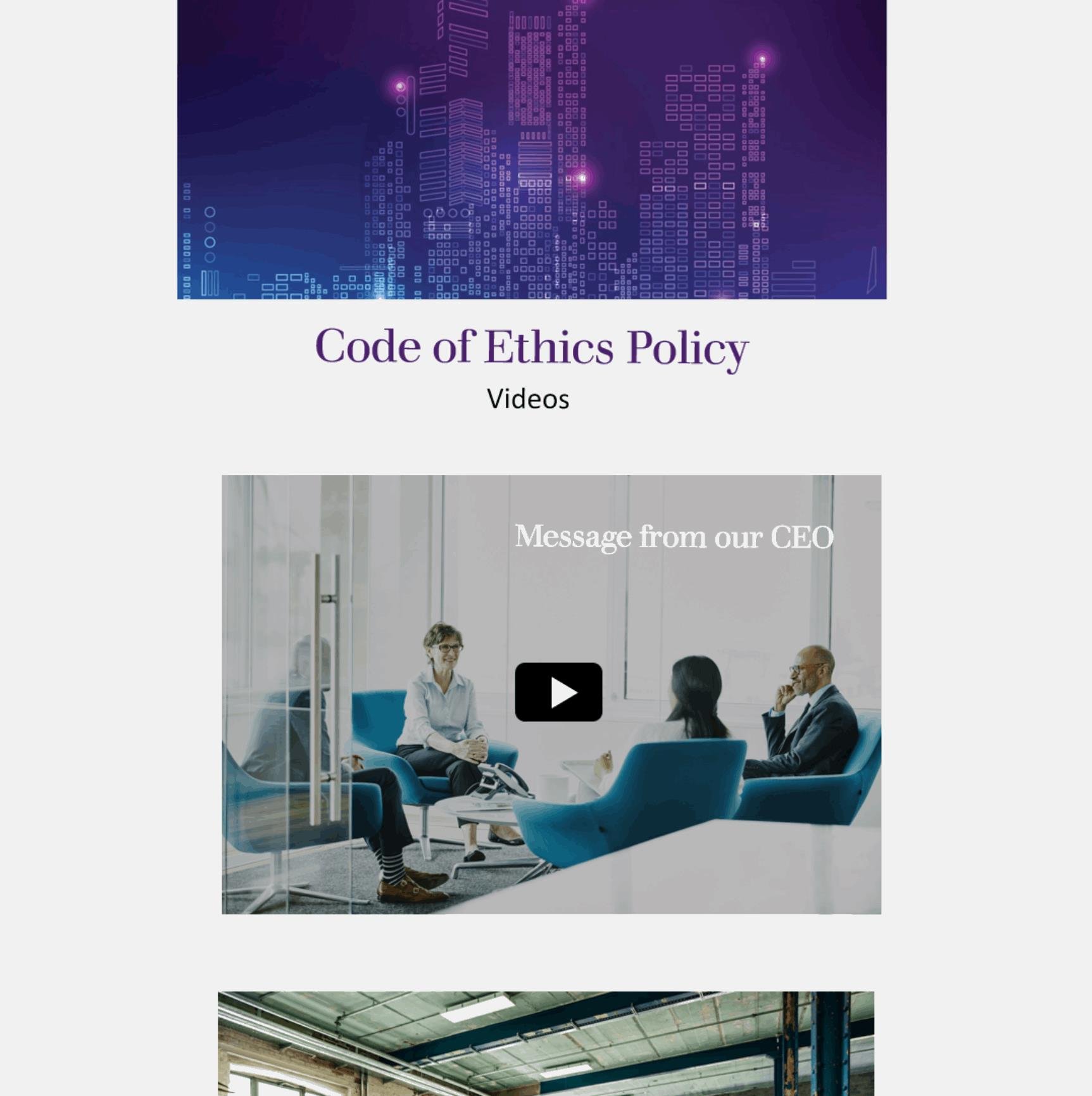 Onboard new employees, keep existing employee fresh on updated procedures and best practices.
Create Position Guides that include everything the employee needs to do their job including FAQs and a Company Dictionary.
Connect them with your resident subject experts by including contact links in policies and SOPs.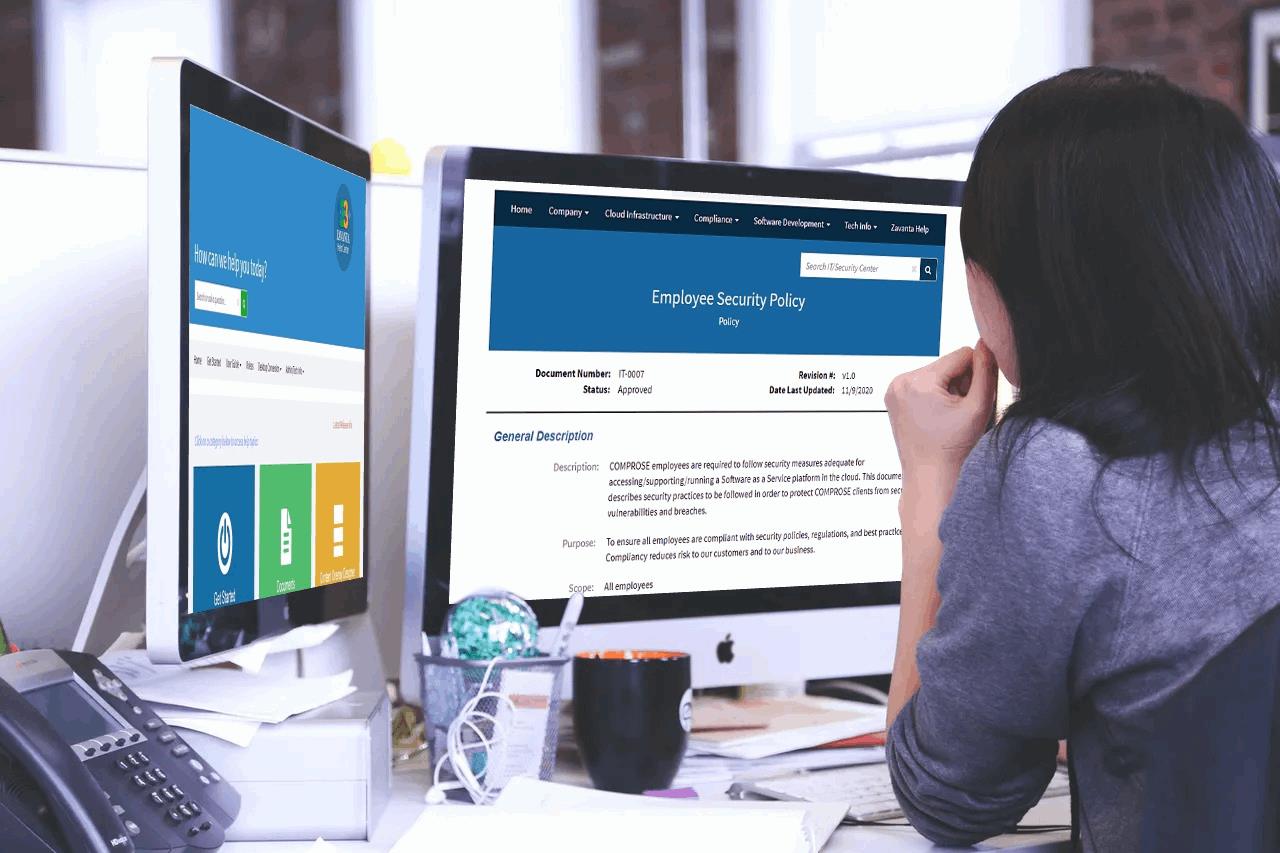 Application-specific SOPs
Use Zavanta policy management solution to document SOPs for your commonly used applications. Organize them by application, department, or business process in your Employee Portal.
With Zavanta, you can link "how to" instructions directly into work. Employees have easy access to the SOPs they need at the moment they are performing the task. One click, no searching! Link standards, policies, and SOPs into your LMS. Insert SOPs into HR and CRM systems.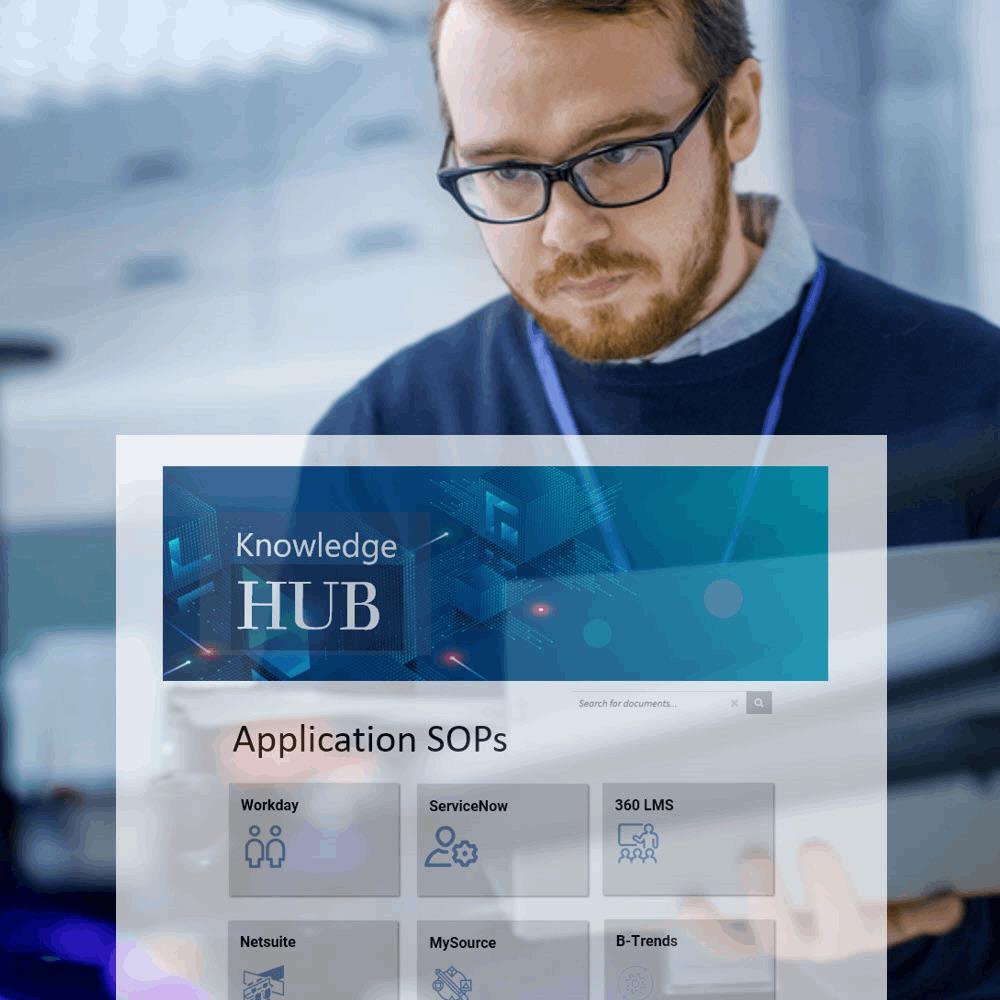 Download our Policy and Procedure
Case Studies
Additional Resources
Securing executive support and linking policies and procedures to business outcomes are two tips we explore in our blog. What is the performance or operational outcome you are looking to achieve? Learn more ideas in this blog.
One of the biggest hurdles our clients have to overcome is separating their giant 500-page manuals into separate documents for policy, procedure, and work instructions. Our blog helps to explain the differences
Structured content and guided authoring go hand-in-hand. Zavanta includes a wizard that prompts your authors to complete a series of fields to ensure every document is consistent and comprehensive. Say goodbye to writer's block.
Have questions about Policy and Procedure Software?