There's got to be a better way!
Put the Standard Back in Your SOPs
Still using tools like Microsoft Word, SharePoint, Google Docs, or your HR system for your standard operating procedures? Or do you have a collection of 3-ring binders sitting on a dusty shelf?

There is a better way. With Zavanta from Comprose.

We offer a complete solution that ensures everyone has access to "how to" knowledge anytime, anywhere, and in any language.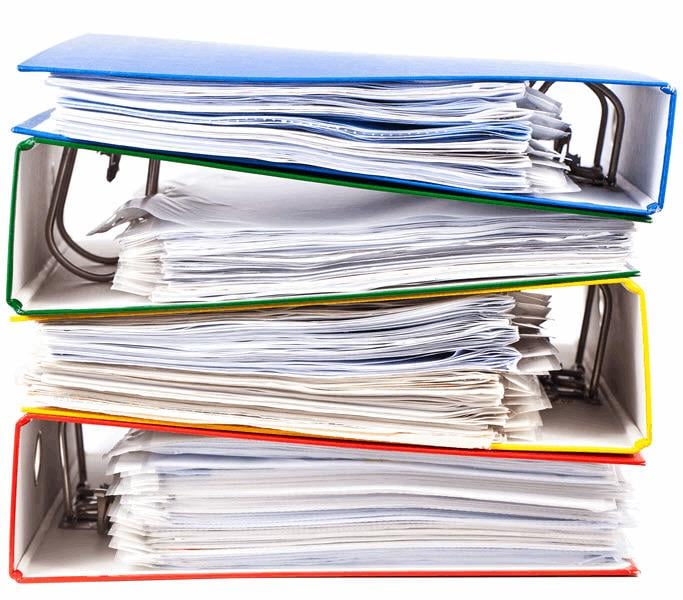 Let's start a conversation.
Zavanta's Core Features for SOP Management
Guided authoring. Prompts authors, helping them "think through" the entire policy or procedure.
Structured content. Captures content into logical units and stores in a database so it is easy to find, use, update, translate, track, monitor, and re-purpose.
Automated formatting. Save time and generate professionally formatted documents with the click of a button.
Flexible workflows. Automate all stages of the life cycle: write, edit, review, approve, publish, test, verify.
Multi-channel publishing. Auto-generate online portals, manuals, printed SOPs, QR codes.
Mass update utilities. Update or change multiple SOPs at one time.
Read verify. Ensures employee attestation. Quizzes test employees' knowledge.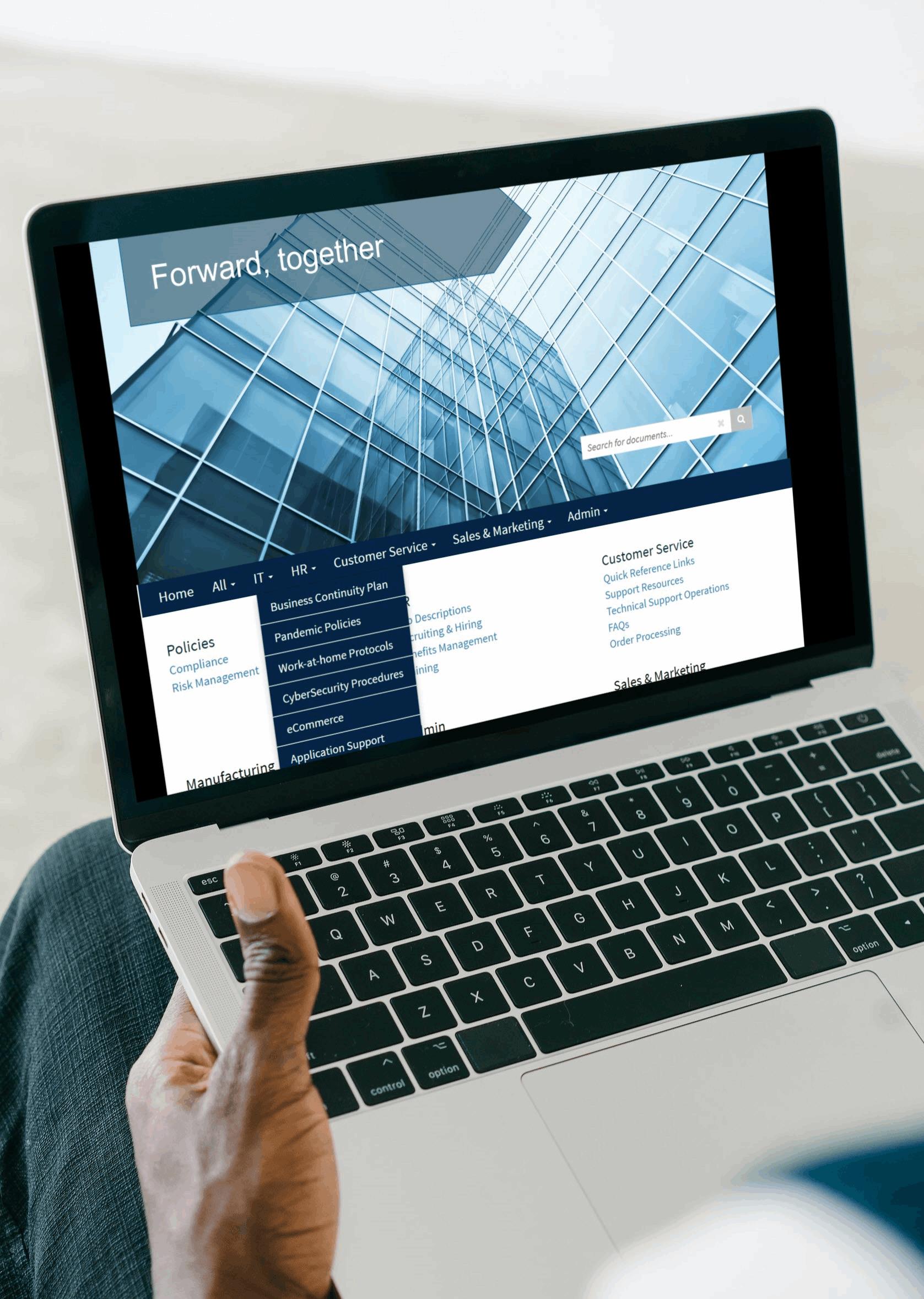 Modernize your SOP communication
Discover why Zavanta is the new standard for Policy and Procedure Knowledge Management.
Industry leaders rely on Zavanta every day for SOP management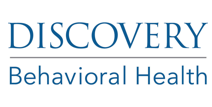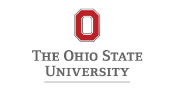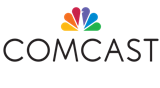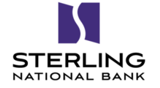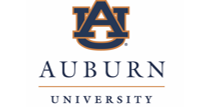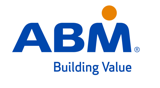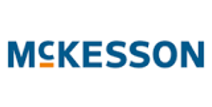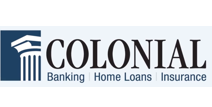 Communicate
Deliver content the way your audience wants it.
Write once, publish anywhere (Multi-Channel Publishing) means you can automatically
publish your content in different ways at the same time: digital devices, print, PDFs
and manuals - without formatting.
Zavanta applies a standardized format so that all procedures look the same, all policies
look the same – no matter who the author is.
"SharePoint gave us no help in developing the policy and procedure documents. We wanted a more complete solution; one that would help us document our policies and procedures and provide better change management."
Mahlon Meier, Senior Compliance Analyst, Colonial Savings
Crossland Construction
Let's start a conversation.