Ad hoc won't do
Standardize SOPs
Still using general-purpose tools to develop, manage, and communicate standard operating procedures? These methods are extremely labor-intensive and error-prone. There is a better way.
Watch Overview
Zavanta's core features
Structured authoring ensures consistency, clarity, eliminates time-consuming formatting. Insert media: videos, images, podcasts.
Flexible workflows automate all life cycle phases.
Multi-channel publishing - auto-generate online portals, manuals, printed SOPs, QR codes.
Mass update utilities - change multiple SOPs at one time.
Read verify ensures employee attestation. Quizzes test employees' knowledge.
Usage analytic dashboards help managers monitor usage.
Role-based permissions provide needed control, security.
Create SOPs, policies, FAQs, and link them all together. Link SOPs directly into applications employees use everyday.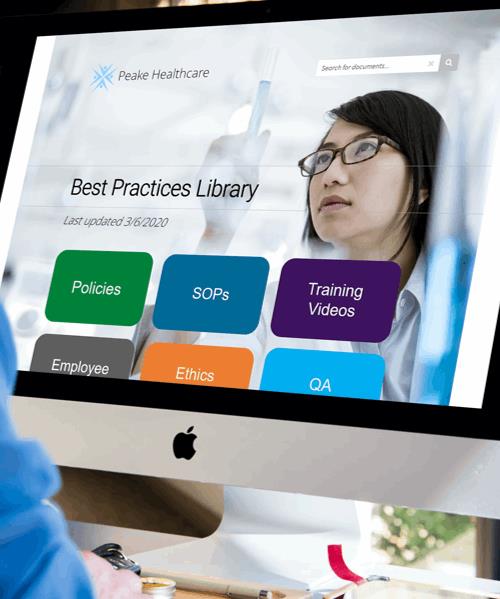 Industry leaders rely on
Zavanta every day.
Zavanta is the new standard for SOP management. Learn more

Capture
Clarity, consistency, always.
With Zavanta's "smart" knowledge capture wizard, anyone can create user-friendly policies, SOPs, work instructions, job descriptions, FAQs, and more. Zavanta's structure and controls ensure that policies and procedures are consistent, clear, and complete - no matter who the author is.
Watch demo videos
Performance support for authors.
Zavanta's interface, called a Content Overlay, prompts authors, helping them "think through" what the policy or procedure actually is. Built-in controls ensure authors provide all the information users need, in the right order. Expert writing advice is built in.
You can customize Content Overlays, make certain fields mandatory, set access permissions and more.
Why force your expensive experts to waste time on formatting? That's the old way. Zavanta eliminates clerical tasks.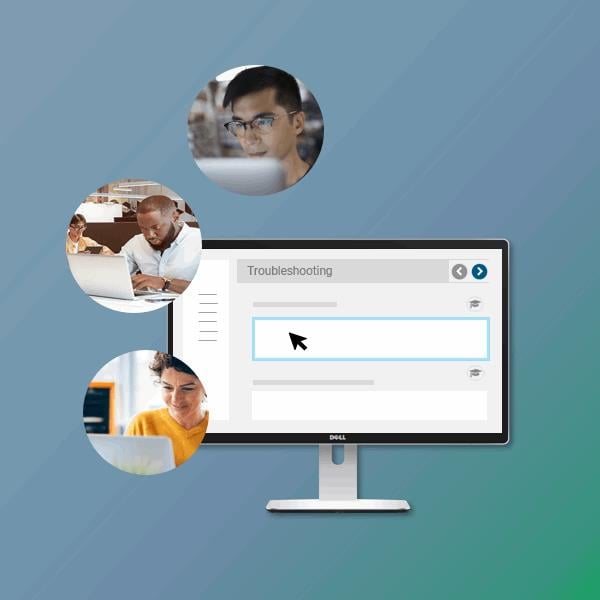 A Single Source of Truth
Most businesses are using a myriad of tools to transfer "how to" knowledge. They re-invent the wheel for every new initiative or major change that comes along. This patchwork approach is error-prone and certainly isn't scalable.
With Zavanta, you have a scalable system that can be used across the enterprise:
Link SOPs directly into applications at their point of use
Embed SOPs and policies into Learning Management Systems (LMS)
Create FAQs, company dictionaries, position guides, and more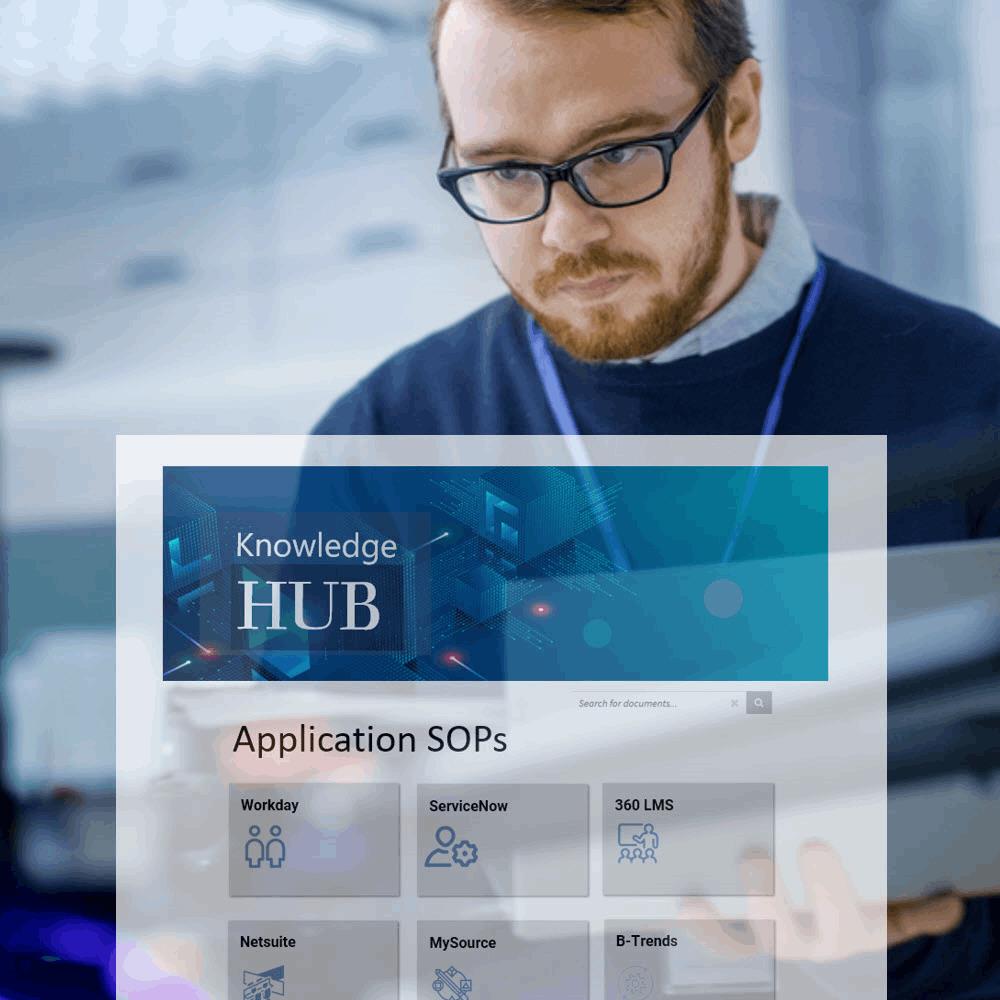 Communicate
Deliver content the way your audience
wants it.
Write once, publish anywhere (Single Source Publishing) means you can automatically publish your content in different ways at the same time: digital devices, print, PDFs and manuals - without formatting.
Zavanta applies a standardized format so that all procedures look the same, all policies
look the same – no matter who the author is.
Access all demo videos
Manage
Now, managers can easily monitor performance and compliance.
Read Verify
Attestation puts accountability front and center.
With Zavanta's Read Verify feature, employees can sign off that they have read the content and understand it.
You can set up Read Verify campaigns that automatically send out email notifications on a schedule. For example, create a campaign that runs at the beginning of every year requiring employees to review the latest HR policies.
Managers can view results from their dashboard and export data for use in other systems.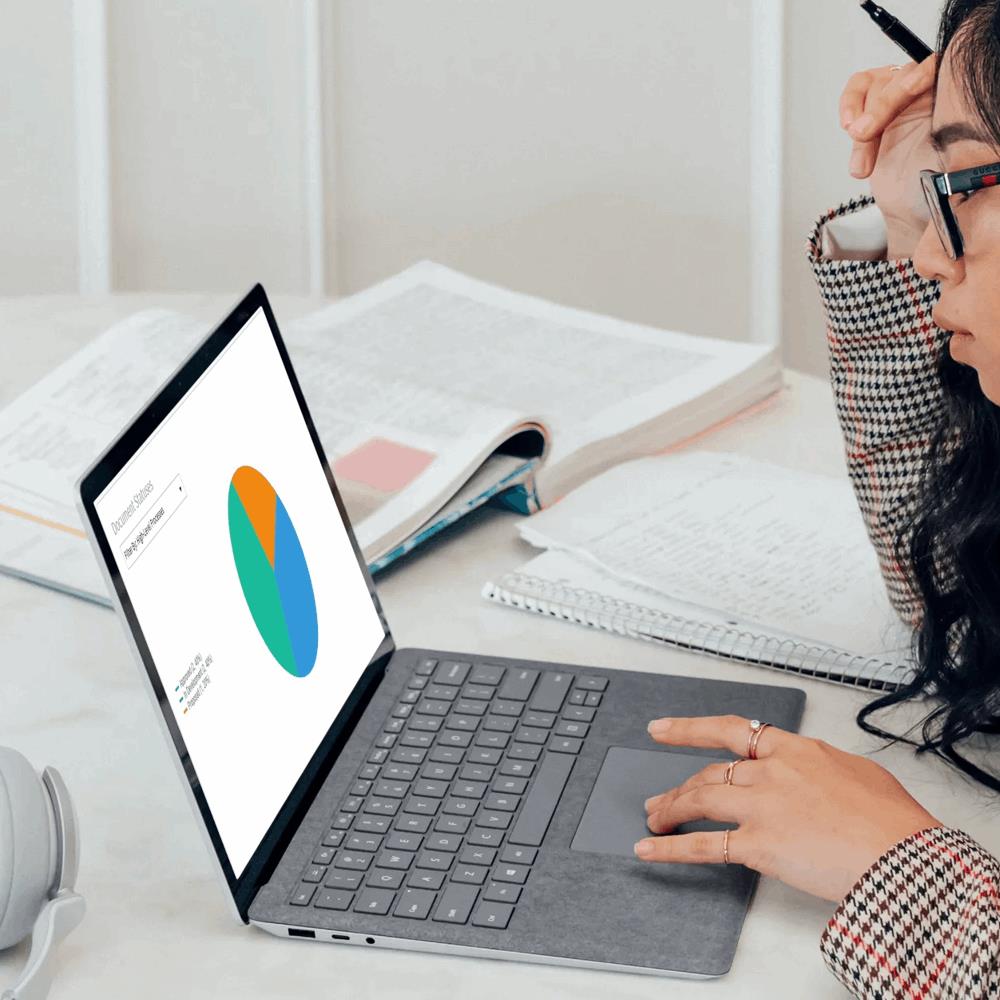 Testing, Quizzes
Test employees' knowledge.
With Zavanta's drag and drop test creator, it's easy to create tests and quizzes on any topic. Because tests are mobile-friendly, employees can take tests from their desktop, tablet, or phone.
Automatically email notify employees when it's time to take a test, notify managers when someone fails, and more.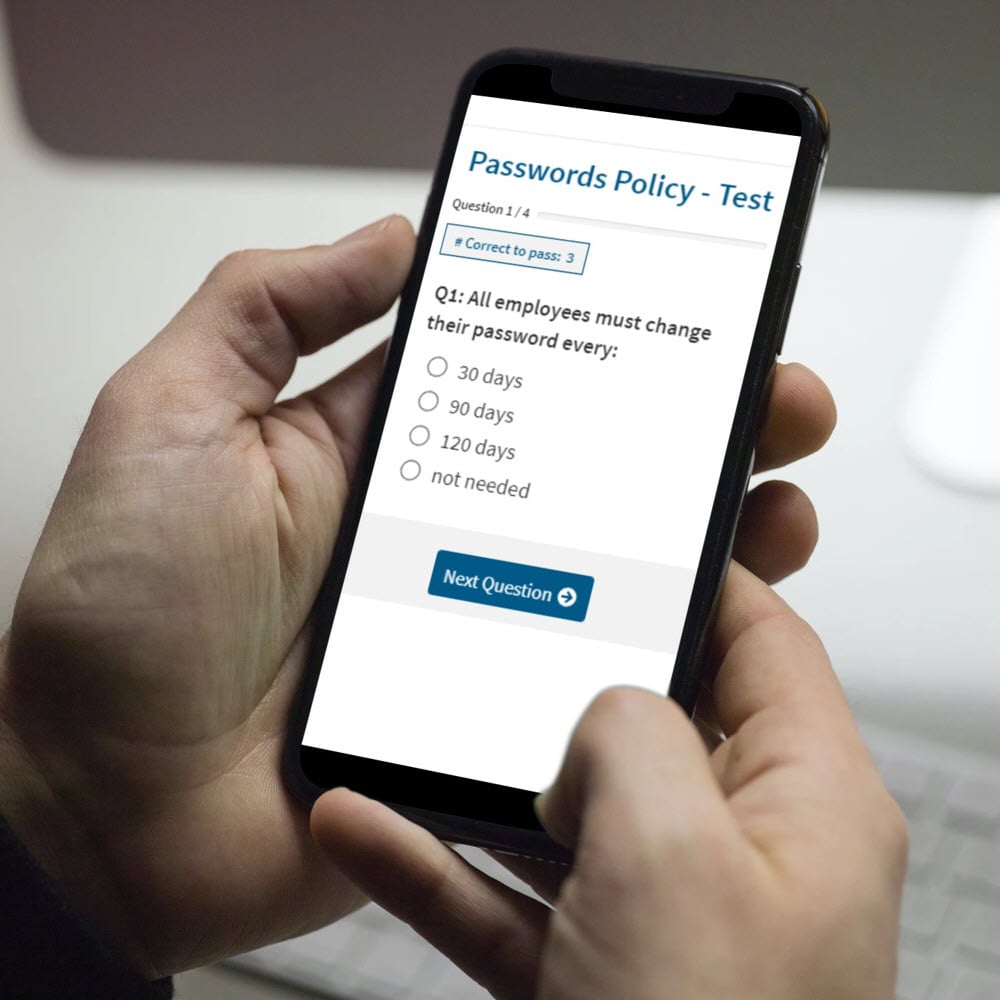 Dashboards
Get analytics in real time.
Want to know what the most popular policy is? What topics employees search for most often? Usage analytics help managers understand where employees need help. Zavanta provides the data you need to prove that employees are using policies and procedures.
Authorized users can view results from their Dashboard as well as export the data for use in other systems:
Read verify (attestation) stats
Testing results
Portal usage analytics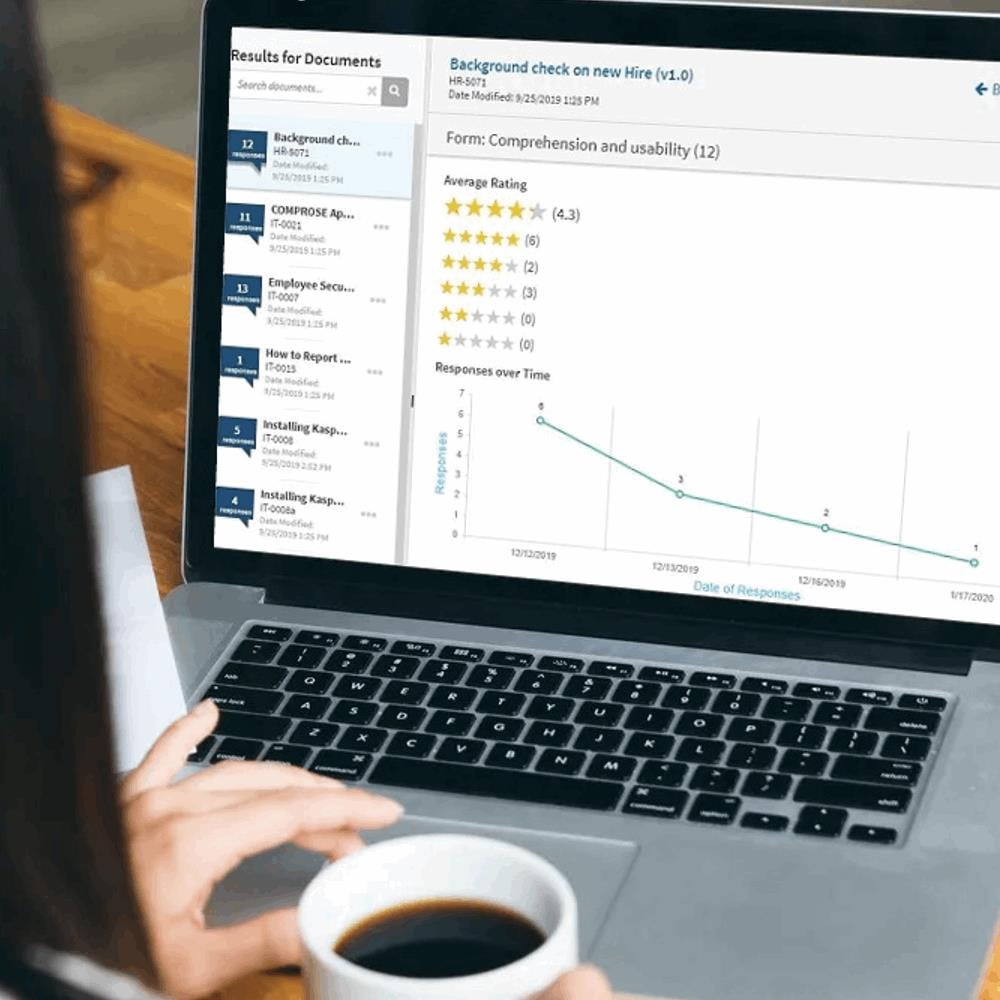 All the content management
essentials in one tool.
Managing a high volume of content that changes constantly is a unique challenge, requiring a specialized tool. Zavanta provides all the power and automation you need to manage operations knowledge, maintain controls, and make compliance easier and less error-prone.
Workflow Designer
Automate life cycle tasks.
Automate tasks for any phase in the life cycle starting with author assignments through reviews, approvals, distribution and versioning. Workflows streamline repetitive tasks, prevent errors, and reduce training time.
With Zavanta's Control Central, you can see where any document is in the flow, where reviews are stuck, and much more.