SOP Software
Are your standard operating procedures not as "standard" as you would like?
There is a better way.
Zavanta can help you create a single source of truth. Streamline the process to create, communicate, and manage your:
Policies

Procedures

Manuals

Check Lists

Work Instructions

And more...
Starting your search? Let's talk.
You are in the right place if...
You've tried tools like shared drives, but everything is a mess.
You struggle with policies getting "stuck" in the approval process.
You waste time playing hide-and-seek for your documents.
You have to use cupcakes to bribe reviewers to meet deadlines.
Your industry is regulated, and you stress out about audits.
Your policy and procedure binders are gathering dust on a shelf.
You are tired of the "Wild West" of documents in different places and in different formats.
You can't count the hours of your life spent formatting and reformatting Word documents.
You dream about...
Breaking your 500-page operations manual PDF into separate documents that are easy to find, read, and update.
Working with your "lifers" to get all of their experience and knowledge written down.
Pressing a magic button that automatically formats your SOPs or generates a manual.
Including pictures or videos in your procedures so people really understand what to do.
Passing an audit with flying colors and no infractions.
"I felt like a 'golden god' after our first inspection using Zavanta. The inspection was pretty painless because I had all the answers at my fingertips. The inspectors finished in half the time planned."
Jessi Gunter, Quality Manager
Covenant Pathology Services
Download Case Study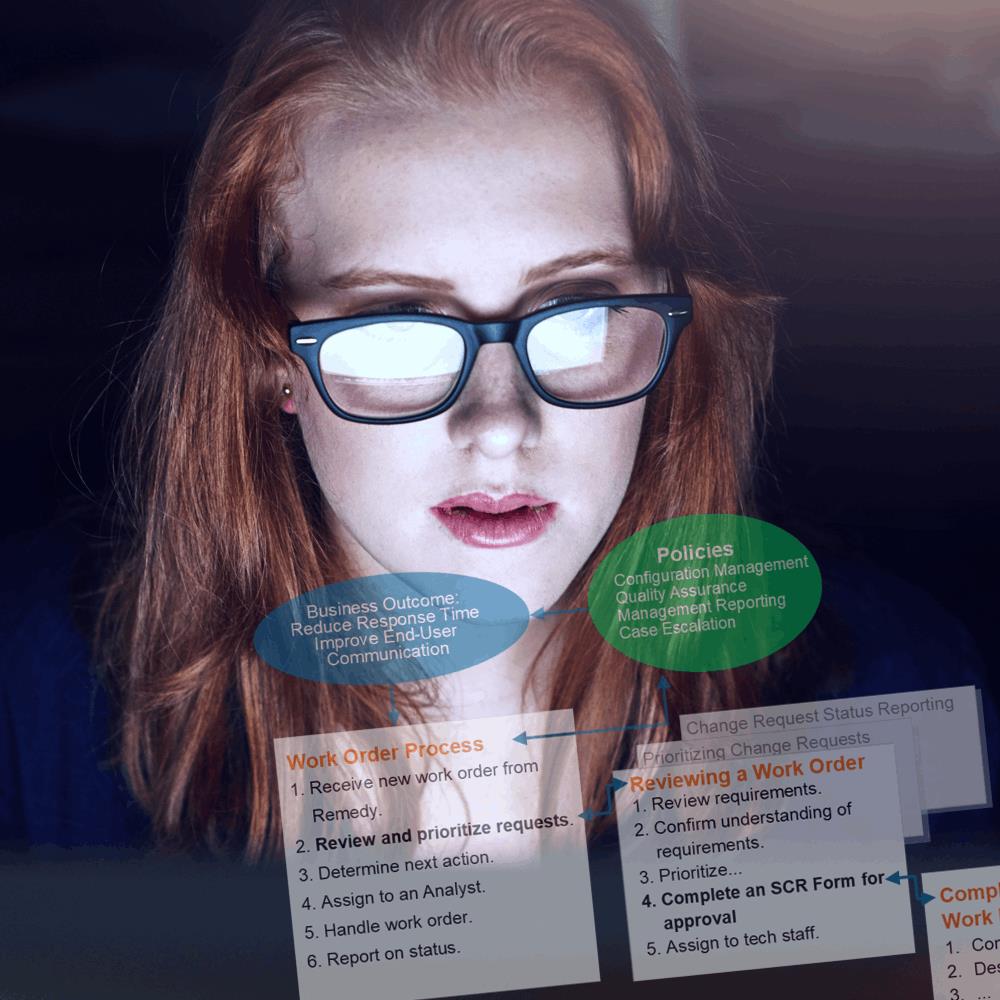 Zavanta is the SOP Management Solution with the practical features you need.
Content Overlays - Create uniform document templates. Save hours in formatting time!
Workflows -Automate complicated review processes, so updates go out faster and don't get stuck.
Pick Lists - Standardize terms into an easy-to-access list. Gain consistency across all contributors.
Role-based permissions and access - Customized experience for every user. You won't get lost in a sea of unrelated documents.
Mass Update - Huge time saver to update a term or section across all documents where it appears.
Version Control - Track revision management. A dream for auditors, inspections, and internal controls.
Read Verify - Track and report when

employees sign off that they have read the content and understand it.
Zavanta Software
Everyone knows what to do.
When you communicate standard operating procedures and policies that are easy to use and actionable, employees work smarter. Operational risk and costs go down. Accountability is front and center.
Zavanta cloud software helps you build a system of Policies, SOPs, and Best Practices that are purposely designed to drive the outcomes you want.
Guided Authoring
Now even novices will write SOPs that people will use.
No more staring at a blank screen. No more writer's block. Zavanta's structured content combined with guided authoring gives you a wizard that prompts authors for all the right information and eliminates inconsistencies.
Standardize document format with content overlays
Insert videos, pictures, forms, and podcasts.
Enforce standardization with Pick Lists.
Link SOPs to regulations.
View Product Guide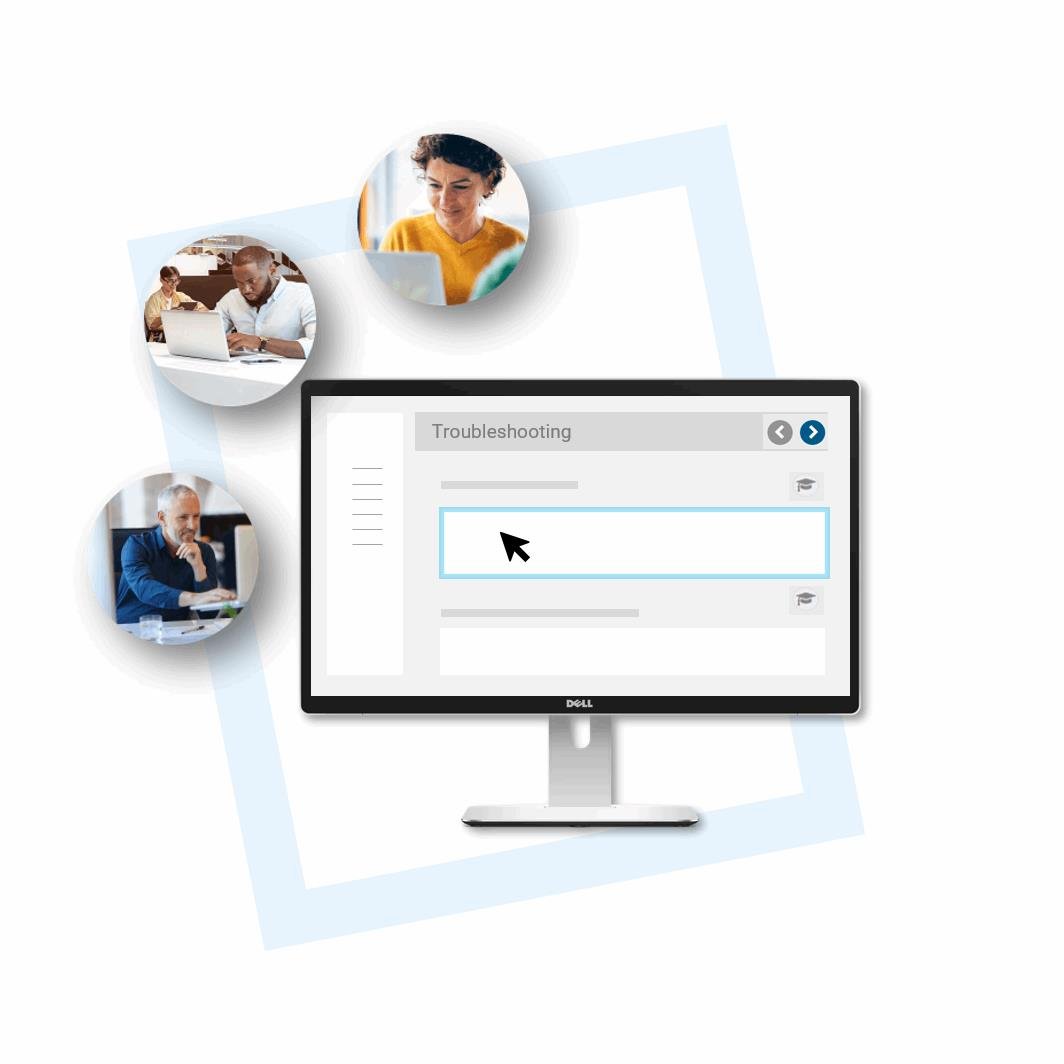 All-In-One System
Streamline all SOP life cycle phases.
Create and update content.
Auto-generate a searchable Employee Portal.
Automate all life cycle phases with workflows.
Test employees, capture attestation, collect their feedback.
Monitor usage with Analytics Reporting.
Version control with a side-by-side view of changes before and after.
Make sweeping changes across SOPs at once.
See all SOP software features >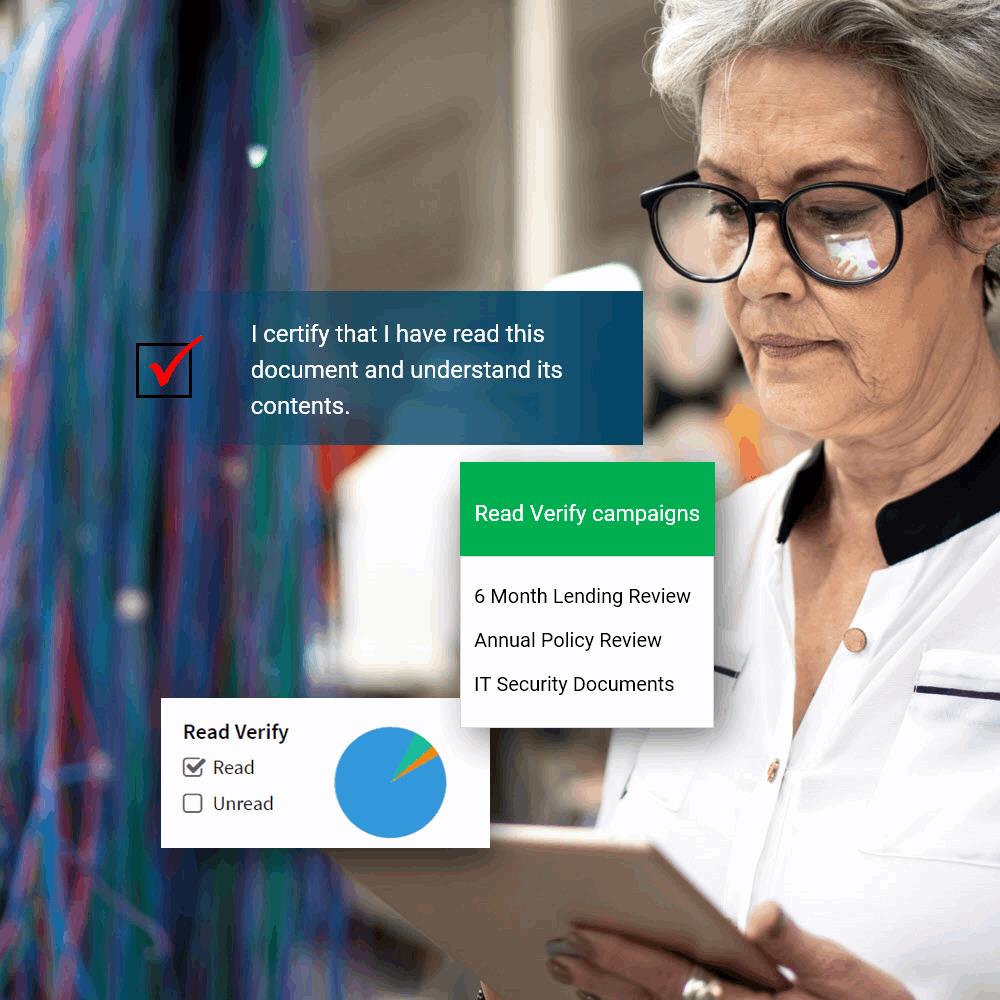 Additional Resources
Zavanta, our SOP Management Software, is built on a structured content model. Content built on structured data is more adaptable and reusable, which makes ongoing maintenance much easier with mass updates. Learn more about the benefits in this blog.
One of the biggest hurdles our clients have to overcome is separating their giant 500-page manuals into separate documents for policy, procedure, and work instructions. Our blog helps to explain the differences
Structured content and guided authoring go hand-in-hand. Zavanta includes a wizard that prompts your authors to complete a series of fields to ensure every document is consistent and comprehensive. Say goodbye to writer's block.
Have questions about SOP Software?